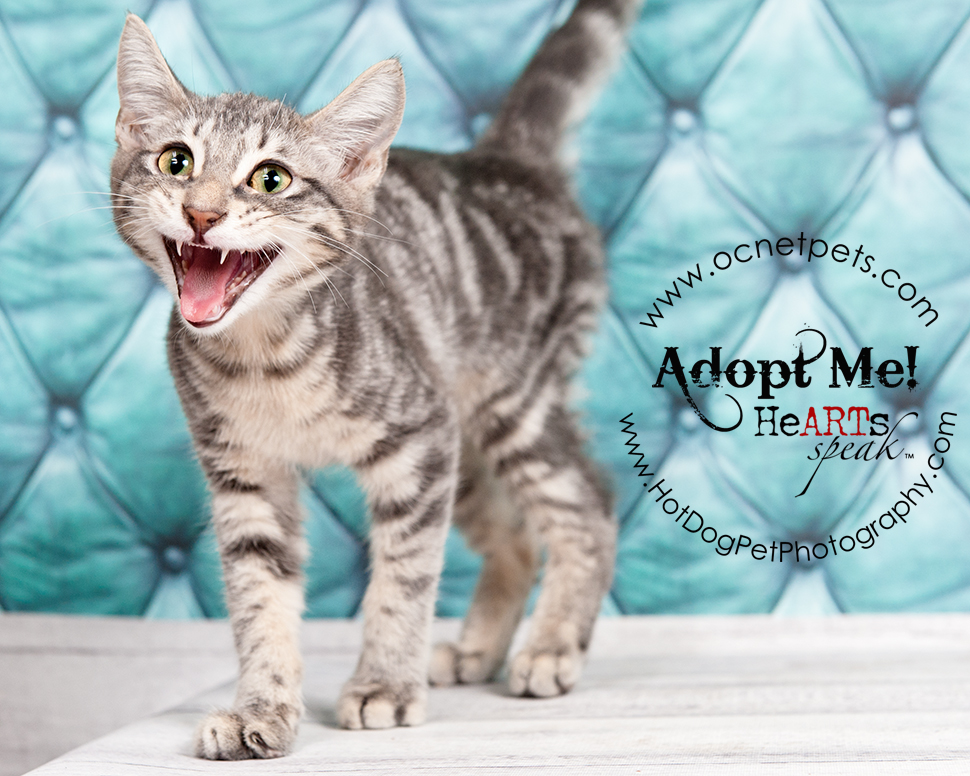 We spent another sweltering Sunday morning at Orange County Animal Services this weekend photographing adorable kittens and cats available for adoption! If any of these sweet faces pull at your heartstrings, the good news is that OCAS is offering reduced adoption fees for the month of August during their Summer Splash promotion!
First up is Pip Squeak (A297296)! He's about 3 months old and likes to talk!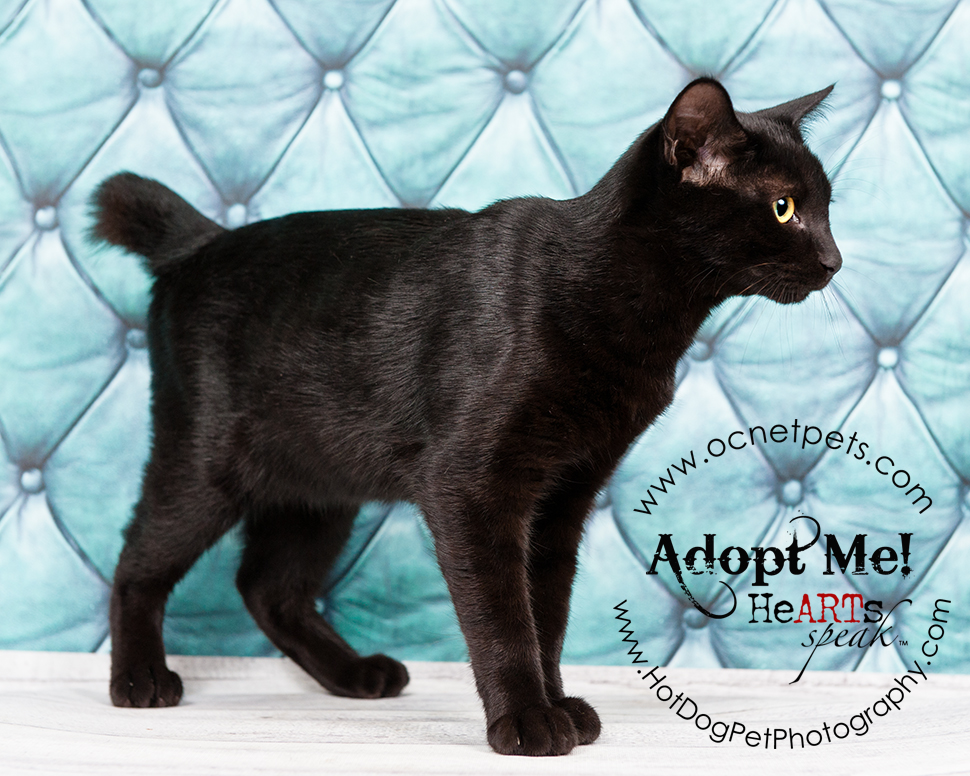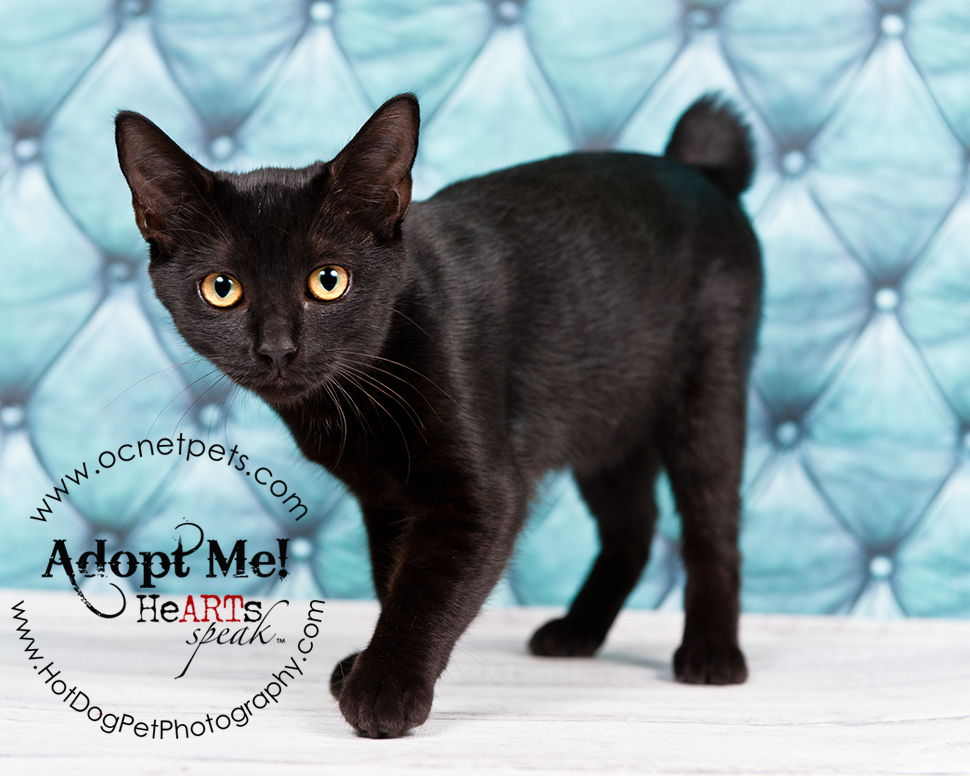 These two are what we affectionately dubbed "the bobtail twins" – the first is CJ (A297550), a 4 month old male. His sister is Jaycee (A297551). If you're looking for sweet and laid-back cats, these two are the pair for you!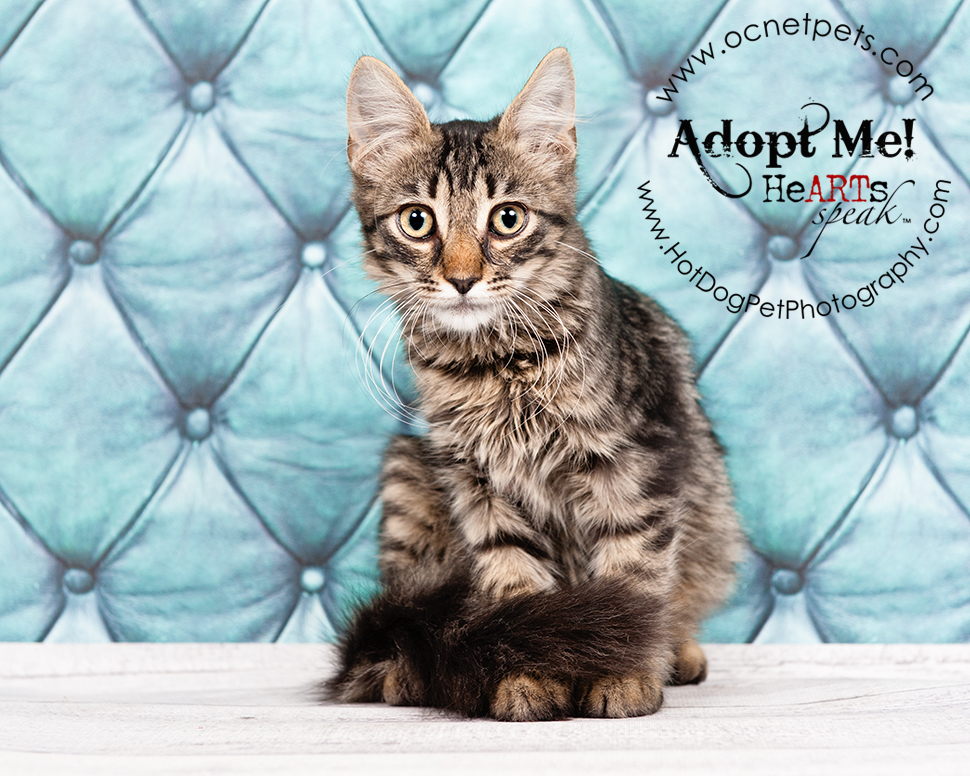 This is Snickers (A297299). He's only 3 months old, but I think he has the eyes of an old soul, don't you?
This pretty, wide-eyed girl is Angie (A297165)! She's a 6-month-old calico with a sweet disposition.
Meet Moonlight (A297439). She's about 4 months old and very friendly.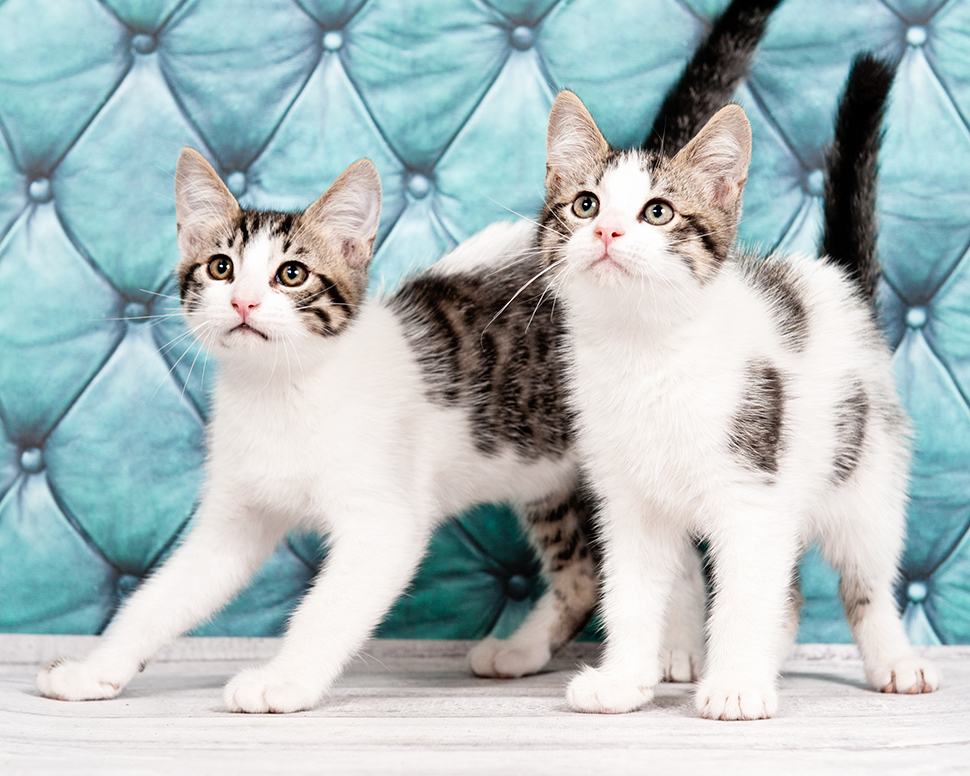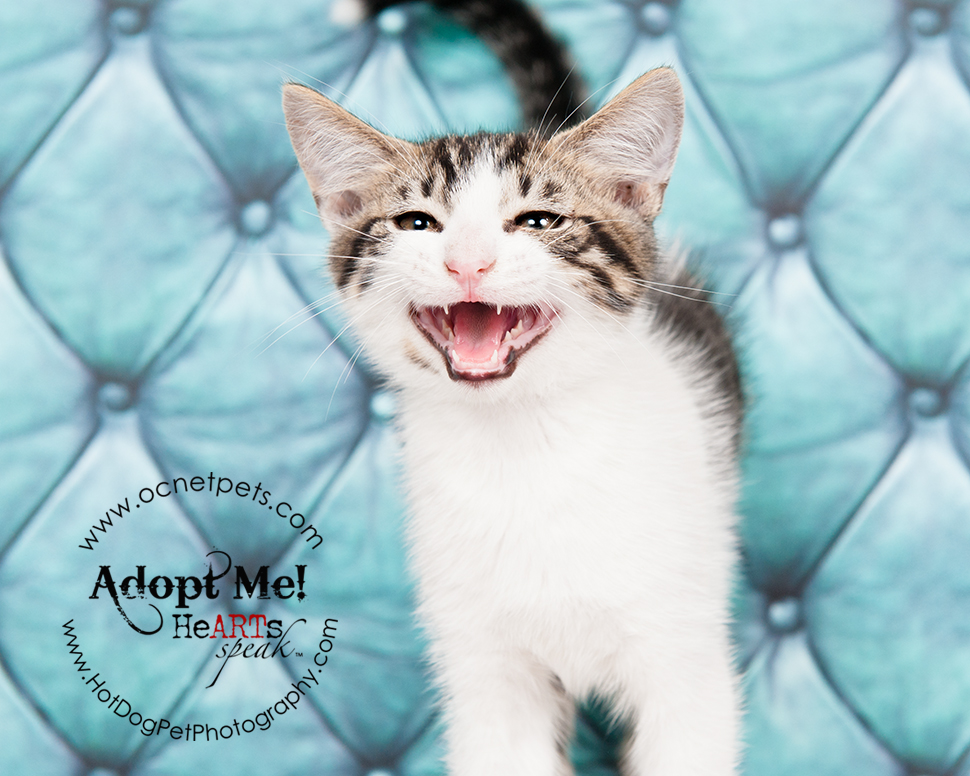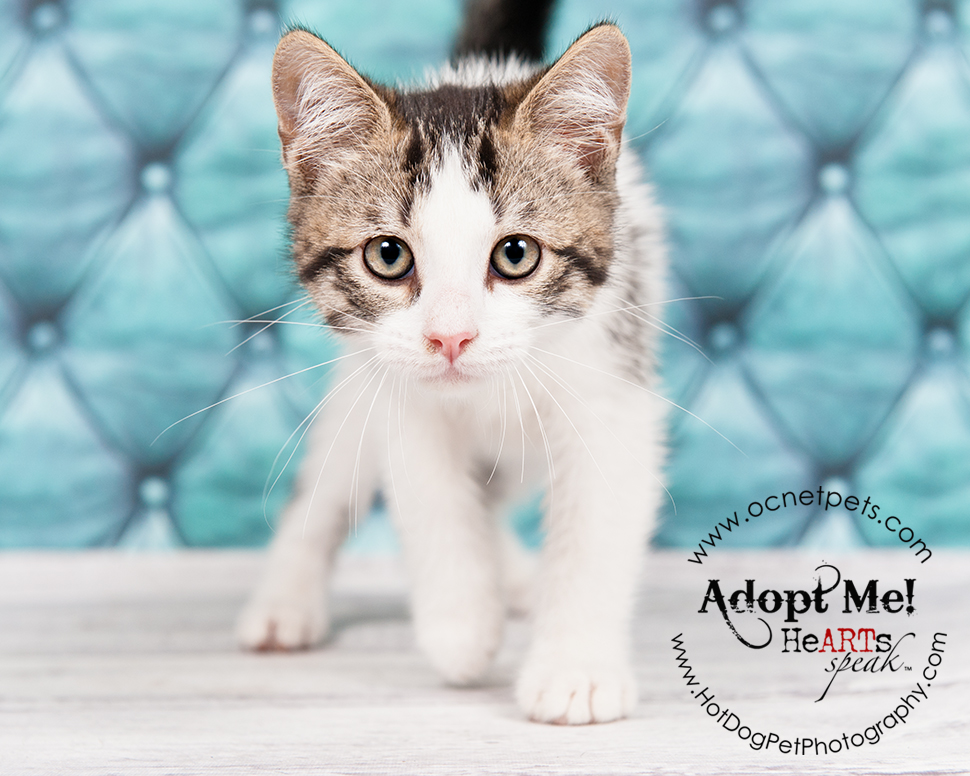 This darling duo is Bonnie & Clyde! Brother Clyde (A297588) has a little brown patch on his foot and a smudge on his chin! Sister Bonnie (A297589) has more white on her. Although they're named after a trouble-making team, these 3.5-month-old cuties are as sweet as it gets. We hope someone will give them a home together!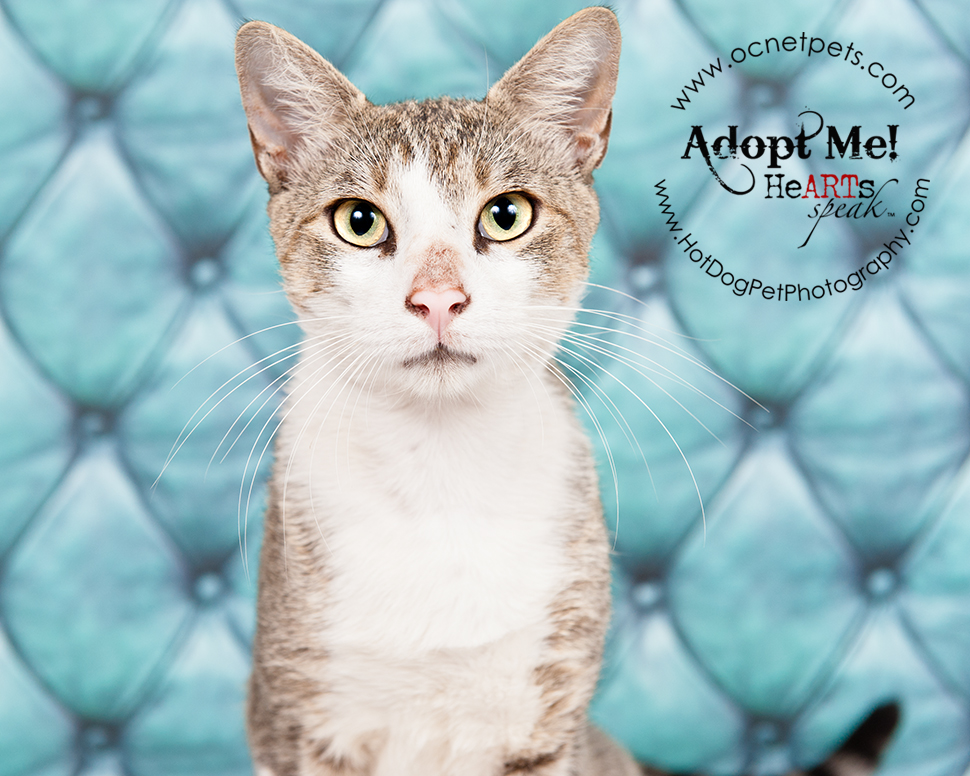 This handsome fellow is Stevie (A297320), a 2-year-old male with a really beautiful, sleek sable coat!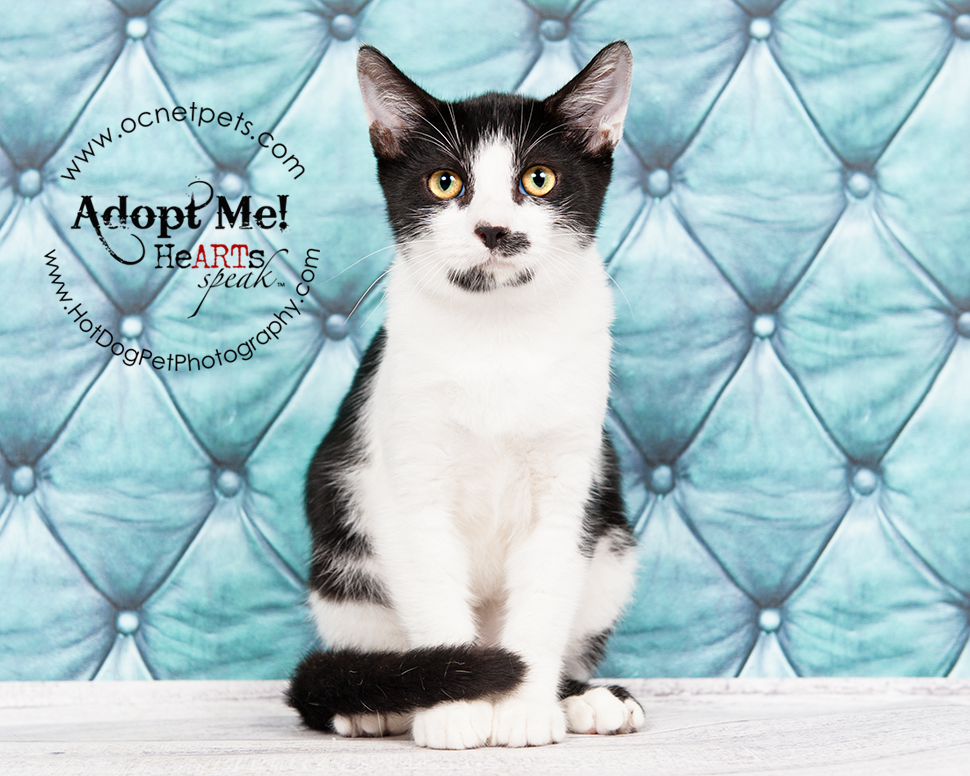 We have a soft spot for cats with mustaches, and little Galaxy (A297613) here is no exception! He's about 5 months old!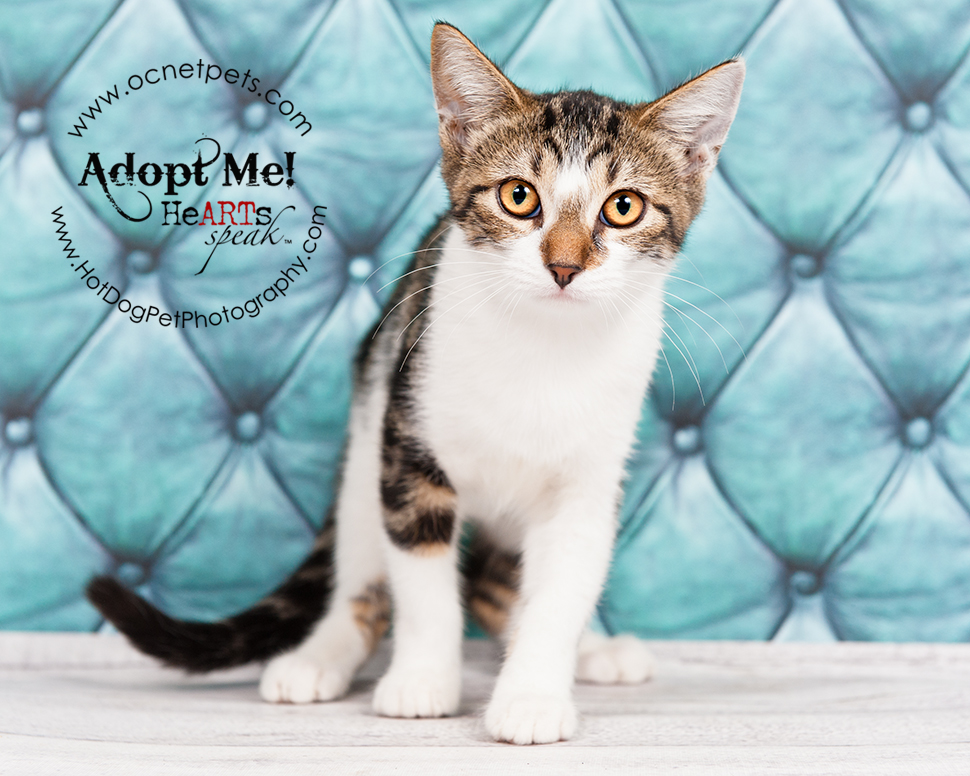 This pretty little gal is Nala (A297615). She's rooming with her bunkmate Galaxy!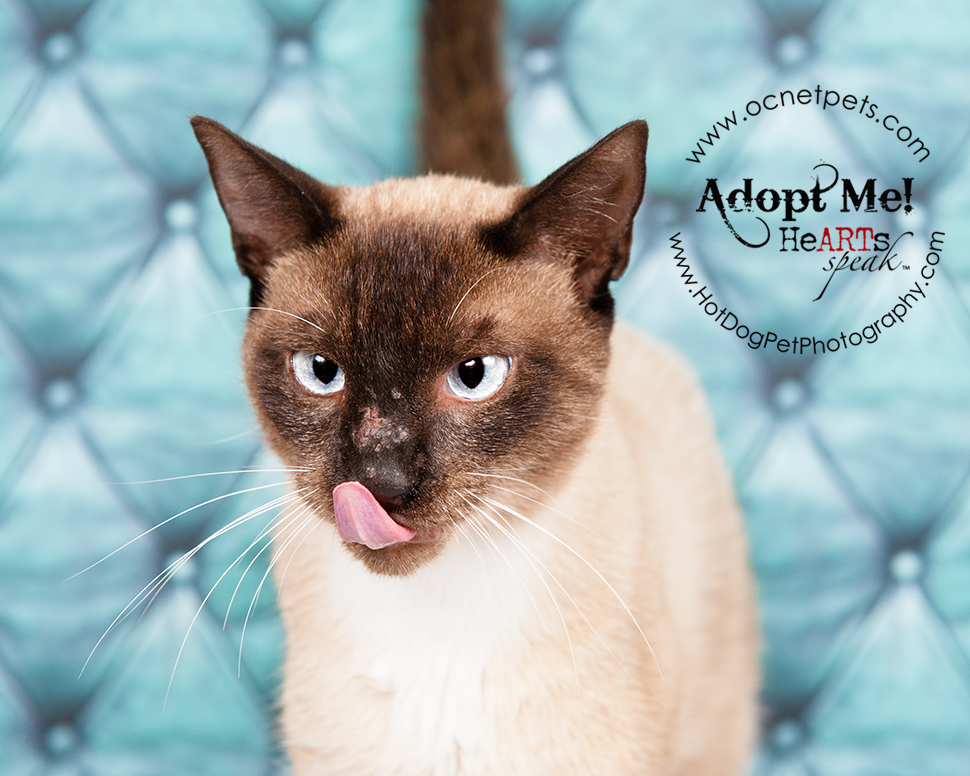 This cross-eyed cutie is Jack (A297190), a gorgeous chocolate point Siamese with stunning blue eyes. He's about 3 years old.
Oh, what a face. This little gremlin, ahem, kitten is Comet (A297612). He's about 5 months old and clearly wasn't too amused by having his photo taken!
Meet Kiki (A297544), the raven-haired beauty! She's approximately 6 months old.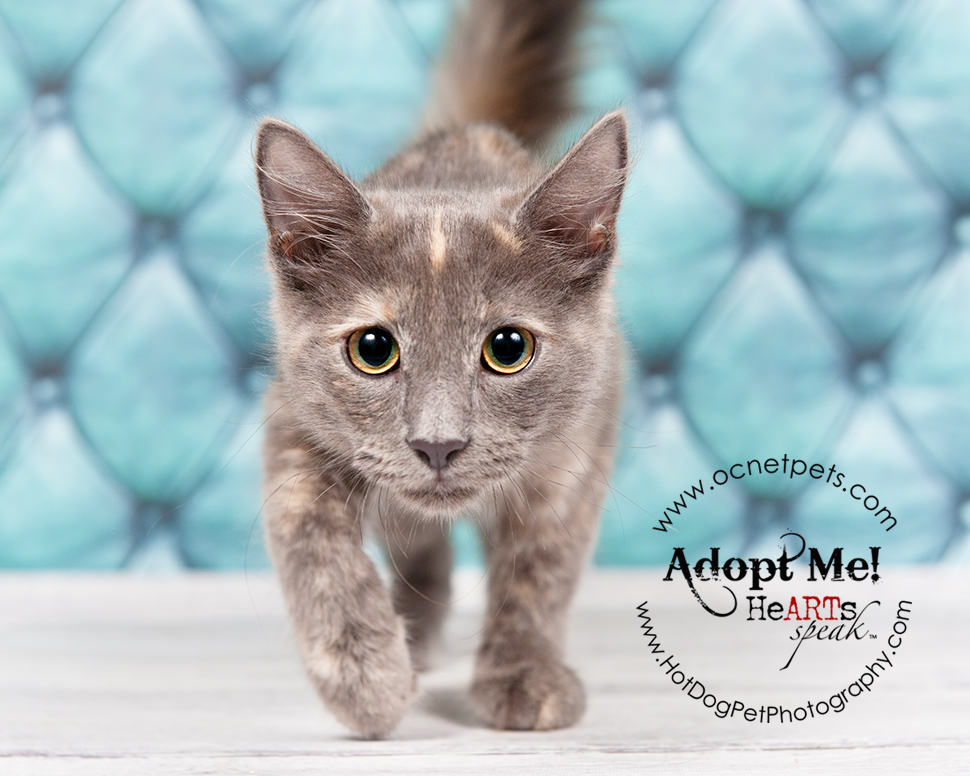 Calla (A297594) is a 4-month-old tortie with a beautiful long coat.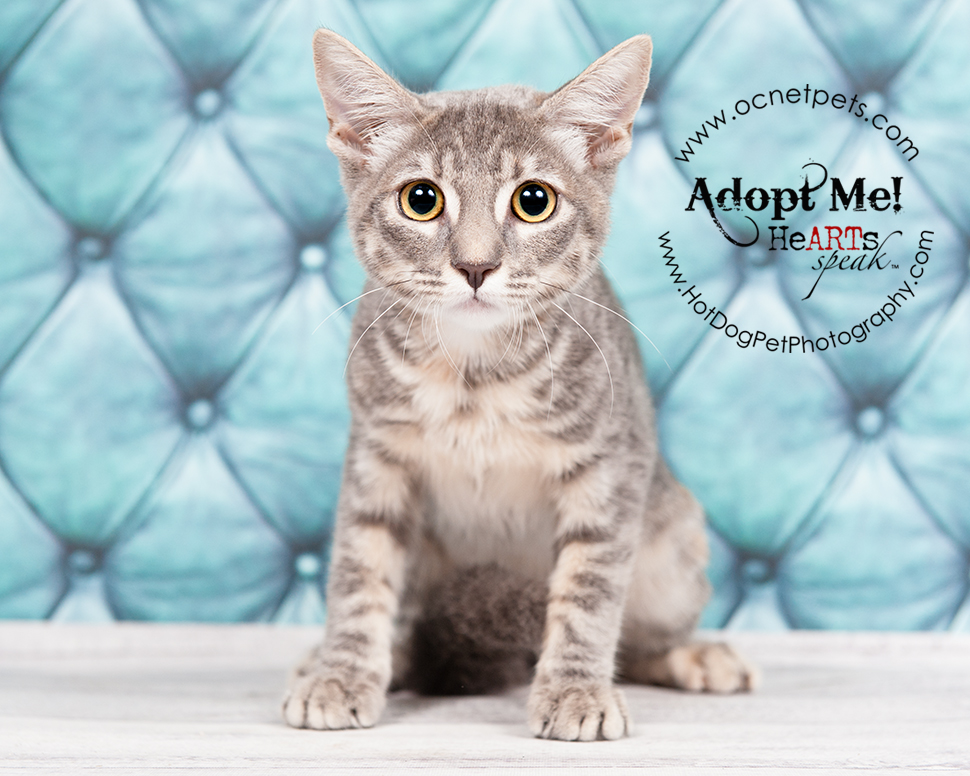 Nina (A297596) is a gray tabby and Calla's sister. She is as cute as a button!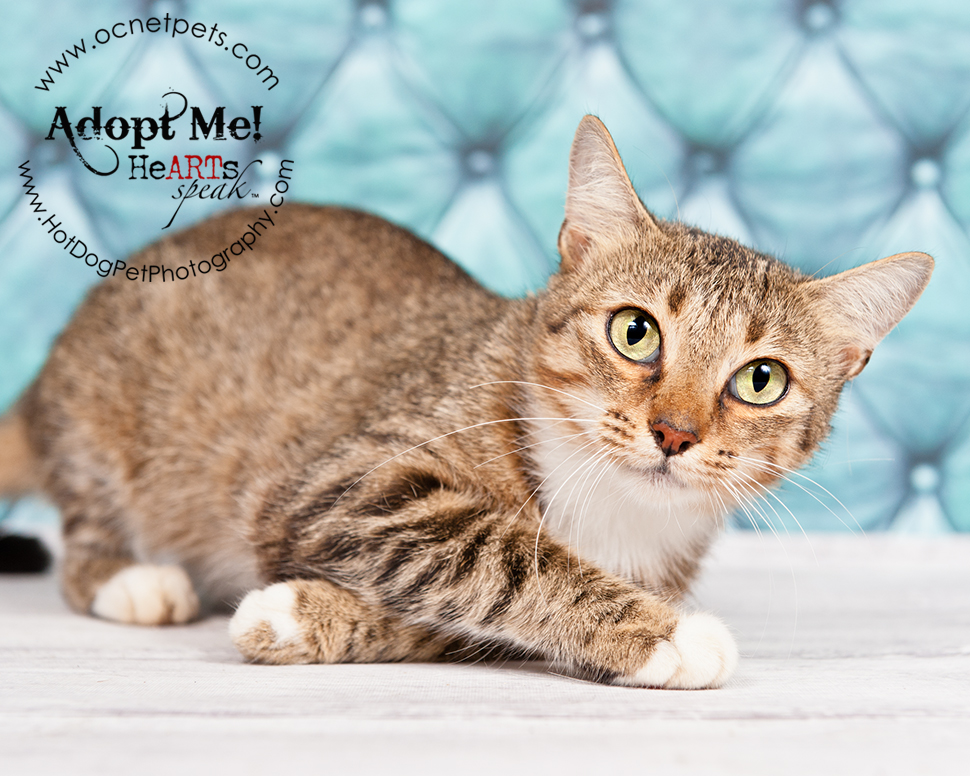 Rosa (A297455) is a petite young lady of about 2 years of age. Isn't she pretty?
As always, please visit Orange County Animal Services if you're interested in adopting. If you can't adopt, please share any way you can! The shelter is very full and every cat is considered incredibly urgent!