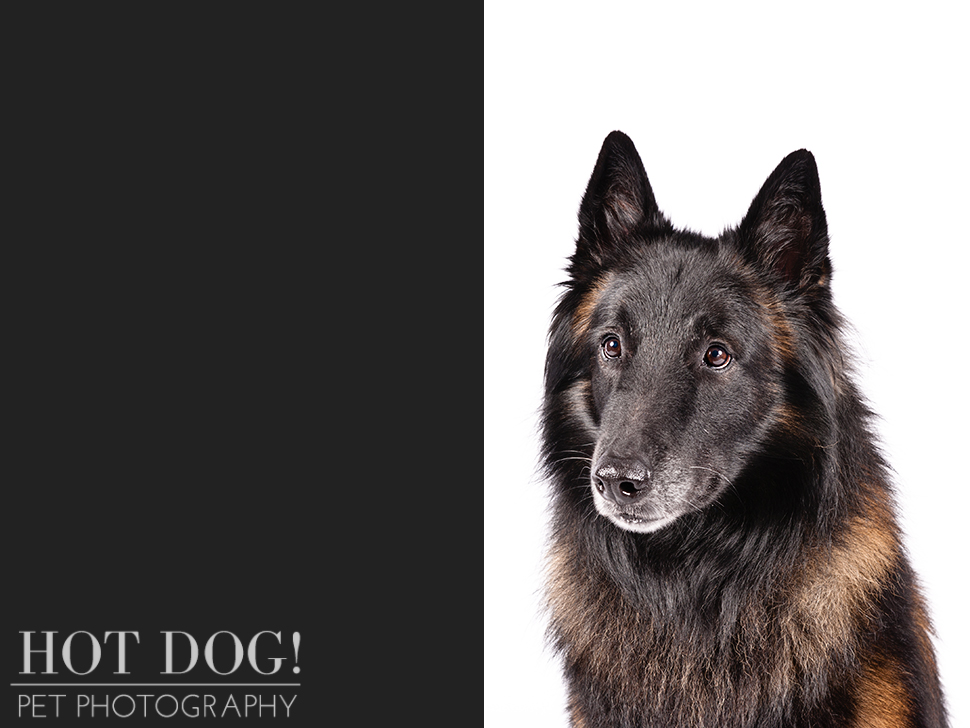 The 25th breed in our dog of the day series is the Belgian Tervuren!
The Belgian Tervuren is also known as the Chien de Berger Belge, but its official name comes from the Belgian village of Tervuren where M.F. Corbeel, one of the early devotees of the breed, lived. Early on, the Tervuren served as a rural farm dog, but today they're just great family companions.
Alexandre Clarys (a wildlife artist from Belgium) featured the Belgian Tervuren, among other breeds, in his early 20th century paintings. Fun fact: Before 1959, the Terv was shown in competitions as a Belgian Sheepdog.