A Success Story
Your pictures have saved countless lives! I have fostered many kittens whose photo stole my heart. Sometimes they are too sick or too small to be spayed/neutered and those pictures are a life saver. I took 2 orange kittens to foster, named Phantom and Poe, that had their "purrsonality" captured by you. They were not adopted, it was kitten season and time was up.

I didn't even have to see the kittens in real life; I saw your photos and could not let them die. I took them home and posted your pictures on my Facebook page. Well, they somehow spread around, a friend of mine "liked" the photo, his sister saw the "like" and saw the photo. She fell in love! She wanted Poe and couldn't wait to get him. We emailed back and forth, and once they were neutered, I brought them in to work for her to meet. I told her she would have to see them both and pick (sneaky of me). And guess what? She adopted them both!

Crystal, Orange County Animal Services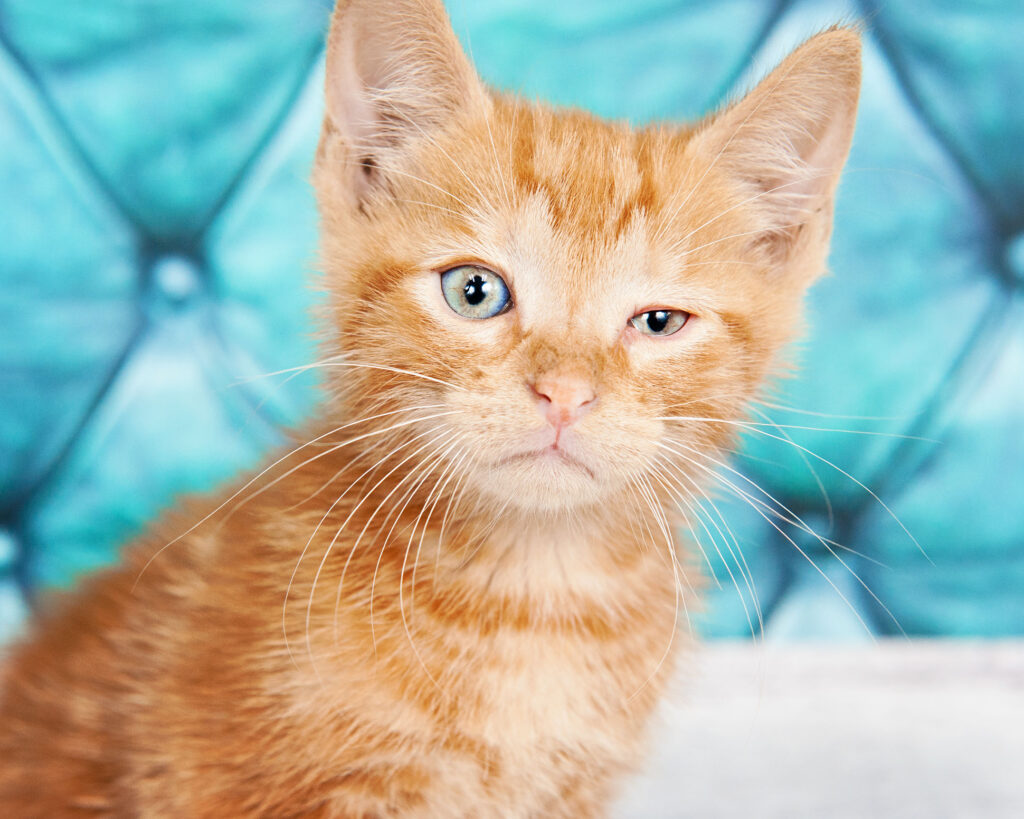 Pawsitive Shelter Photography is a volunteer organization in the Orlando area using photography to present shelter animals to the public as deserving pets and companions. Better photography helps market available pets and maximize adoptions ~ an effort we hope will reduce the abuse and neglect of domestic animals and lower rates of euthanasia. From 2012 until 2018, Hot Dog! Pet Photography has been a proud member of Pawsitive Shelter Photography, through which Tom & Erika regularly volunteered their services to photograph adoptable dogs and cats at Orange County Animal Services.
Hot Dog! Pet Photography has also been a proud member of HeARTs Speak (2012 through 2018), an organization uniting animal artists and animal rescues for social change. When you see the HeARTs Speak logo, the animal is available for adoption! If you would like to help this cause, consider becoming a HeARTs Speak Ambassador and/or make a tax deductible contribution here.
In 2014, Tom & Erika received a distinguished Helping. Artists. grant from HeARTs Speak to help continue their work with shelter animals.
Article about HeARTs Speak on Consumer Advocate: HeARTs Speak – Because Every Voice Matters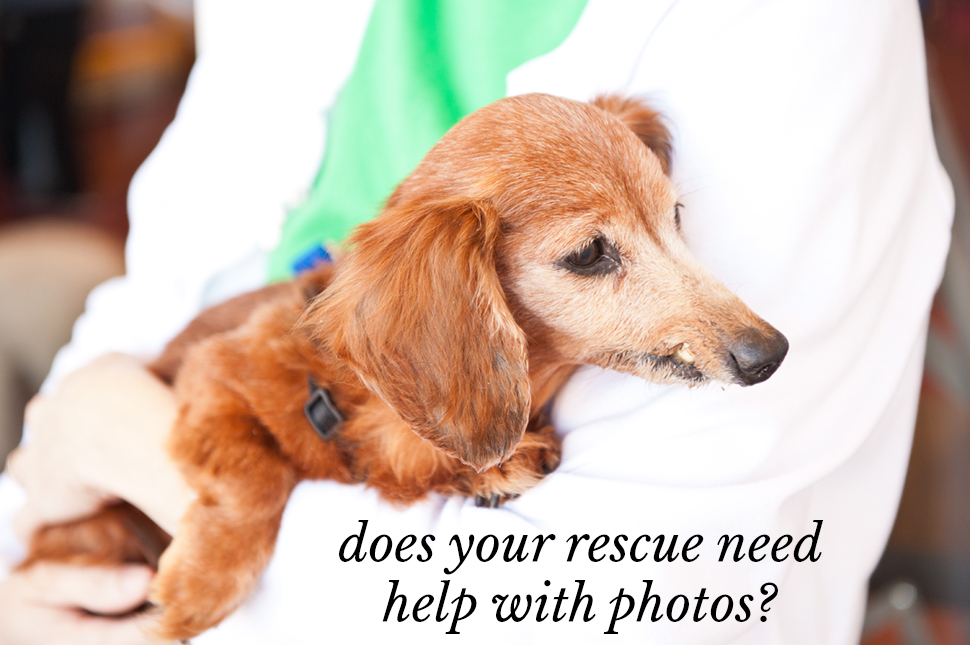 Does your pet rescue organization need help photographing adoptable animals in foster care or at adoption events? We'd love to talk to you about how we can help pro bono. Please contact us with information about your rescue!
Before & After – How a Photo Can Save a Life