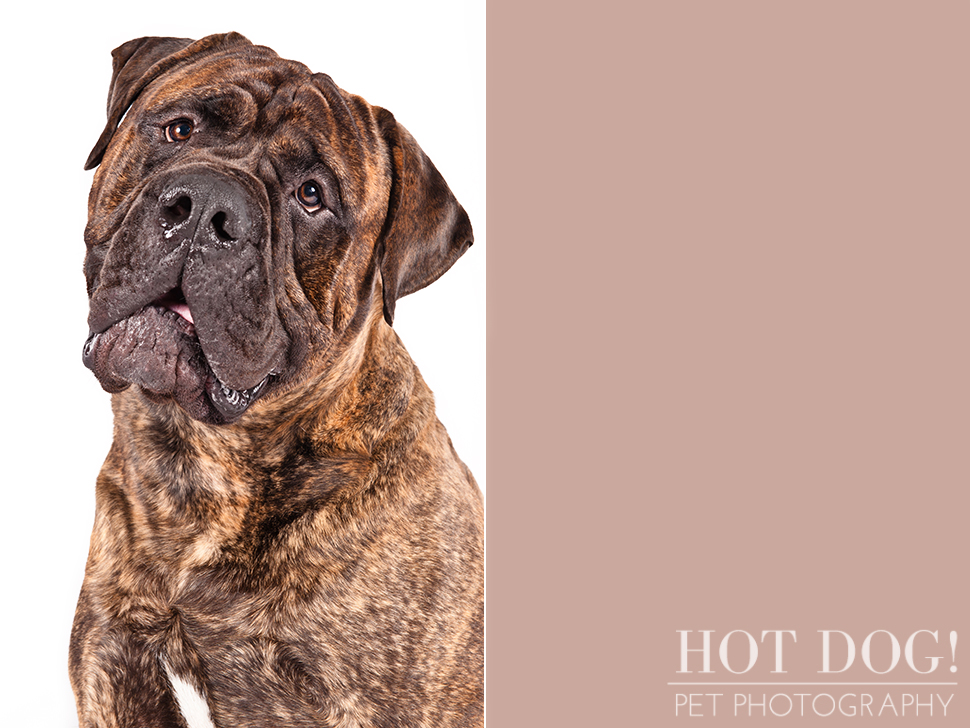 The 26th breed in our dog of the day series is the Bullmastiff!
This large breed is incredibly strong, intelligent and protective, as well as very eager to please, making the Bullmastiff a great family companion and guardian. The Bullmastiff was bred in England in the mid-1800s to keep large estates and game preserves protected from poachers. The breed is a combination of English Mastiff (about 60%) and Old English Bulldog (about 40%).
The Bullmastiff may look intimidating due to its size and stature, but they're very docile and sensitive dogs, and they're usually pretty quiet, too!