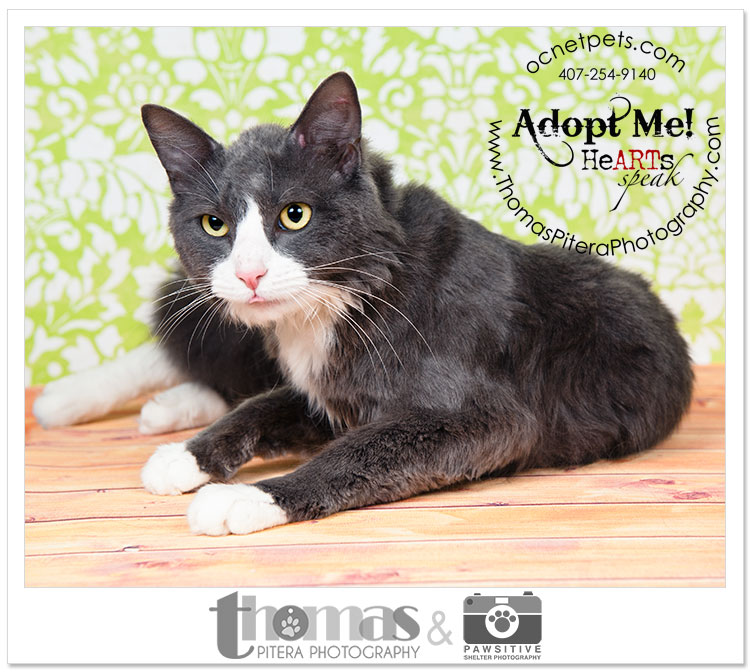 This weekend we were at Orange County Animal Services taking photos of the adoptable cats! Before I introduce you to them all, I wanted to let you know that OCAS is in serious need of foster homes for kittens that are too small to be adopted just yet. Their next foster care orientation is April 24. Visit them on Facebook to find out more!
First up is Fabio (WC69 A261497)! As his name would indicate, he's a quite handsome three-year-old medium hair. He's positively adorable and super sweet. His temperament is listed as fearful, but that's not what we experienced. He does have a wound on his head near his ears – I think it's from trying to get out of his cage. Fabio would make a wonderful companion!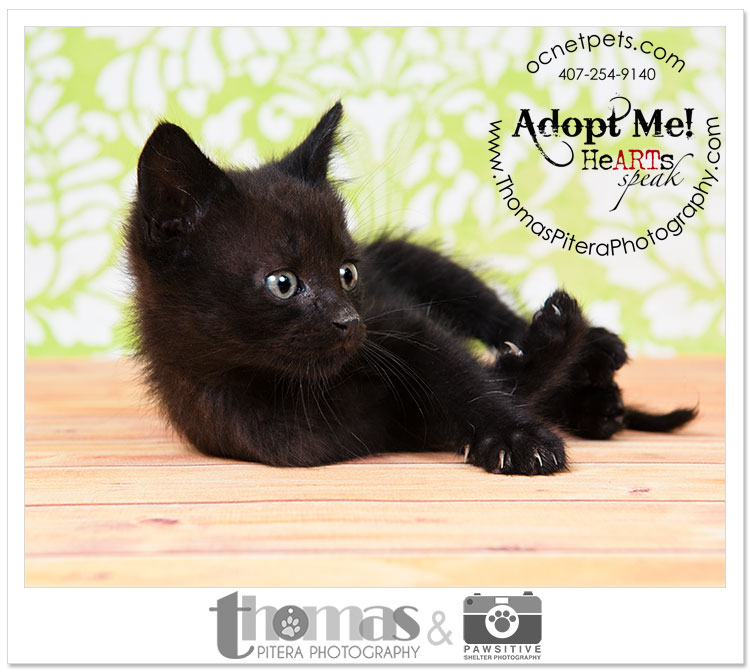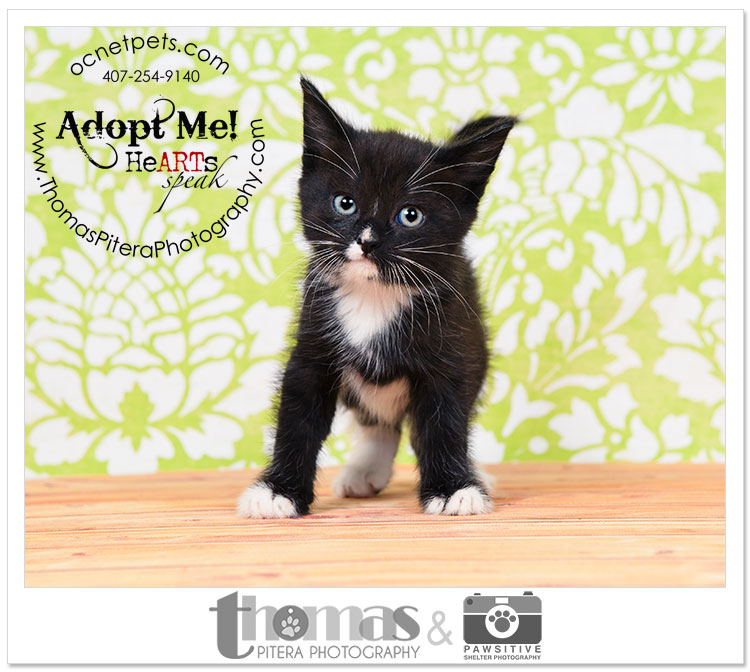 These two kittens (WC33 A261182 and A261183) are litter mates. As you can see, they're itty bitty and about 1 month old. One is a boy and one is a girl – they're ideal foster candidates because of their age!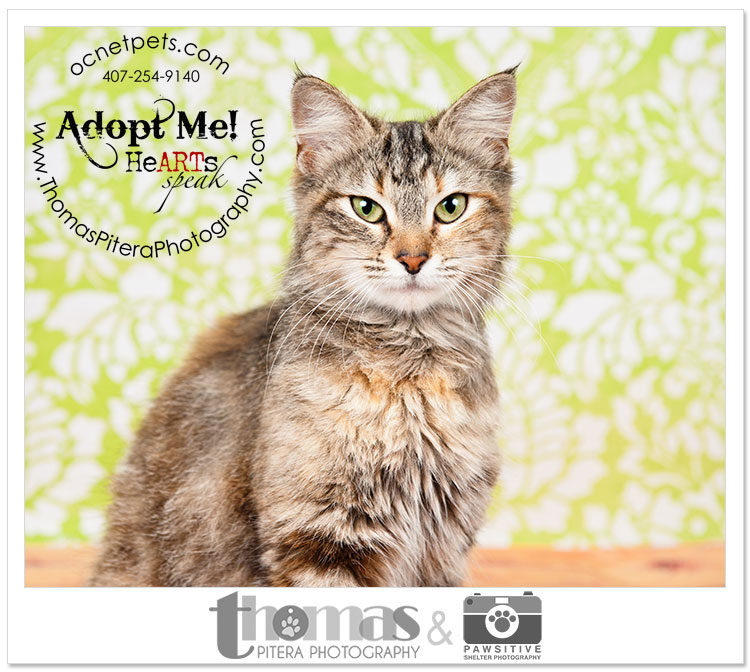 This is Violet (WC63 A261636). Isn't she beautiful? I love the tips on her ears. She's about a year old, and she's an absolute doll. She immediately purrs and snuggles up.
This handsome guy is Charley (WC61 A261579). Believe it or not, he's actually white under all that dirt! All two-year-old Charley needs is a bath and a nice home! He's very friendly and affectionate.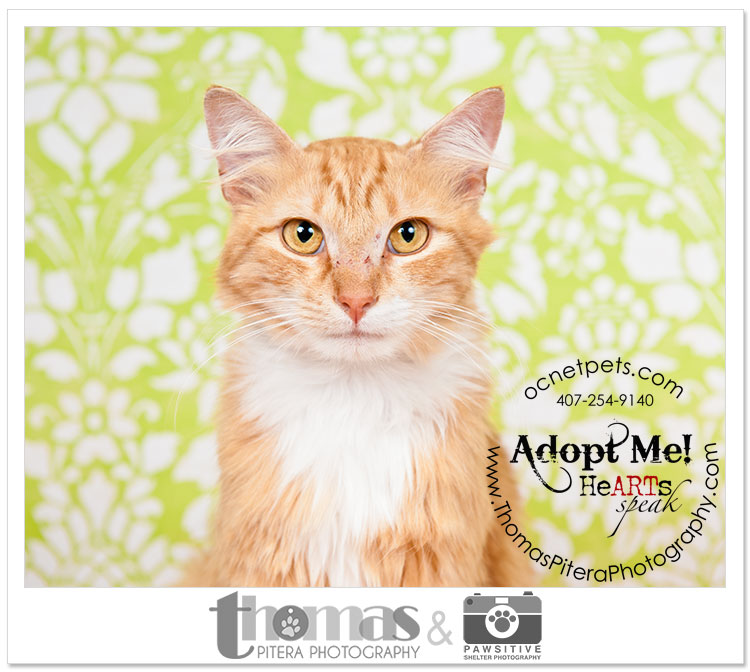 This is Dillon (WC71 A261494), a 3-year-old orange tabby medium hair. Again, he's listed as fearful, but he seemed pretty friendly once he knew we were going to pet him and give him love!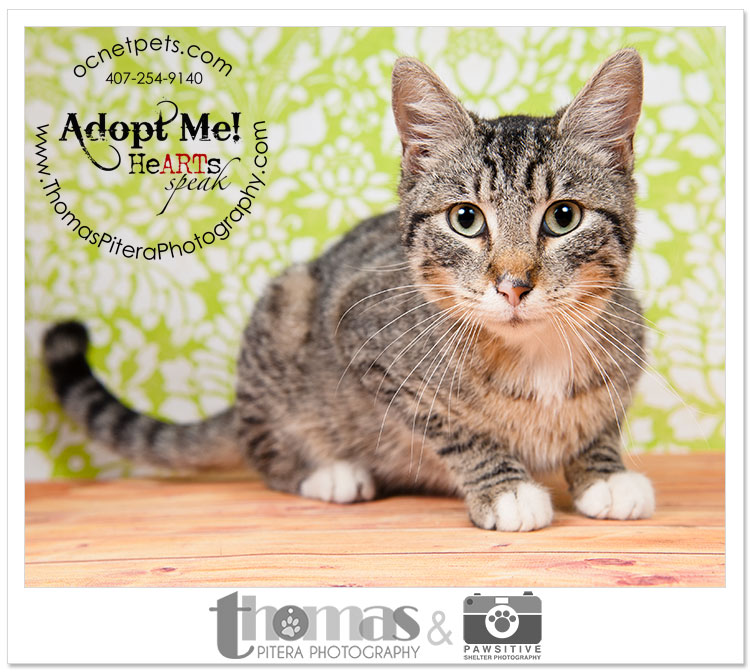 Meet Morris (WC51 A261451). He's a friendly two-year-old boy with the cutest markings on his nose!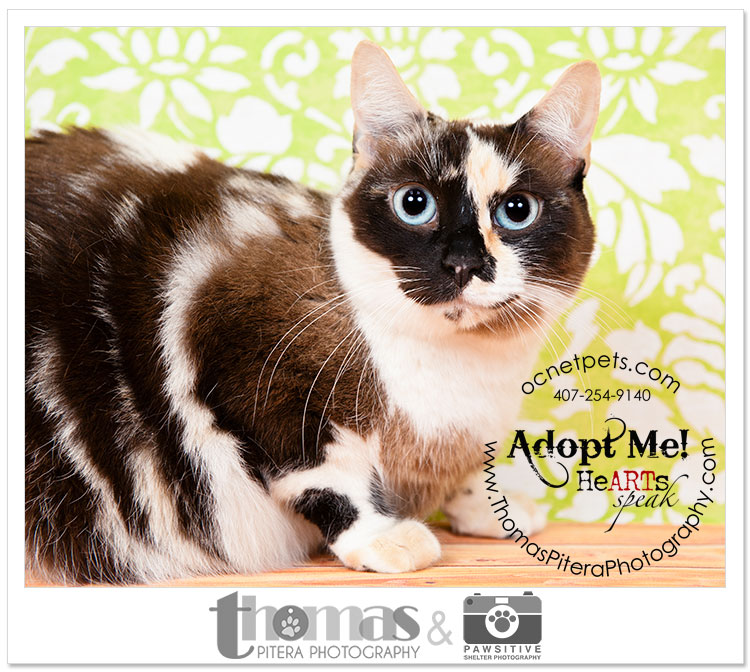 Lilie (WC75 A261594) is such a beauty! She needed a little coaxing to come out of her cage, but she won us over with her sweet personality and those stunning blue eyes! She's about 5-1/2 years old and is already spayed.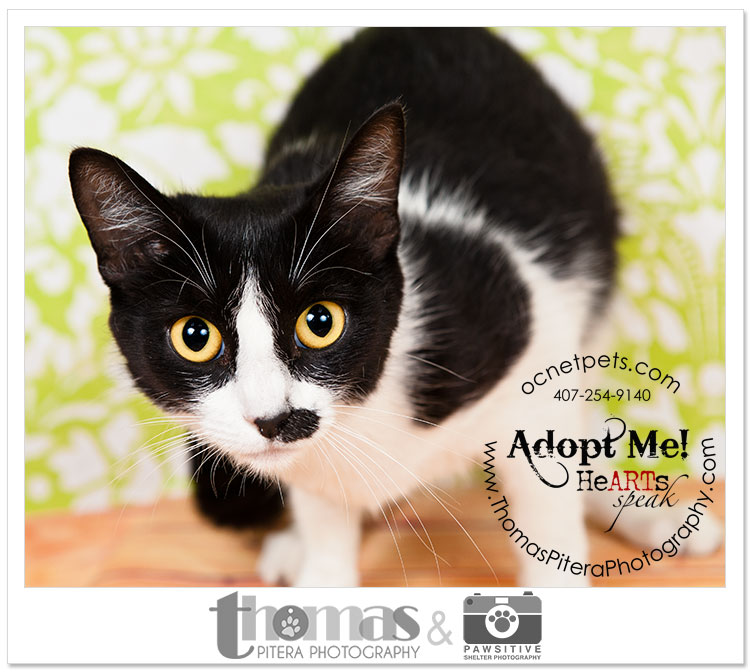 If Charlotte (CONDO-2 A261247) steals your heart, she's already in the condo and ready to go home with you if you adopt her! She's about 2 years old with lovely golden eyes. She's petite and a little shy but very sweet.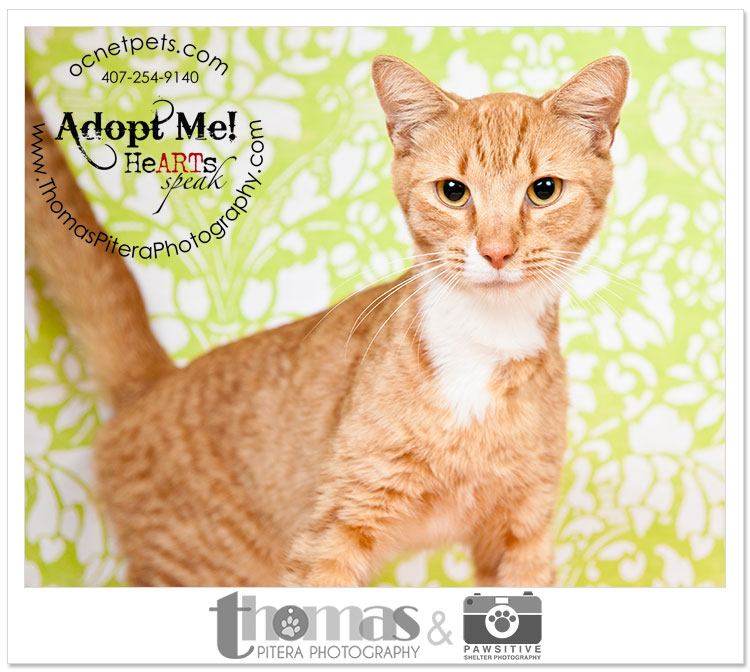 This one-year-old orange kitty is Prince (WC73 A261149). He's friendly and curious – pretty typical of those mischievous orange felines!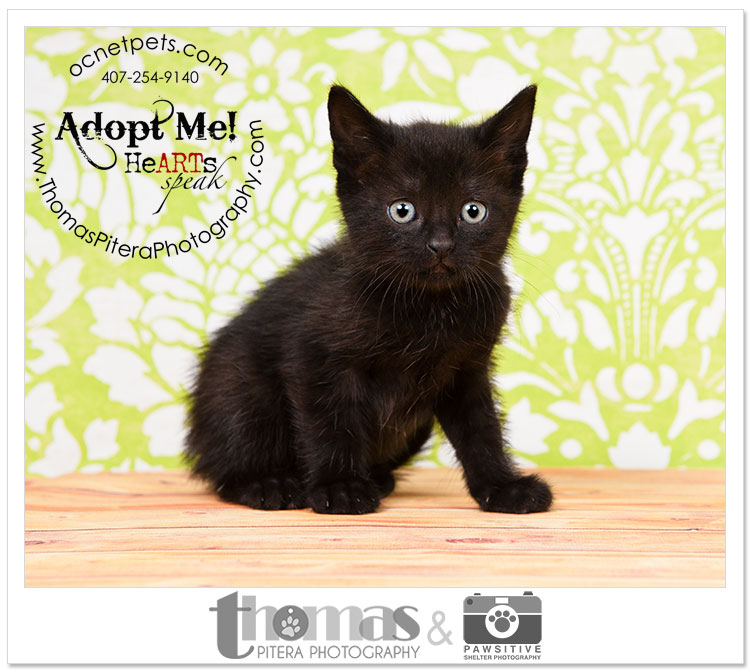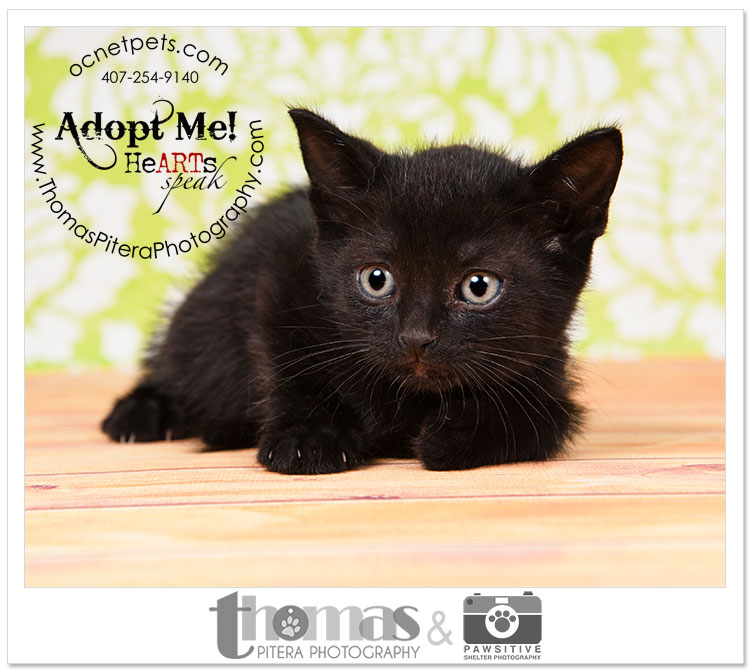 These last two kittens are also litter mates (WC93 A261180 and A261181). They're another boy-girl pair and at one month old, they'll be in need of foster homes, too. These little ones are a little leery of people, but all they need is some love!
As always, if you'd like to meet any of the cats in person, head down to Orange County Animal Services, which is conveniently located across from the Mall at Millenia.