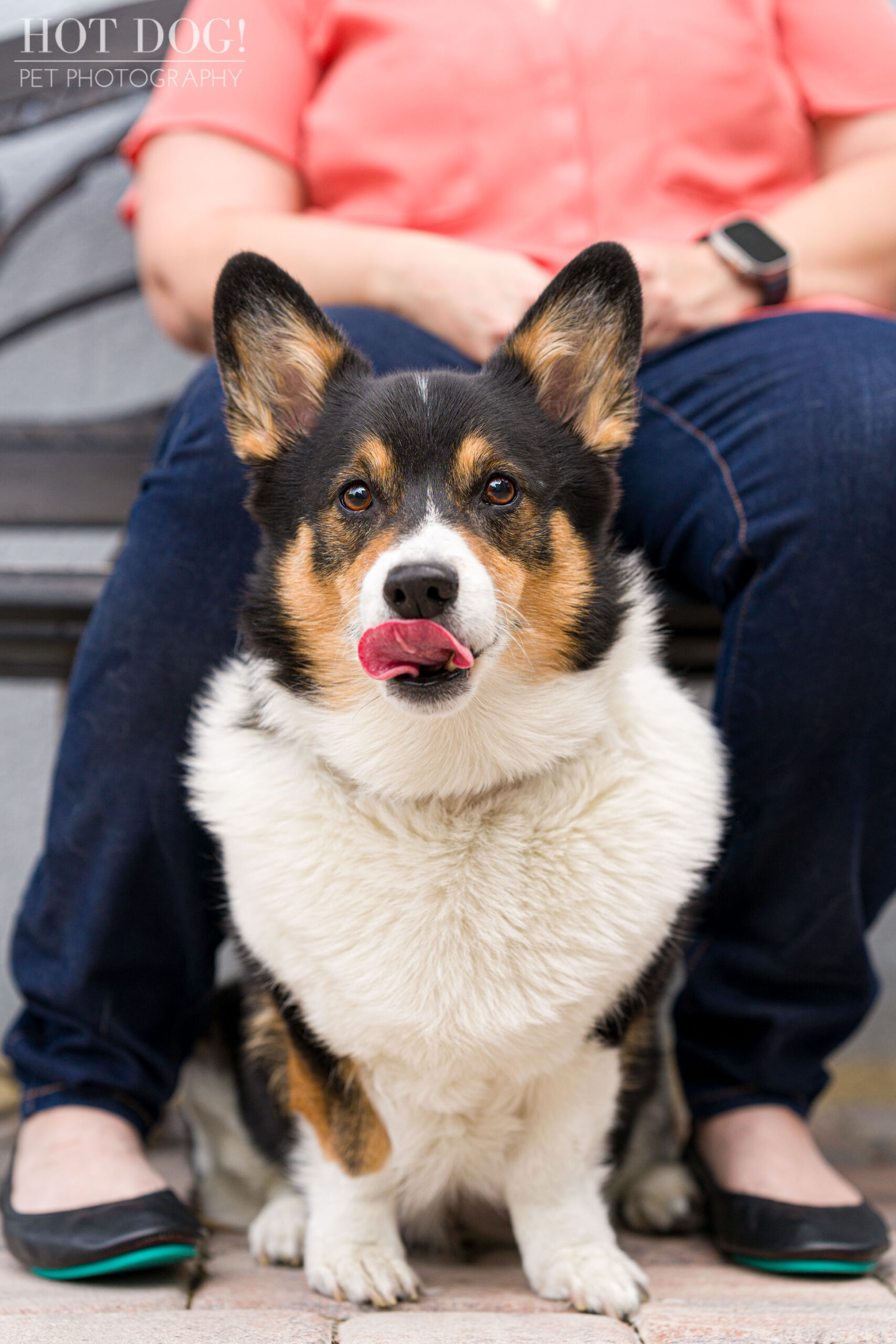 There's nothing more rewarding than seeing our previous clients again, and we had the pleasure of seeing Snap almost exactly 10 years after his first photo session with us! Snap is 12 years old now, but his love of chasing Frisbees and playing with his mom Carla outside hasn't diminished at all!
We also got to meet Snap's new little sister, Cinnamon! If you can't tell, she's a princess and she knows it! She loves a good game of fetch, too, and snuggling with her mom.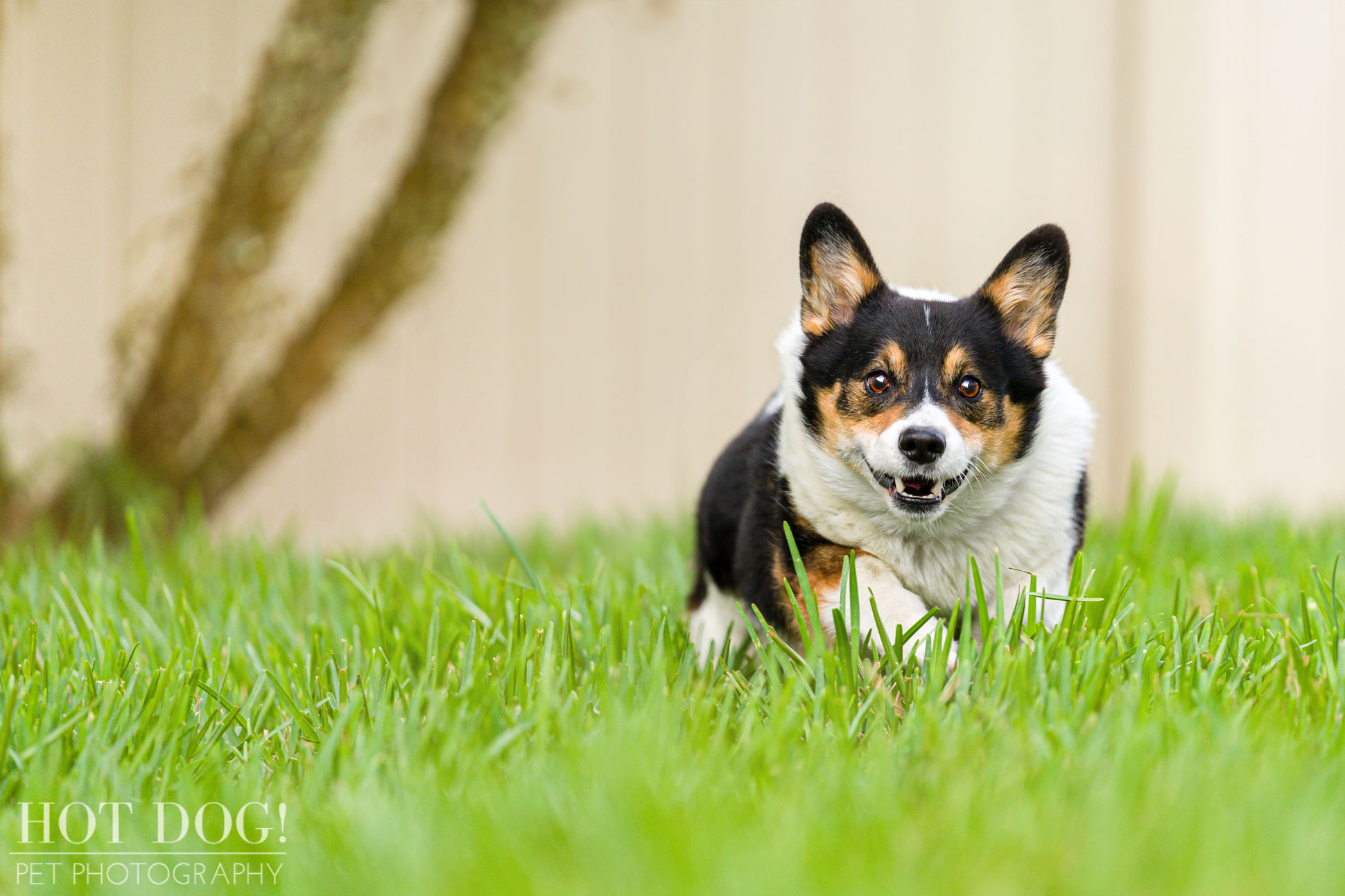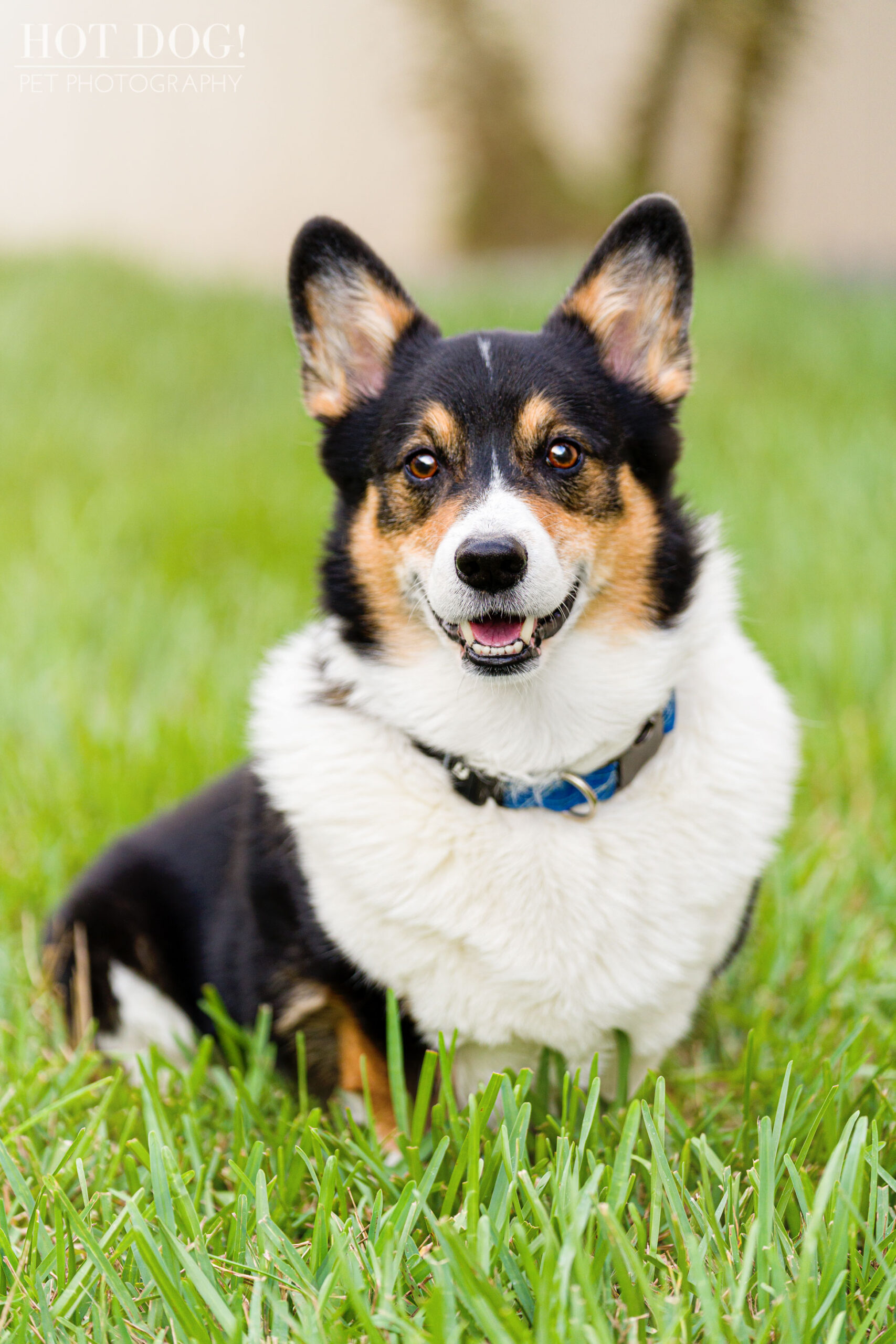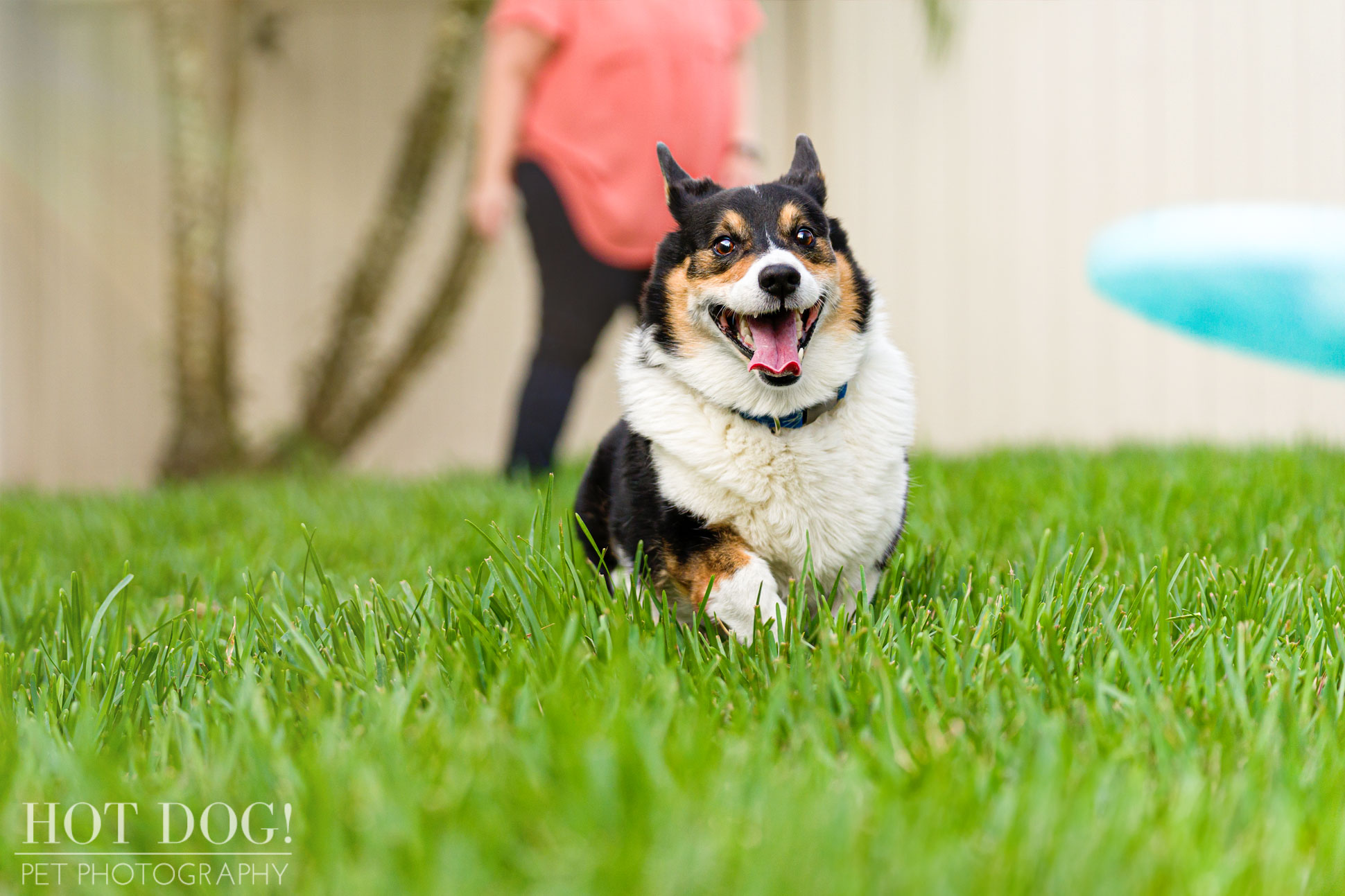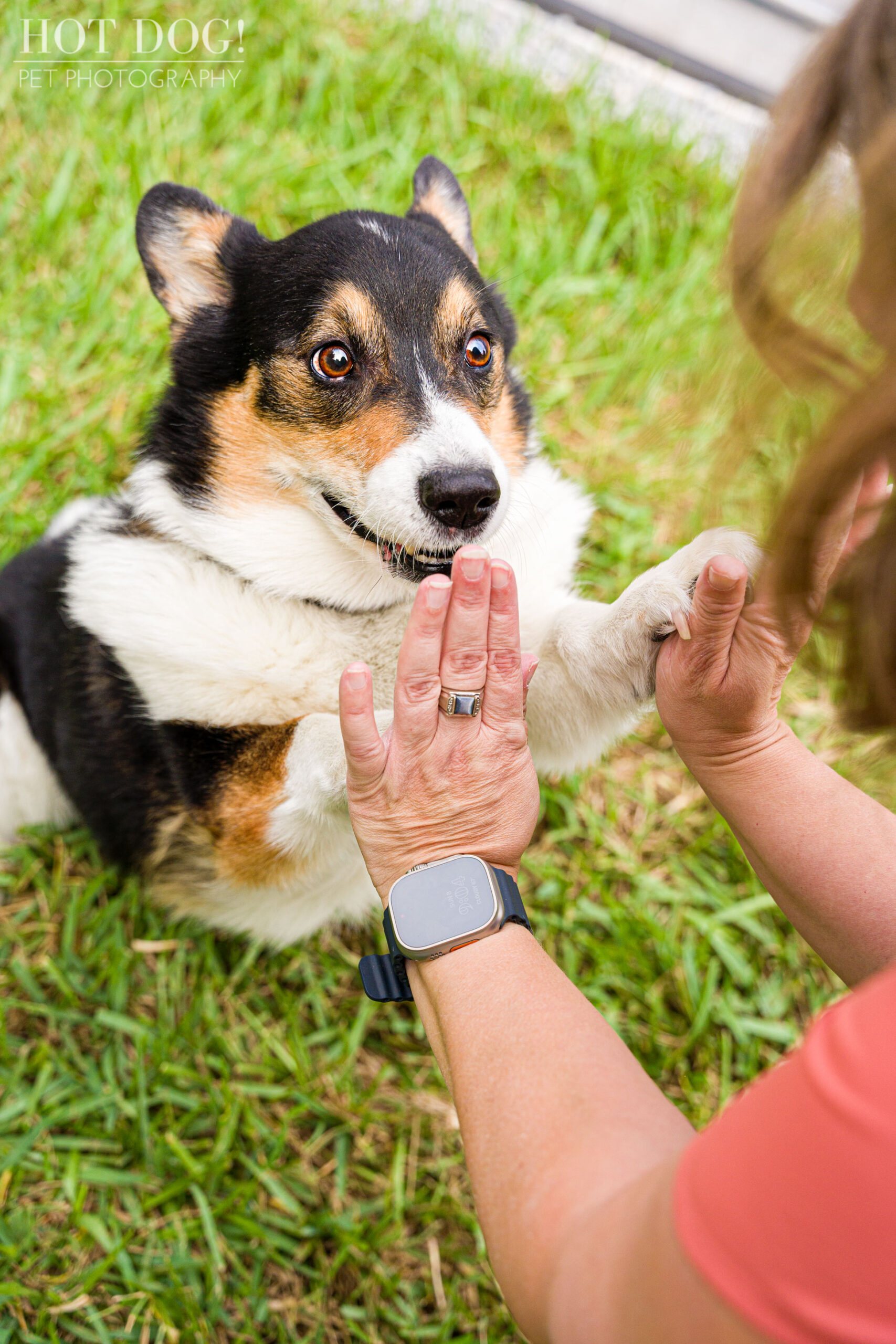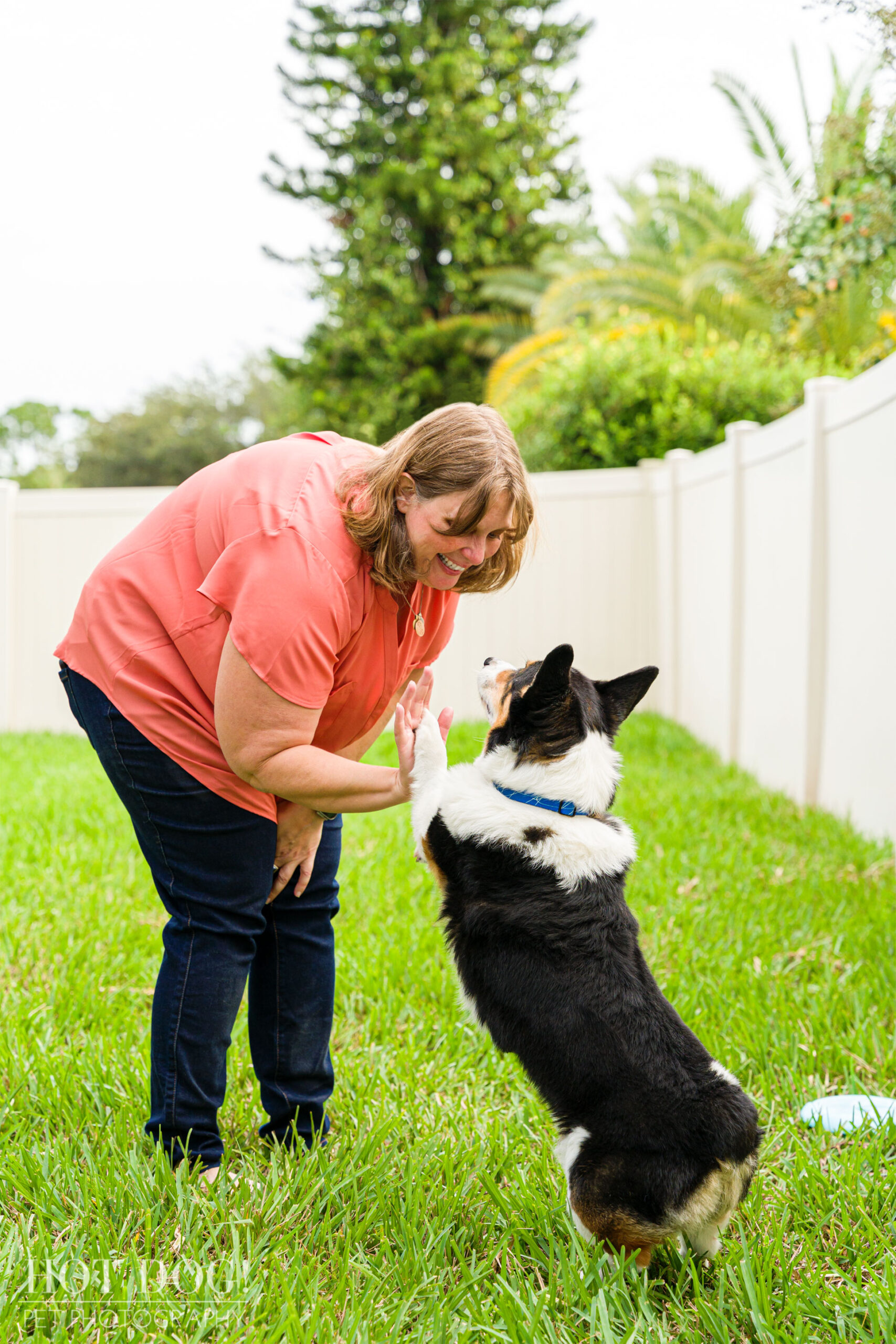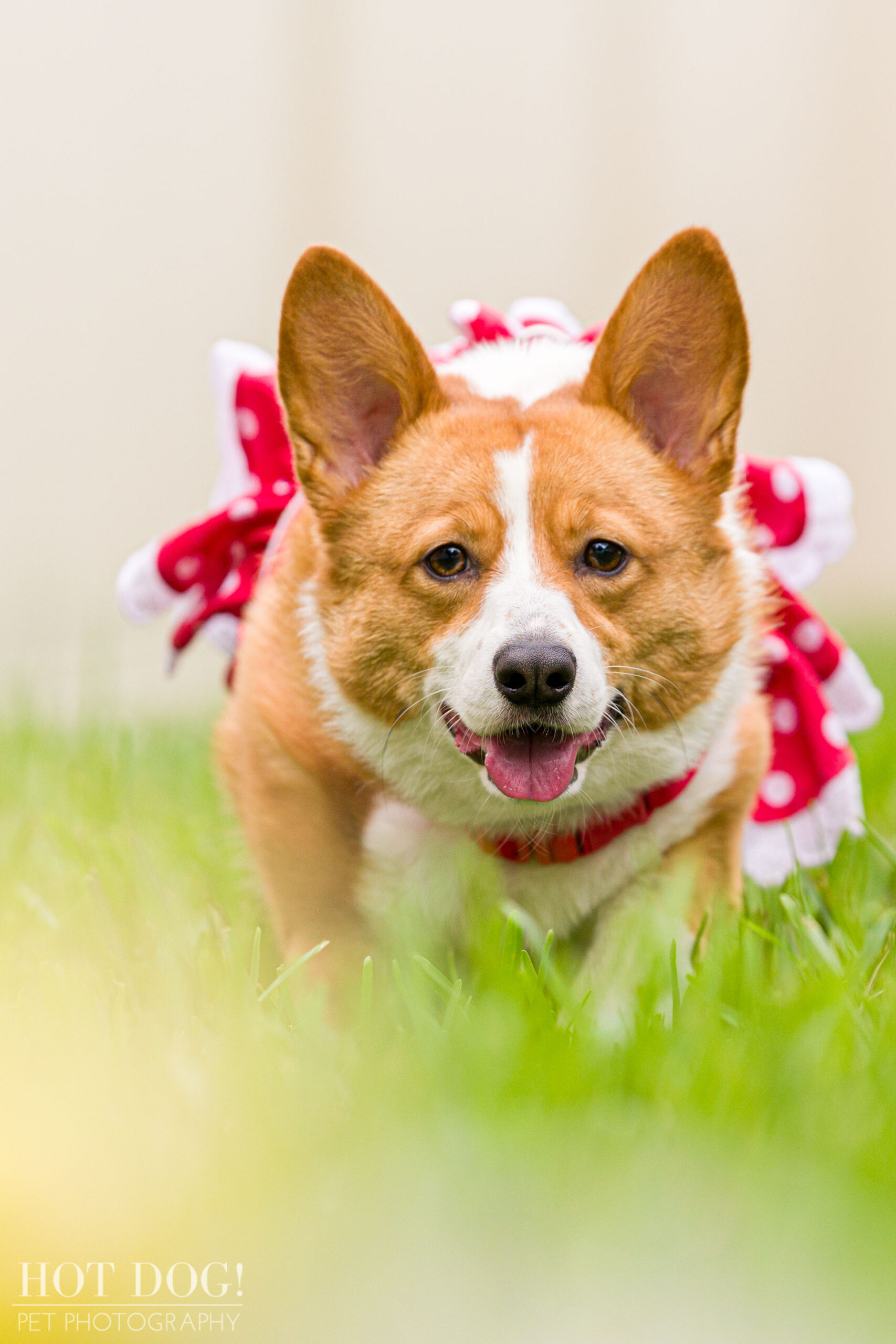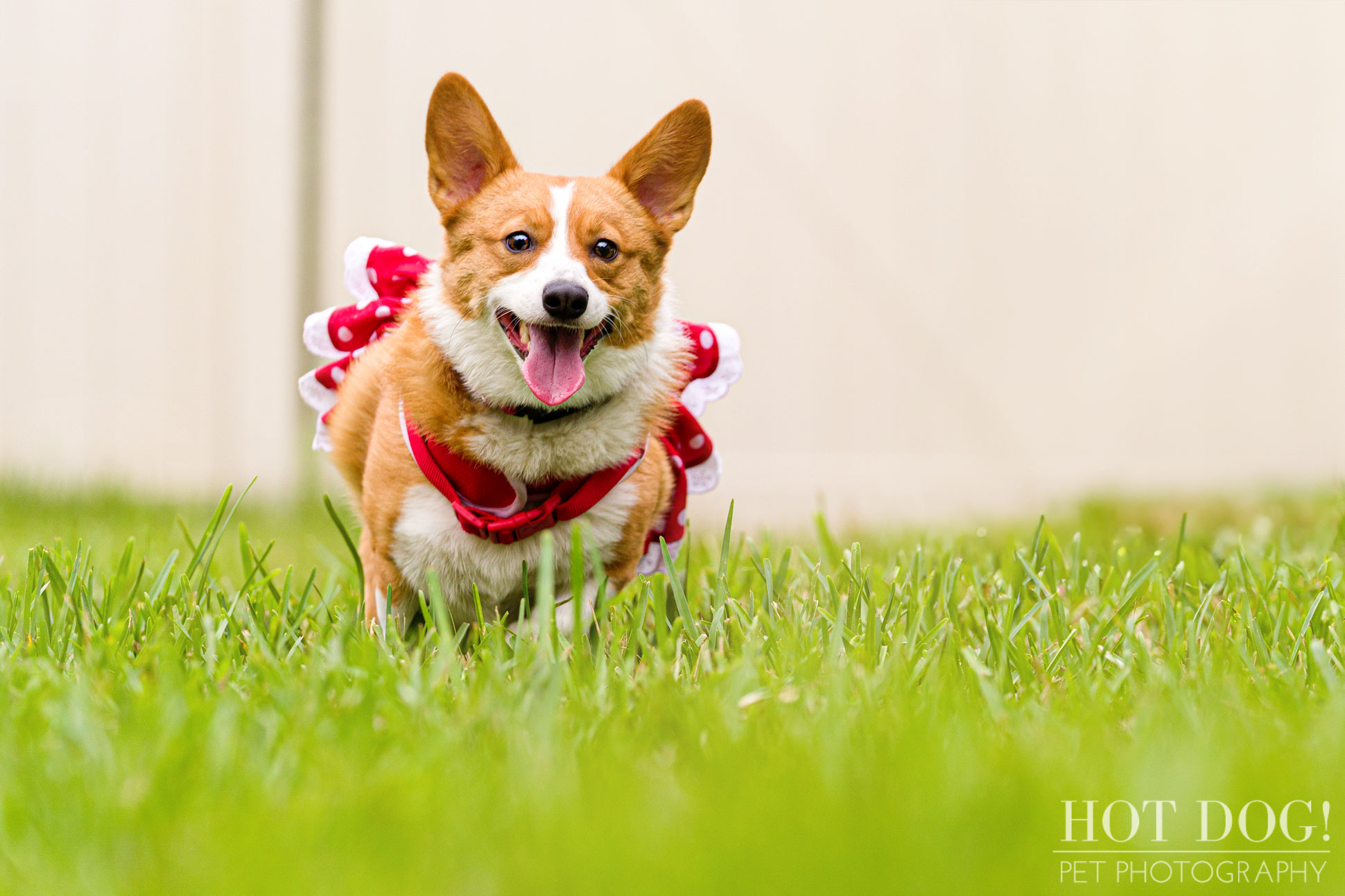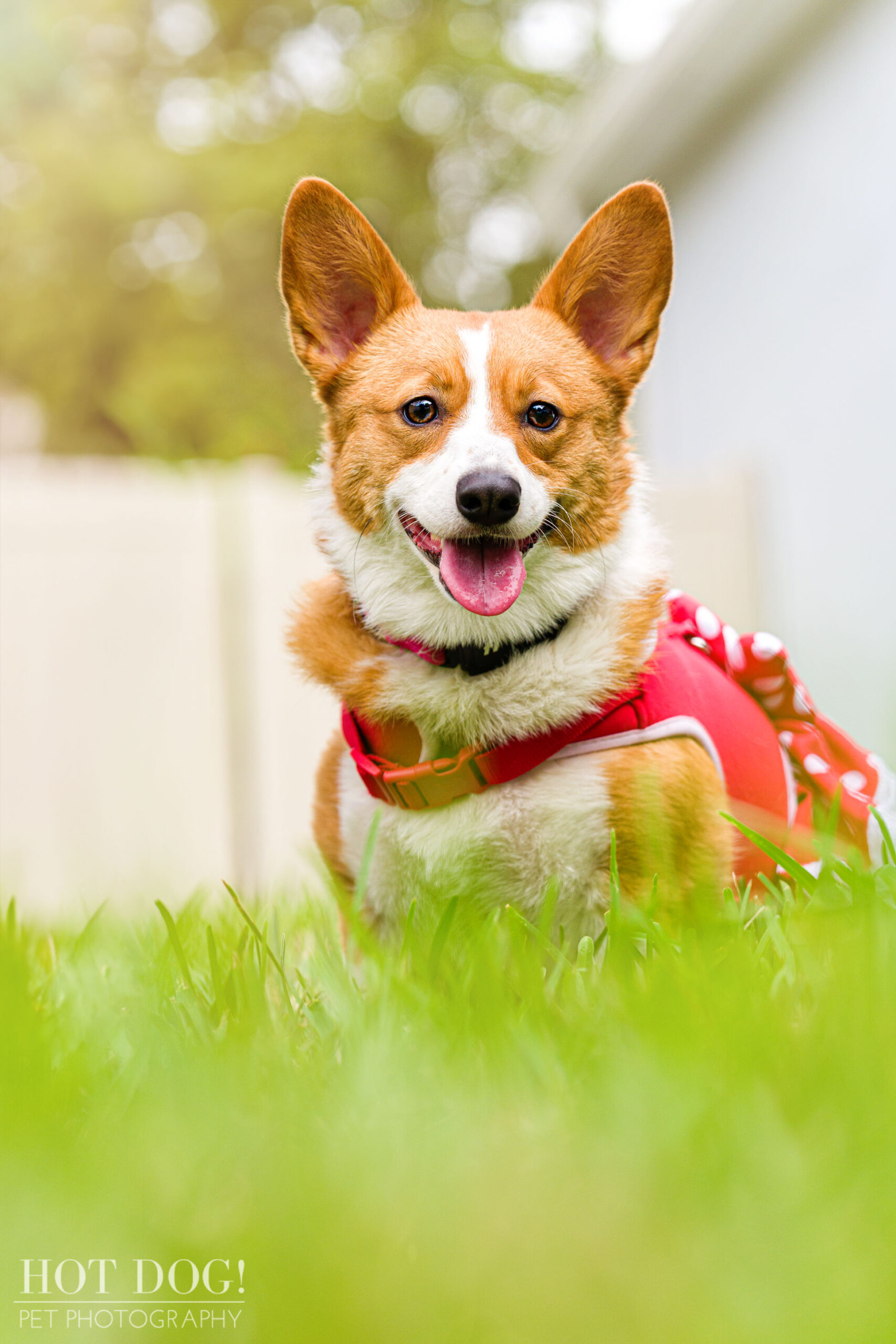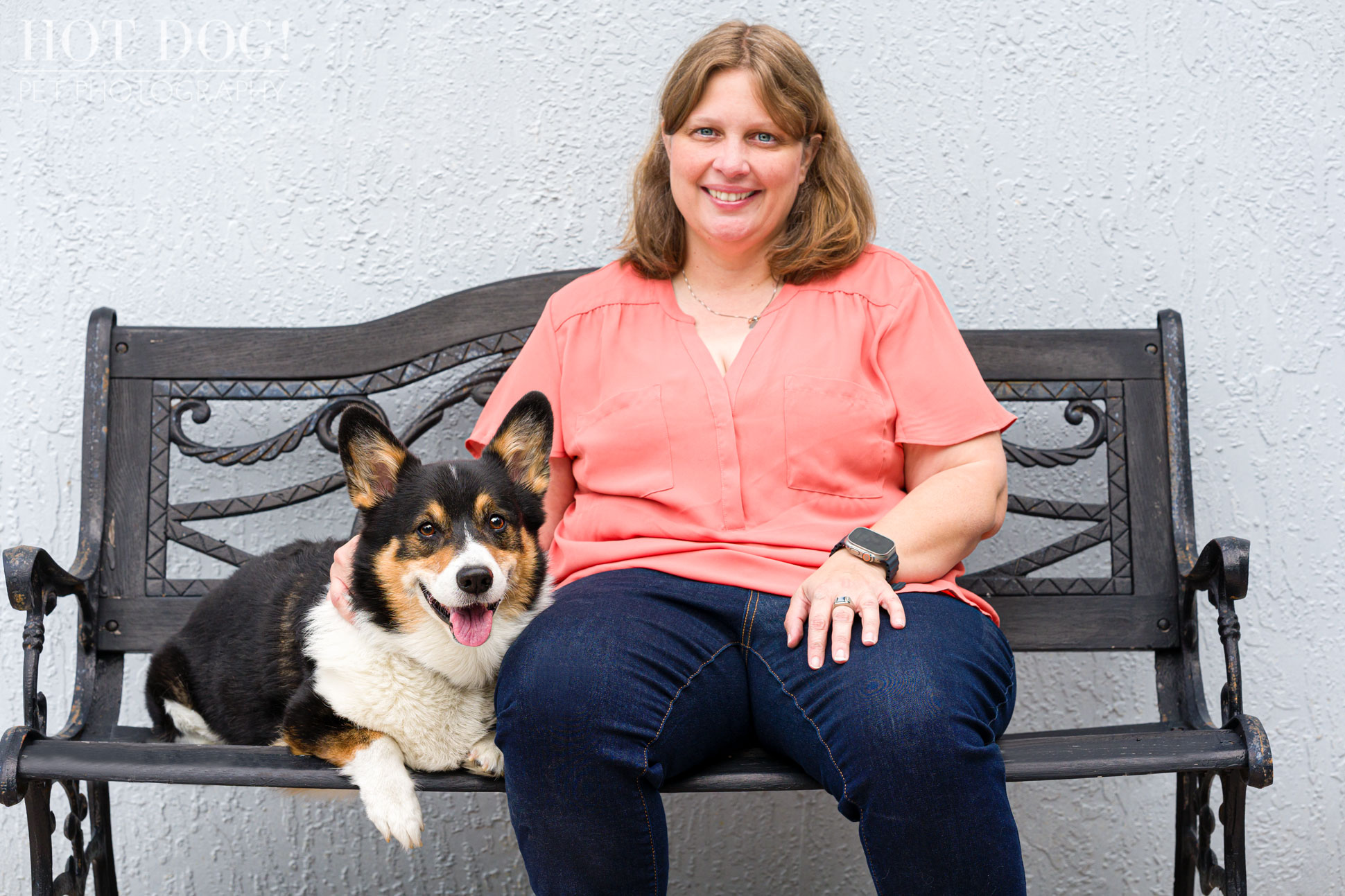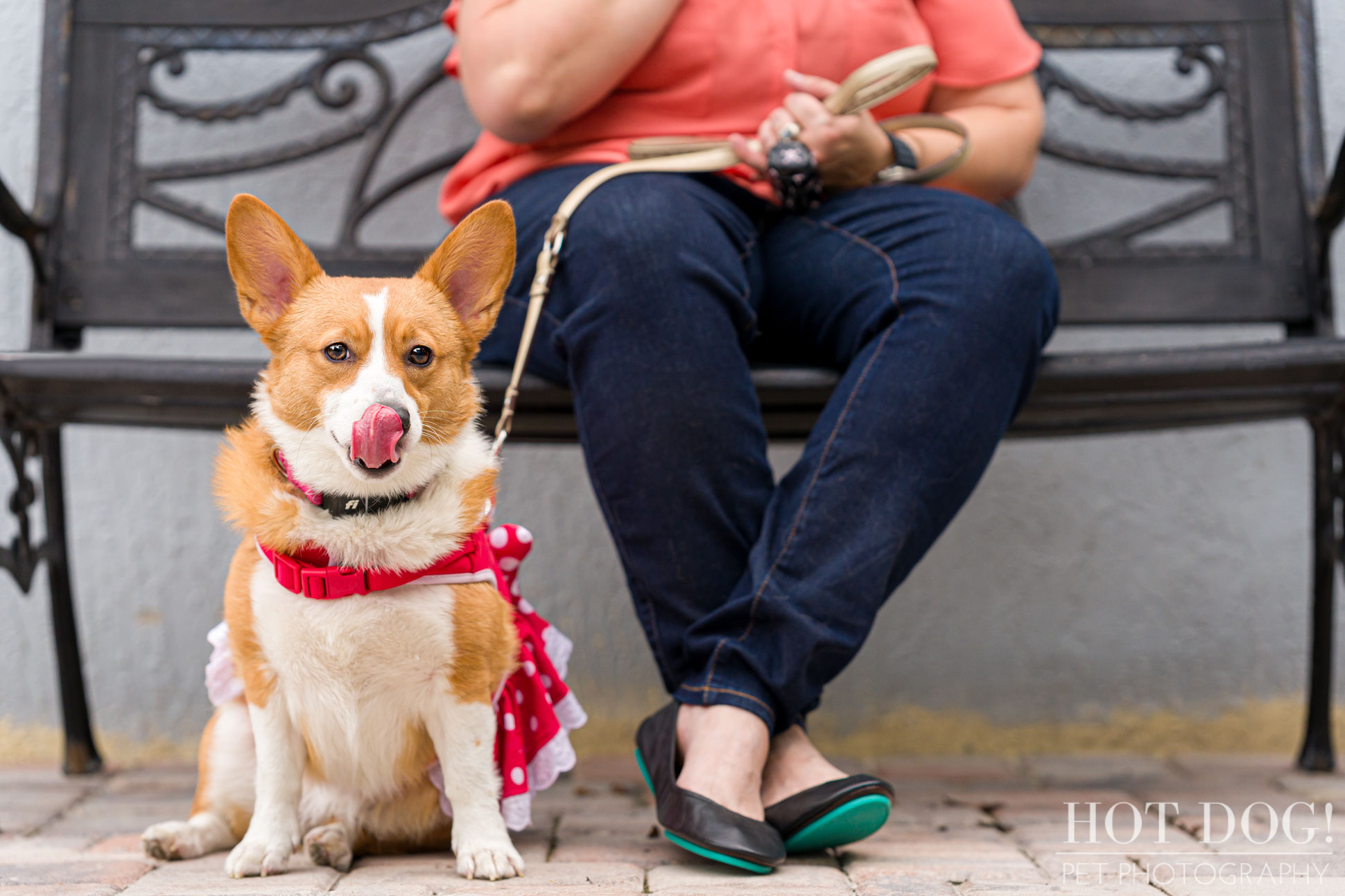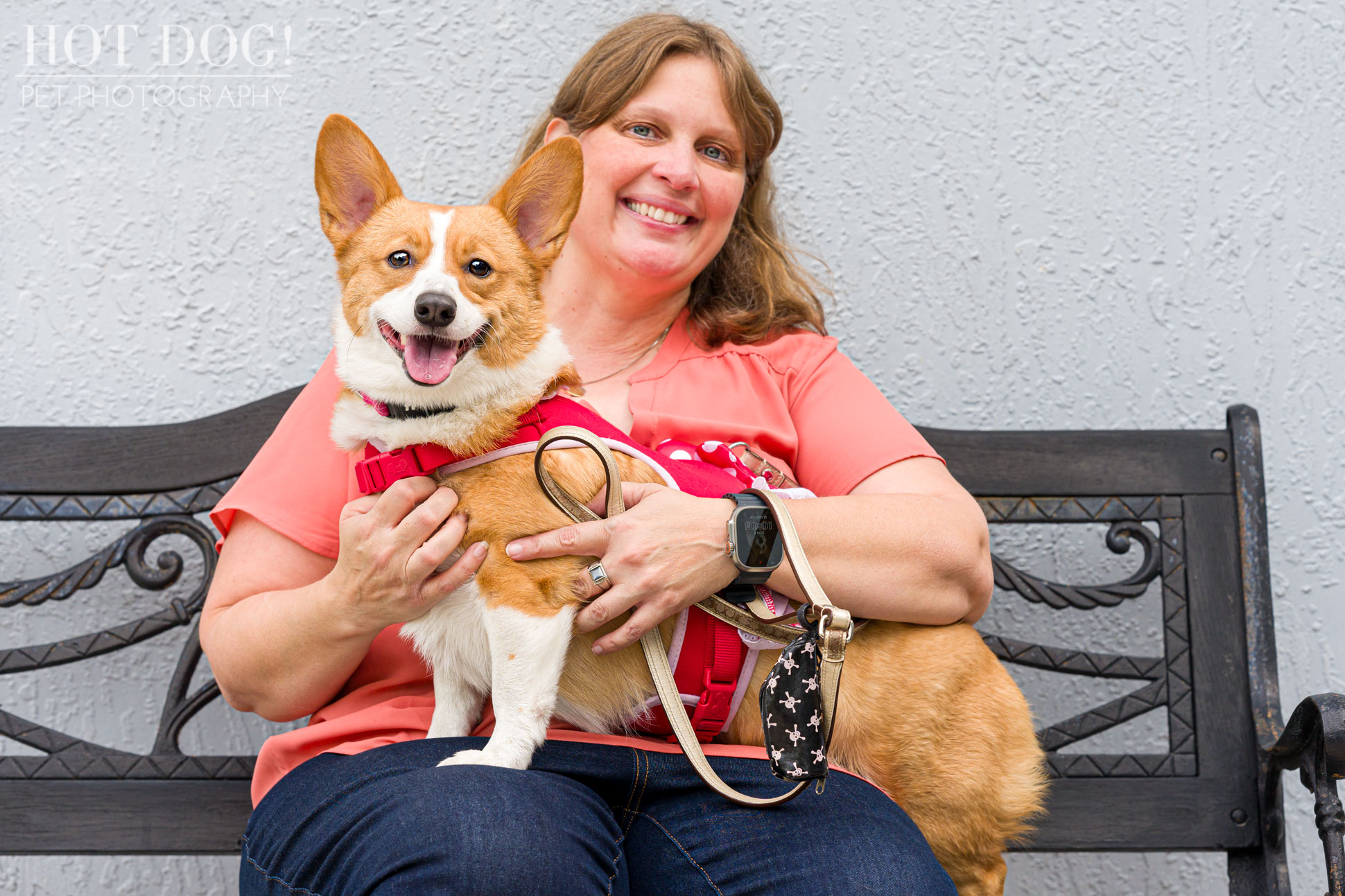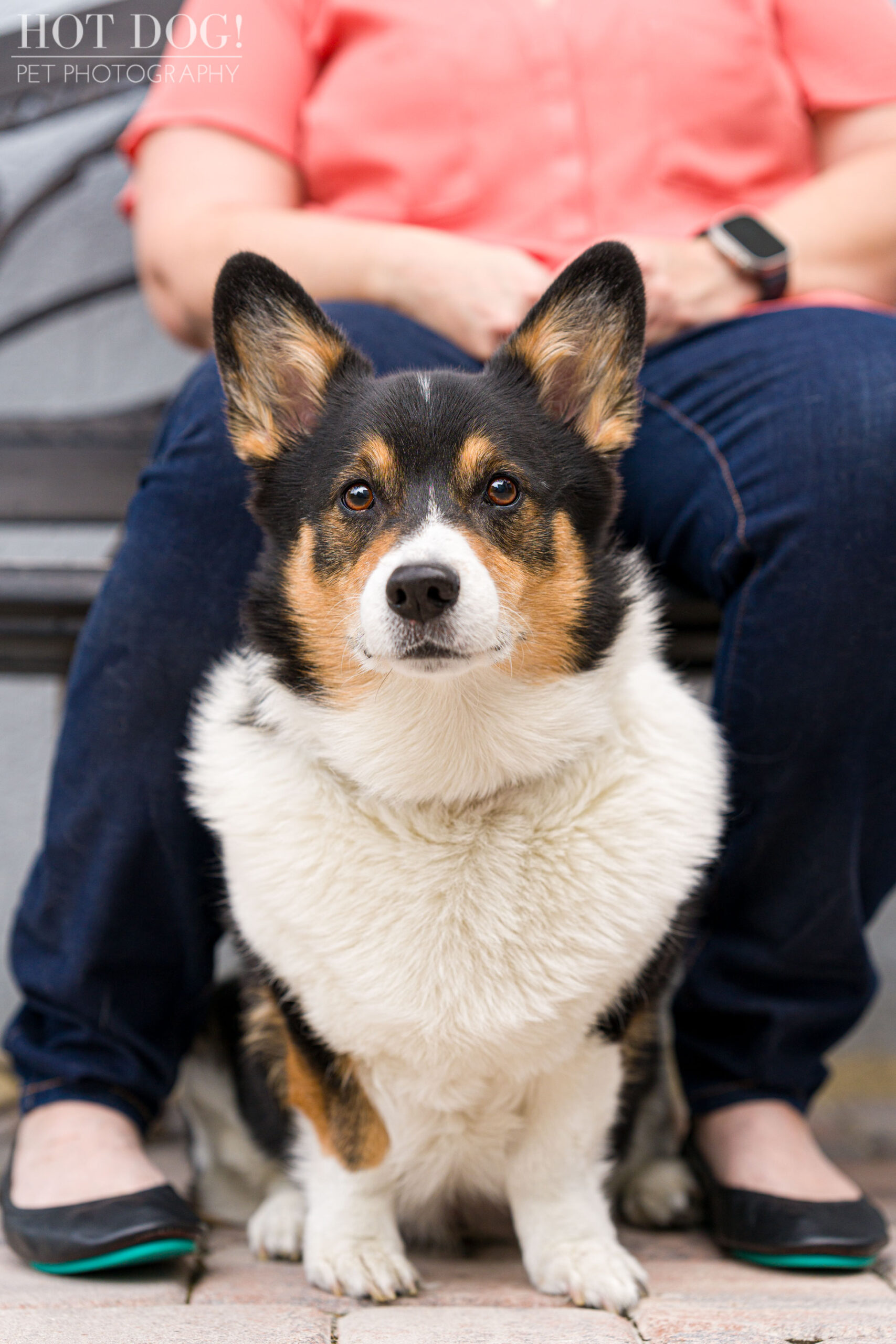 Ready to start creating cherished memories with your pets? Contact us today to book a session of your own!