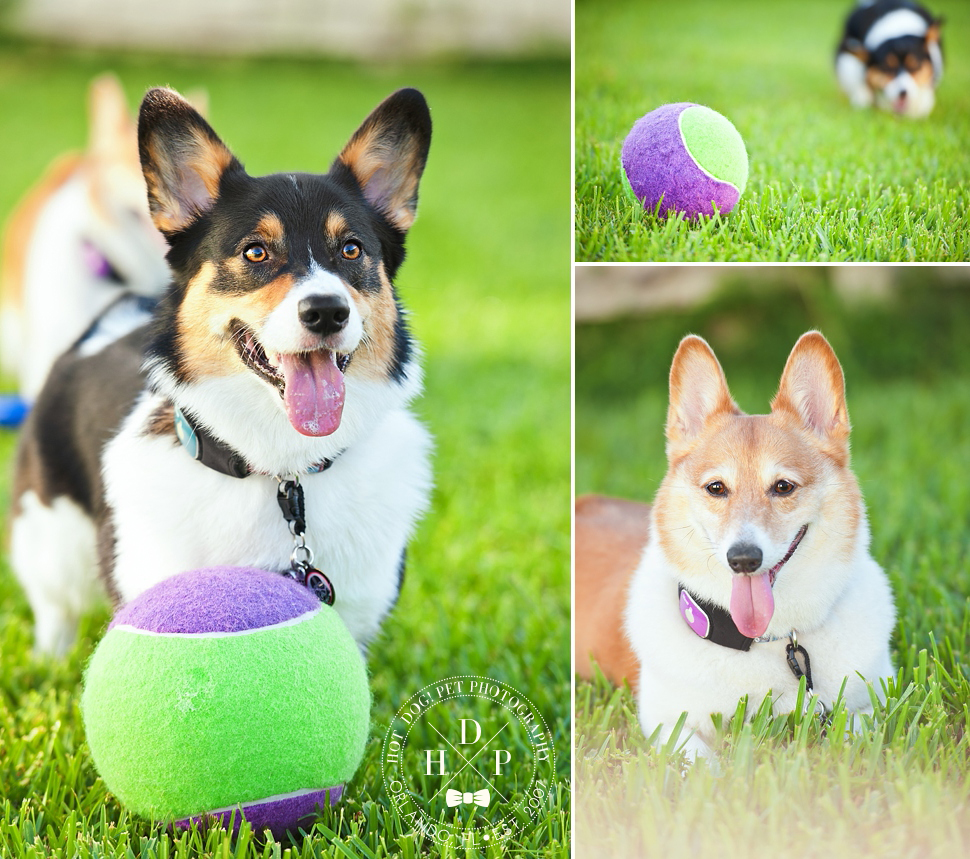 Meet Ginger and Snap! We had the pleasure of photographing this adorable duo a few weeks ago. As you can see, Ginger and Snap LOVE their toys; Snap is partial to balls, while Ginger really loves her Frisbee.
Ginger is seven years old and has spent lots of time doing therapy work with senior citizens and children. She would go and visit retirement centers to give the elderly residents some companionship, and children would practice their reading skills with her.
Snap is a mischievous young fellow. He's two and just finished his CGC (Canine Good Citizen) training, but his favorite pastime is annoying his big sister!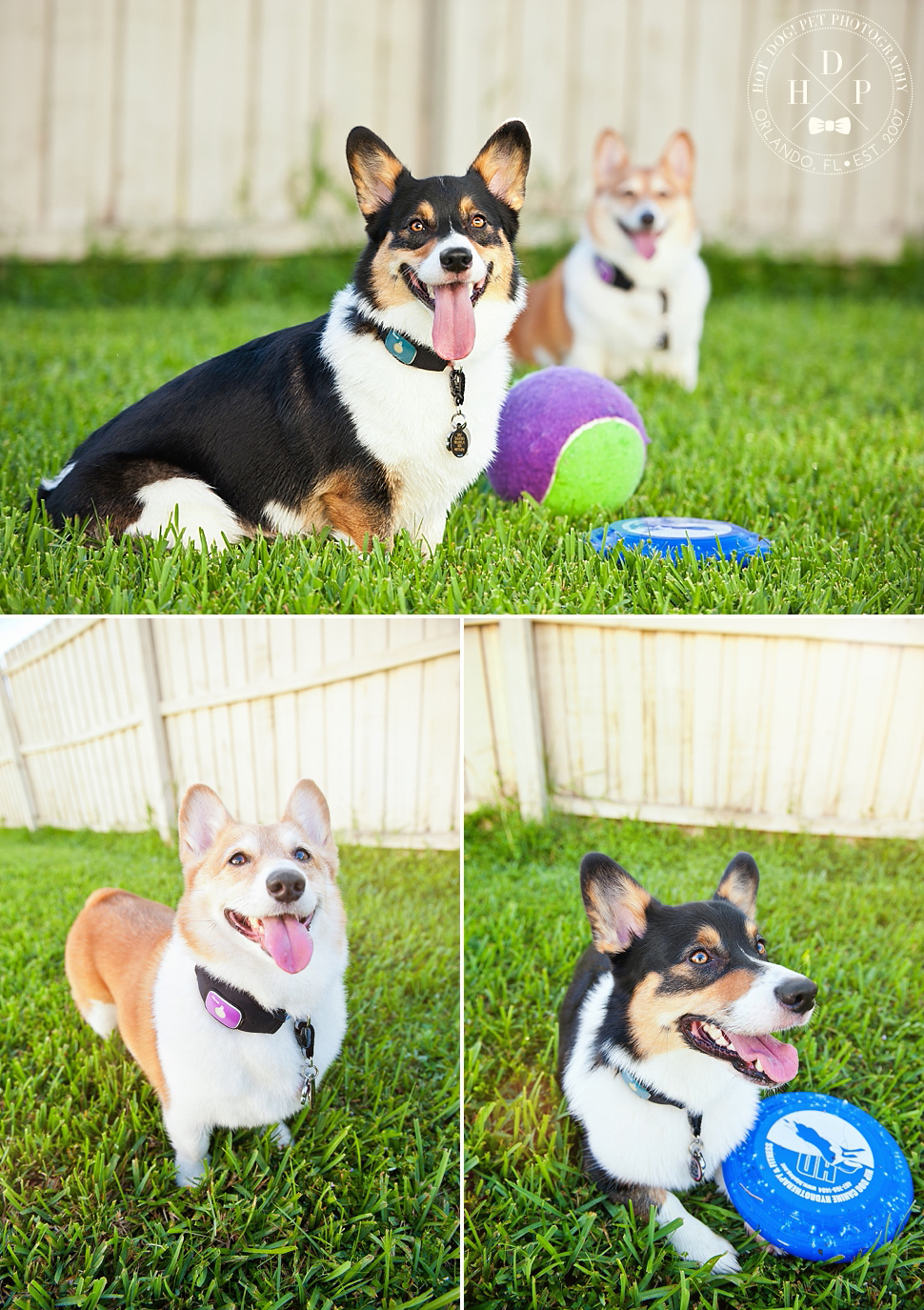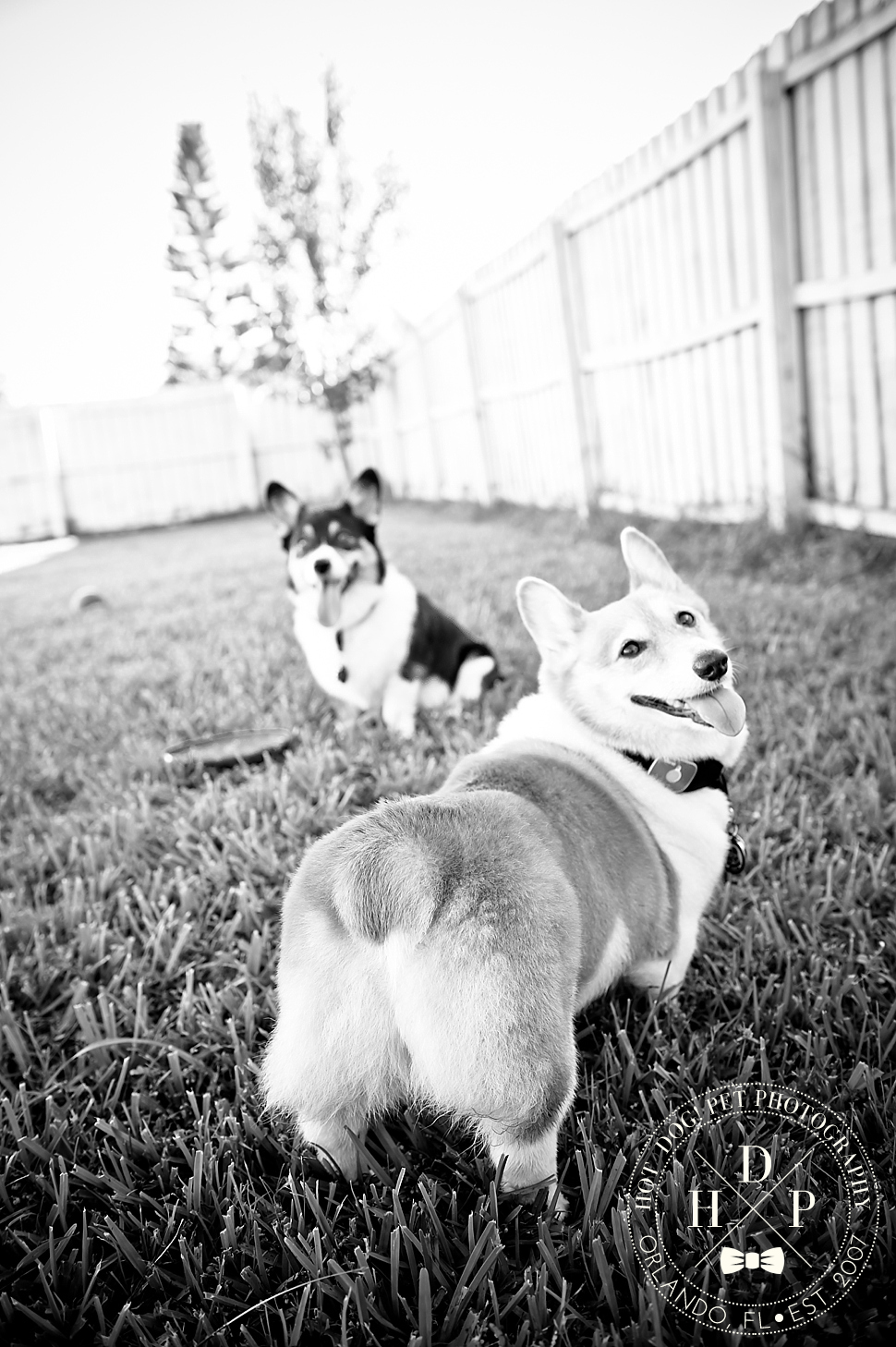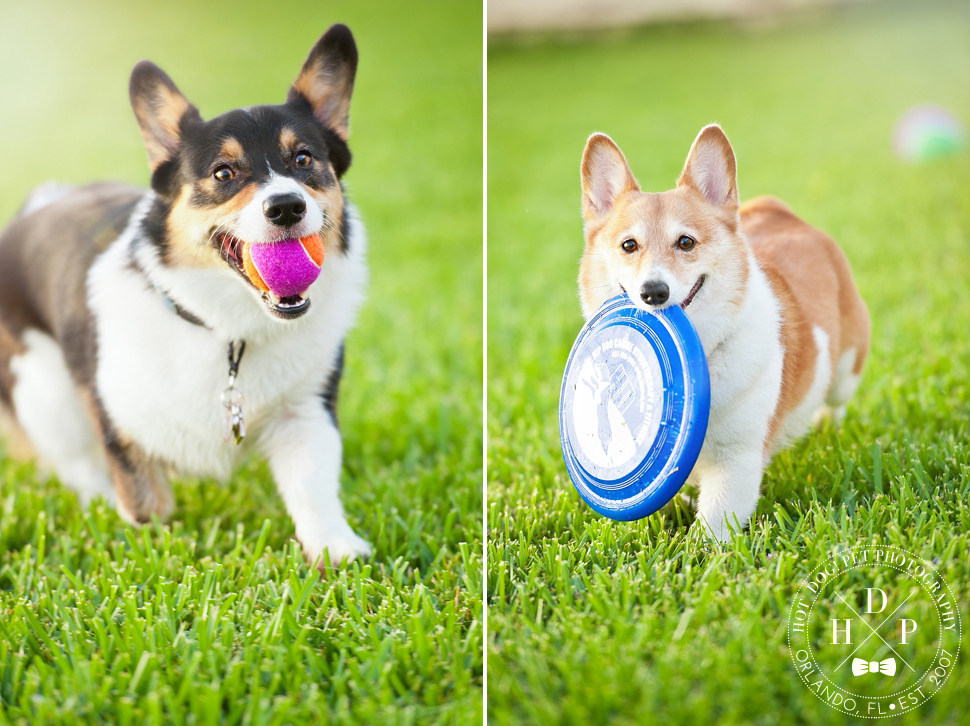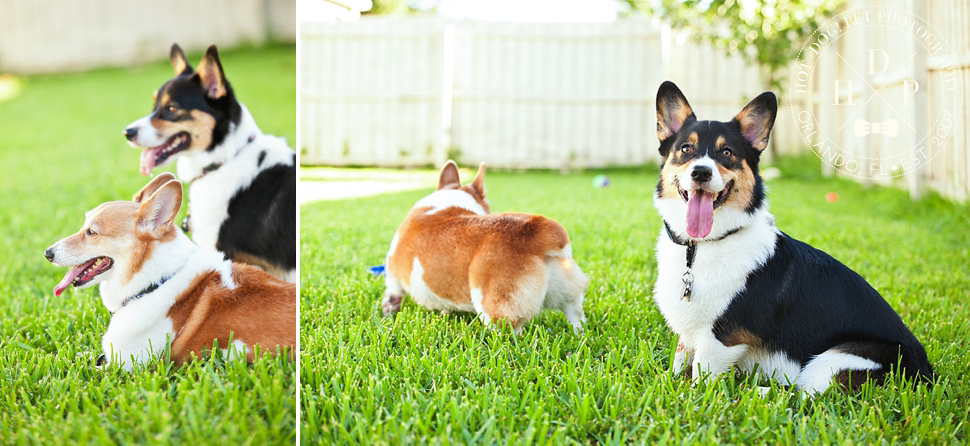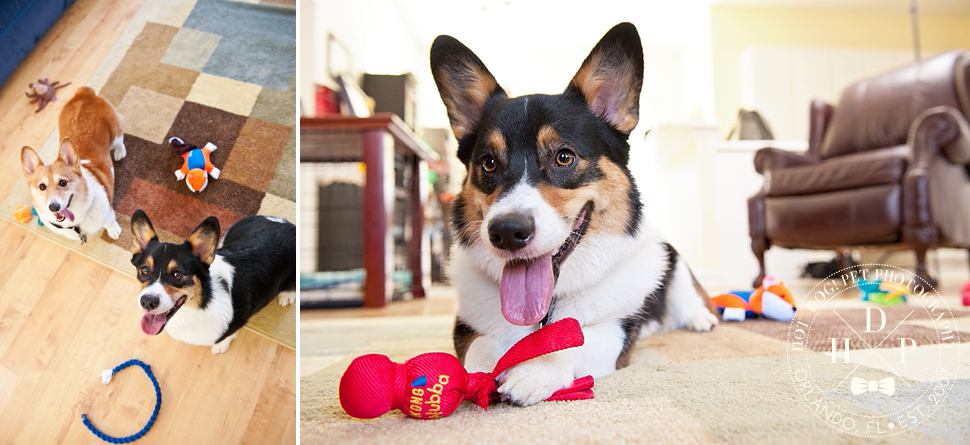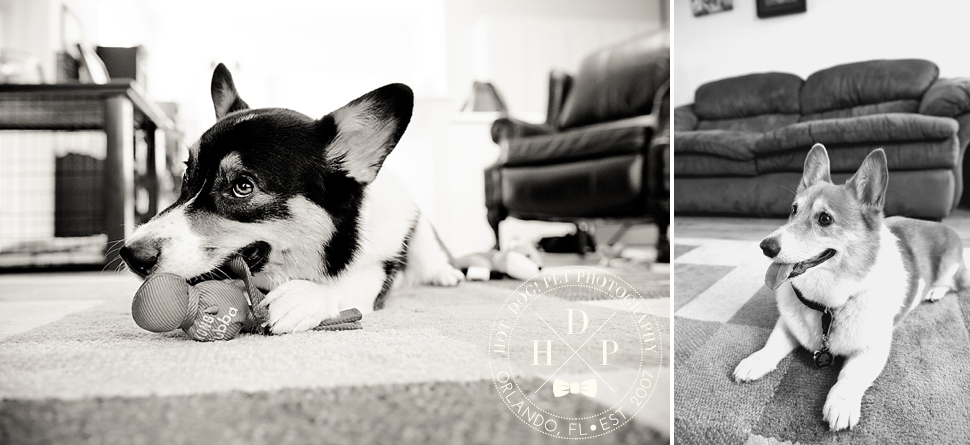 Thank you, Carla, for letting us photograph Ginger and Snap. We truly enjoyed it!