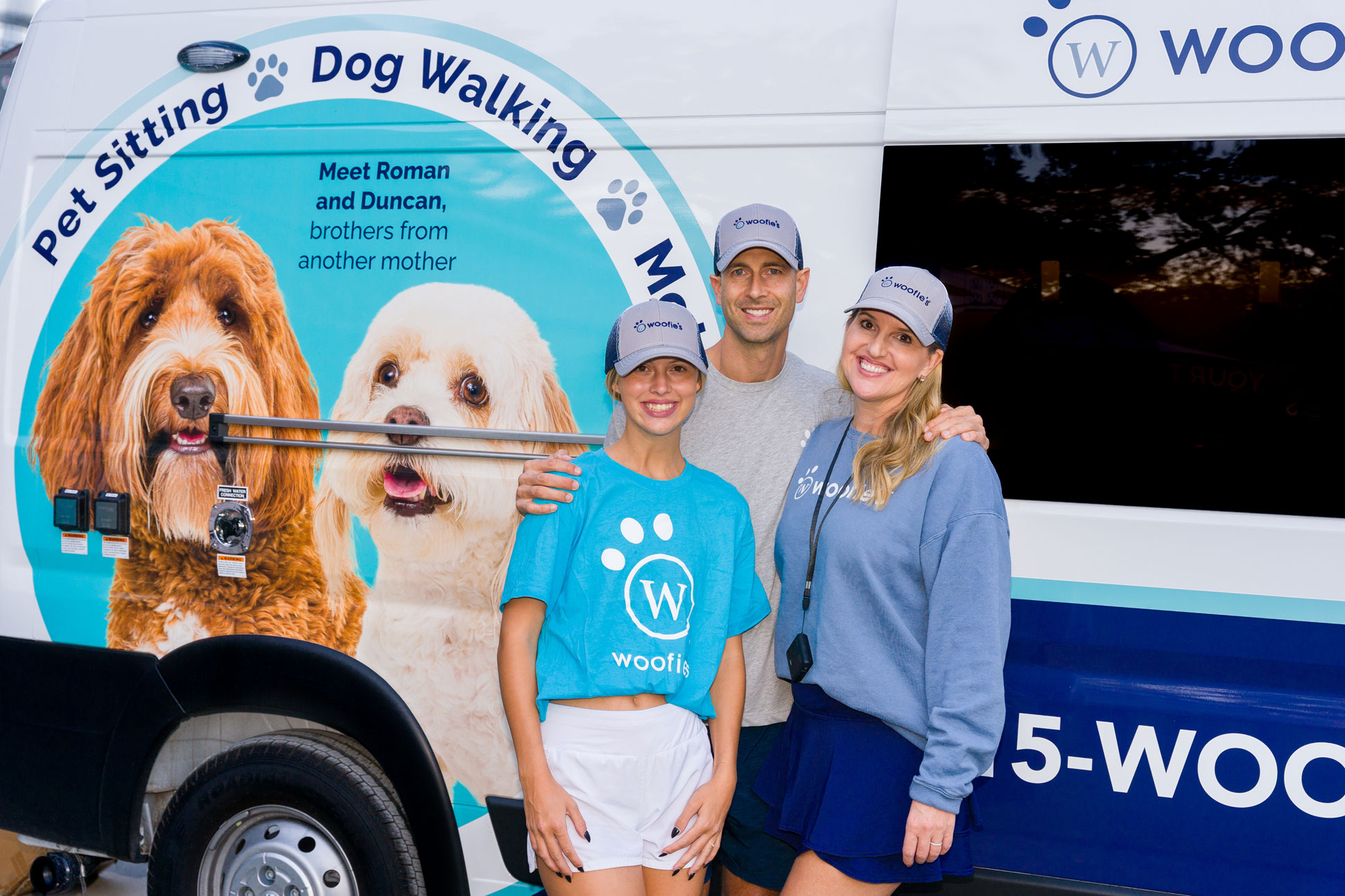 Over the summer, we had the opportunity to work with Tara and her adorable dogs, Duncan and Roman, to create branding images for a vehicle wrap for her new franchise, Woofie's of West Orlando! The wrap turned out amazing, and we're so excited for Tara and her new business venture!
In fact, we'll be joining her at her official grand opening event on November 15th, 2023 at Home State Brewing Co. We'll be doing a holiday-themed photo booth, which should be a lot of fun – we hope to see you there!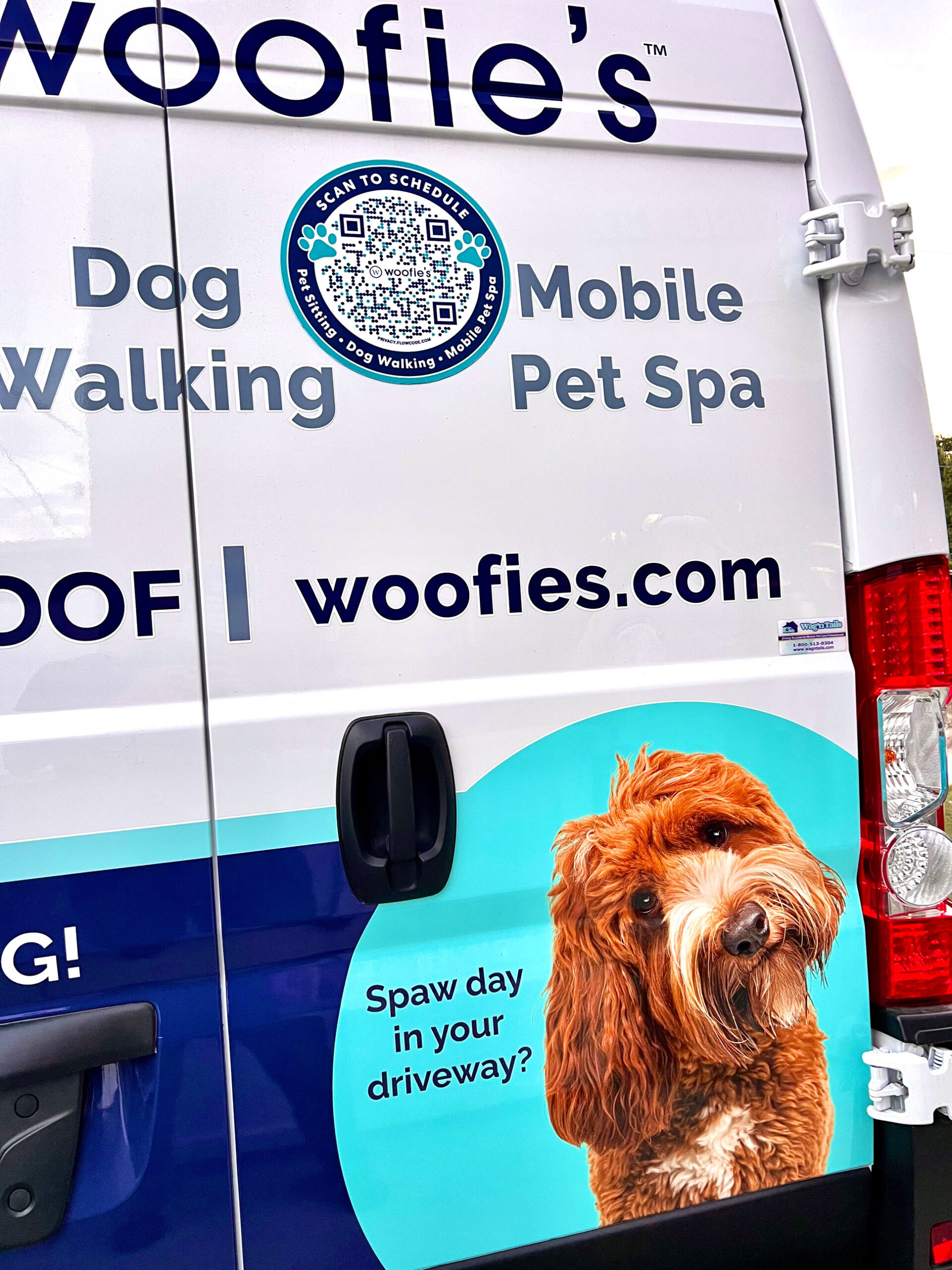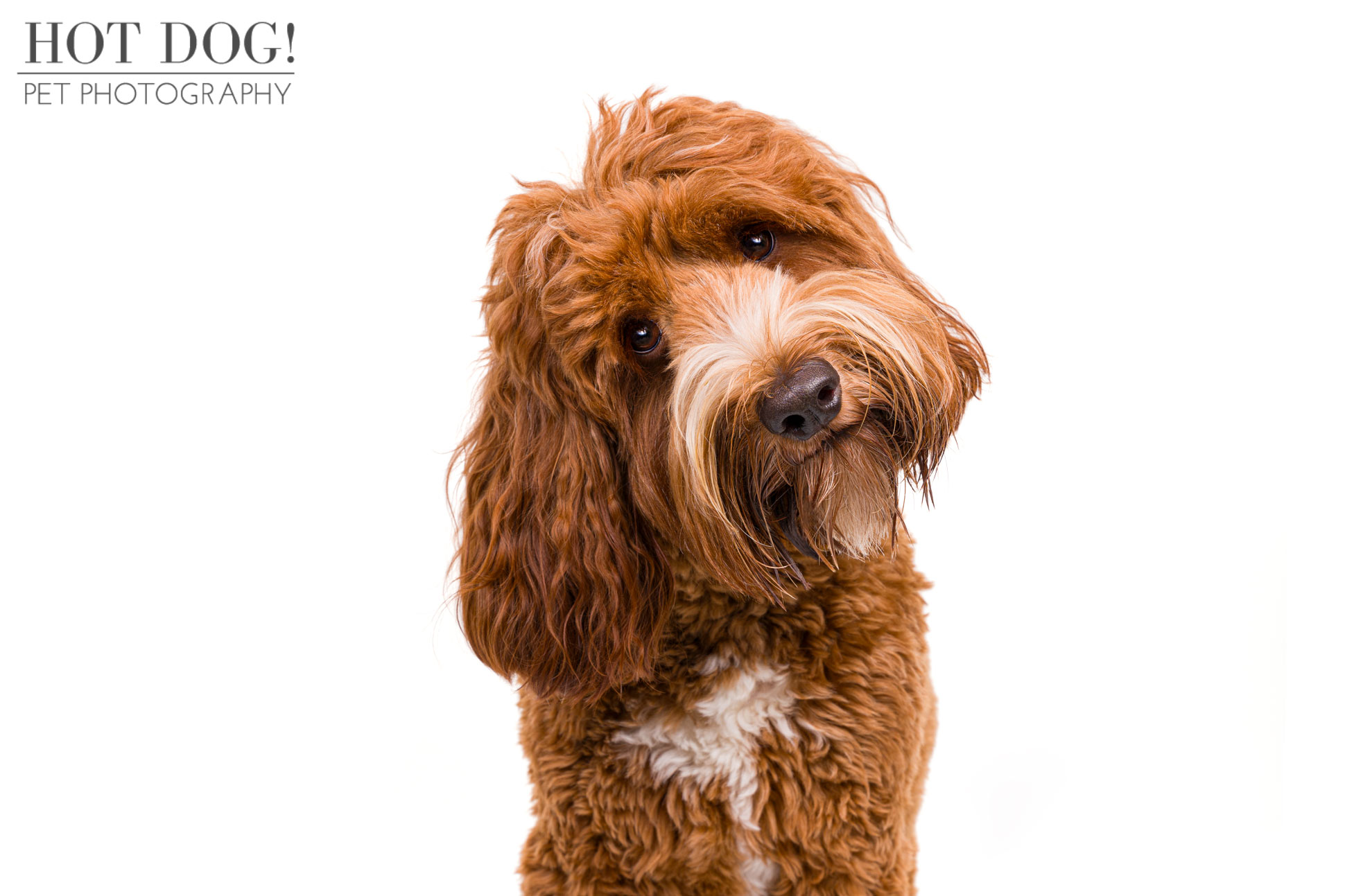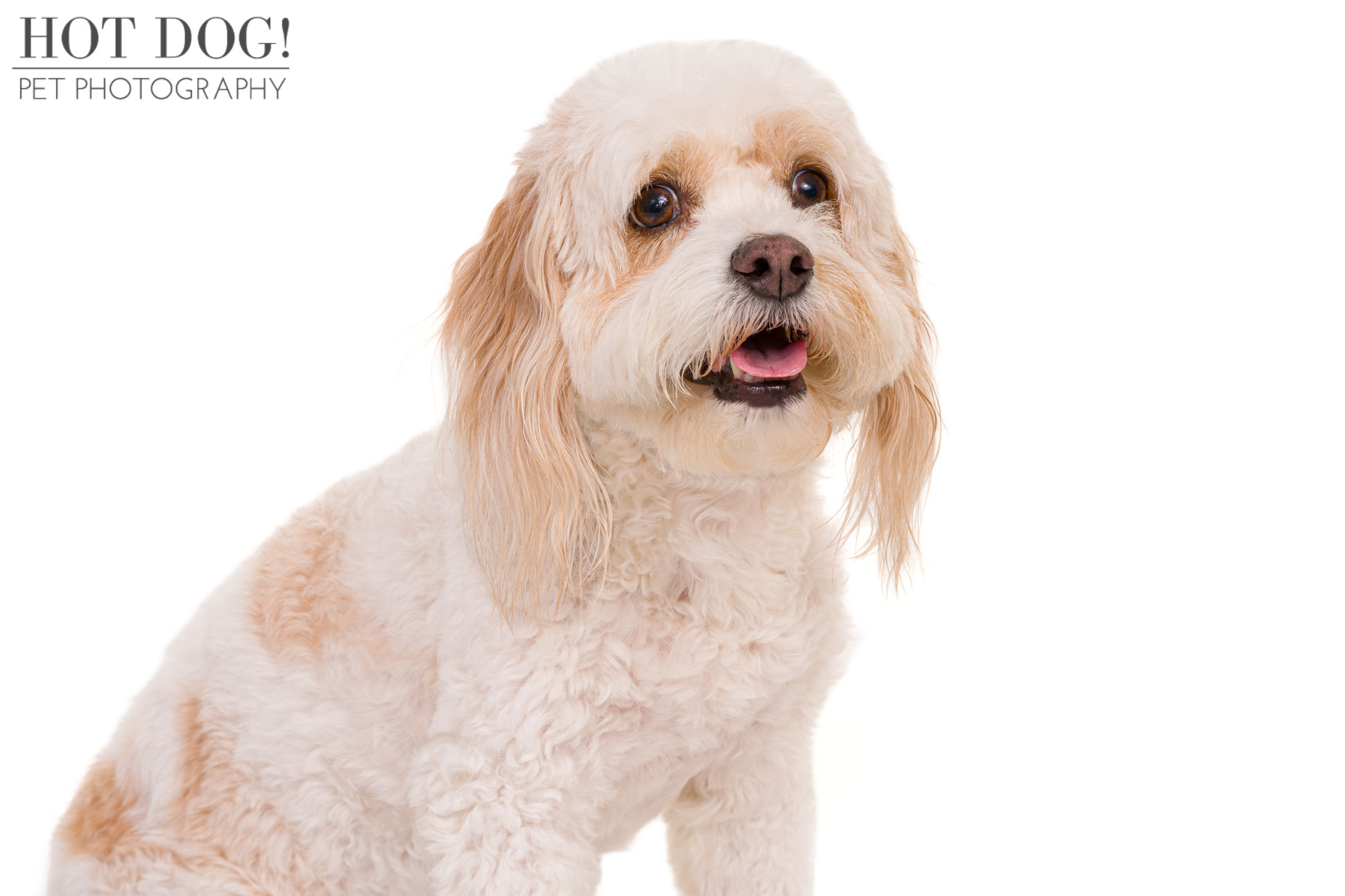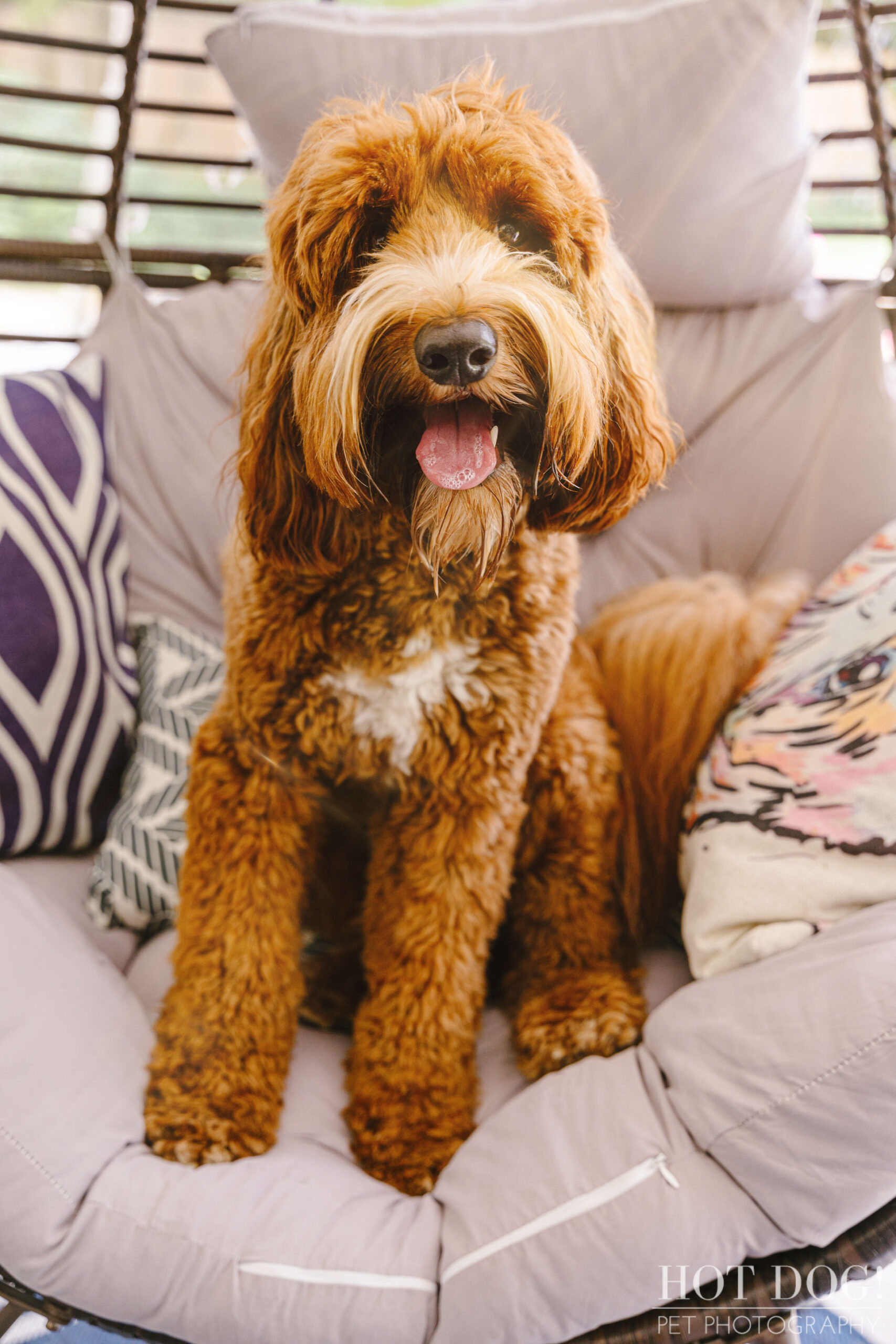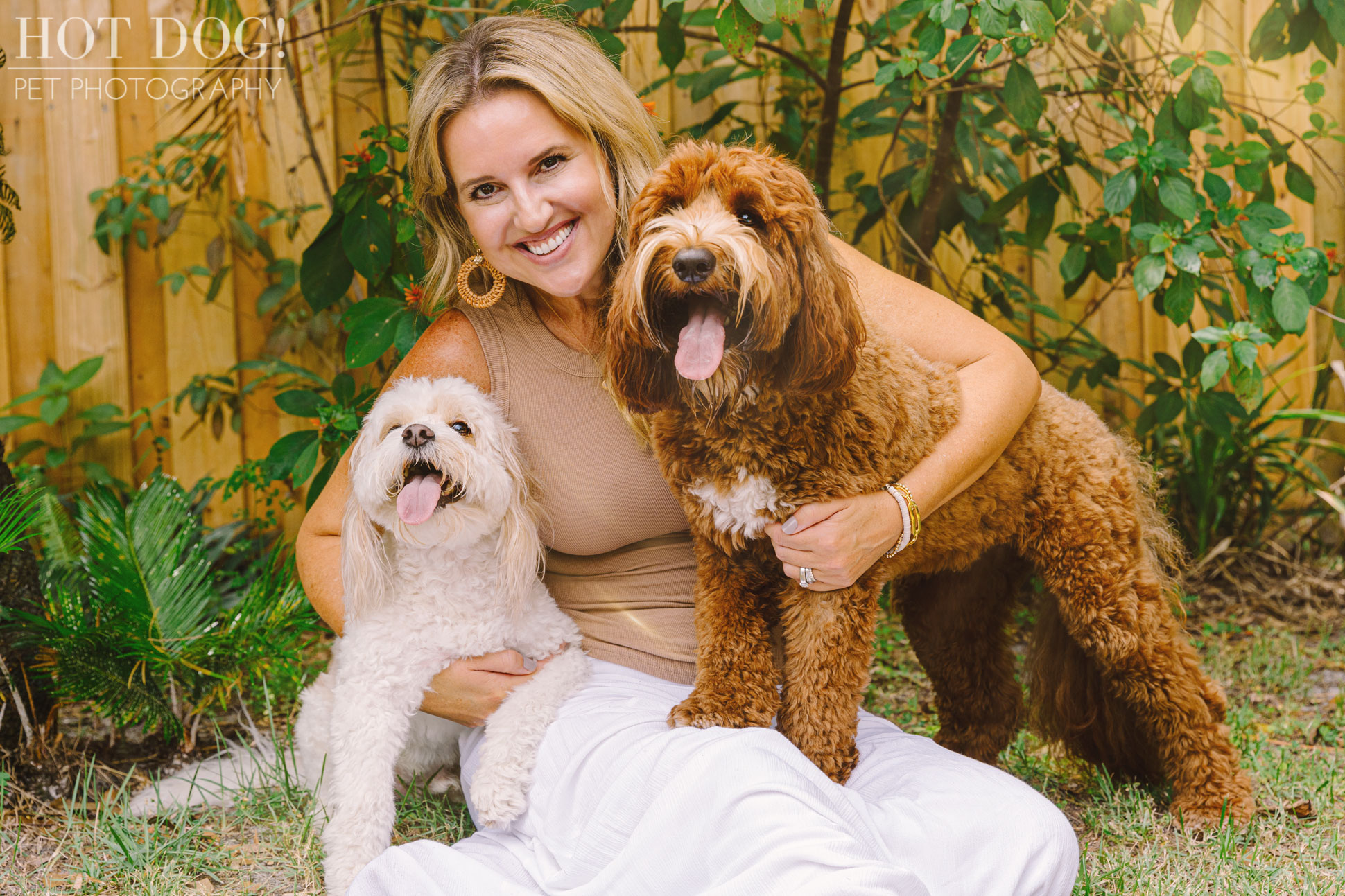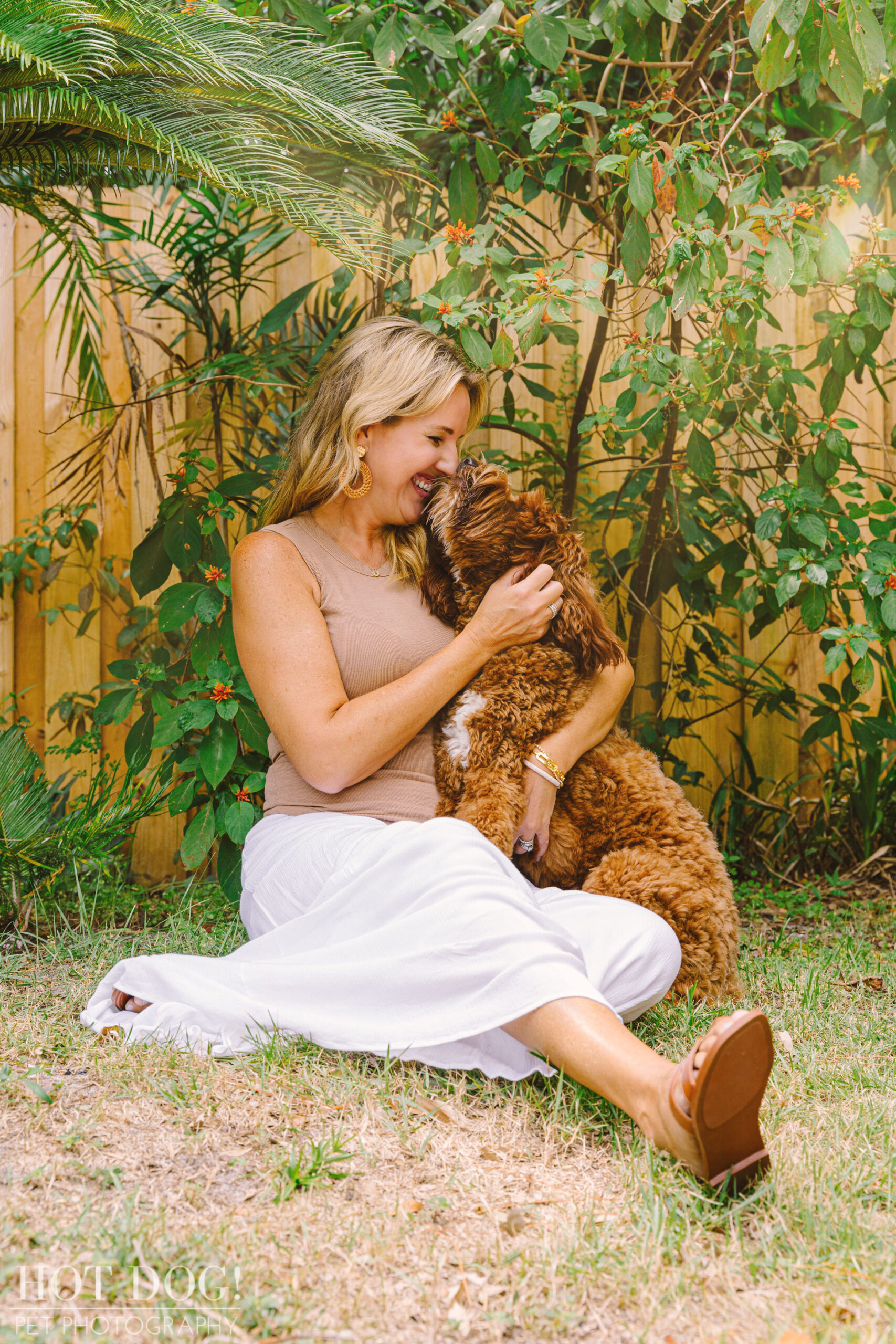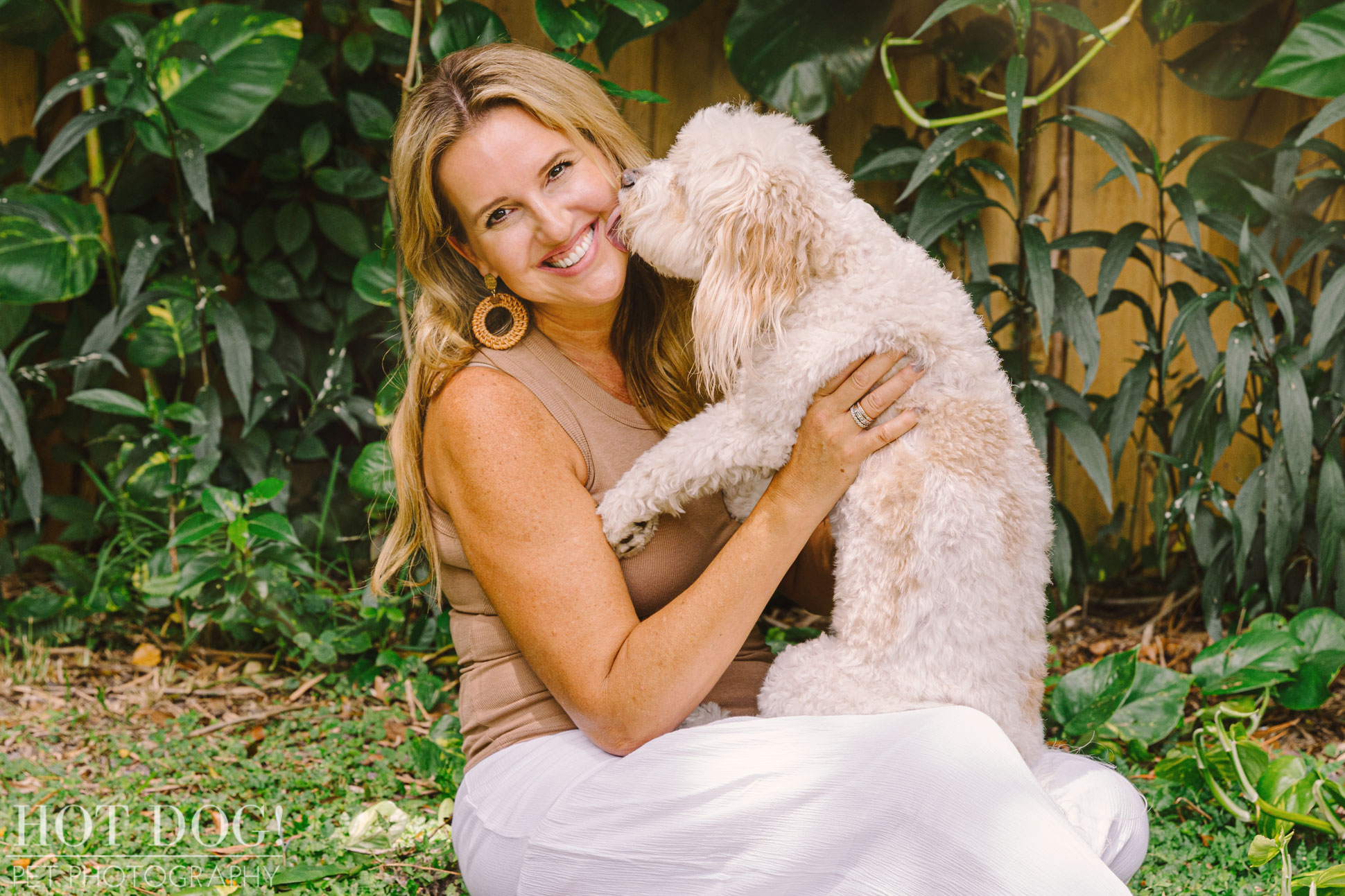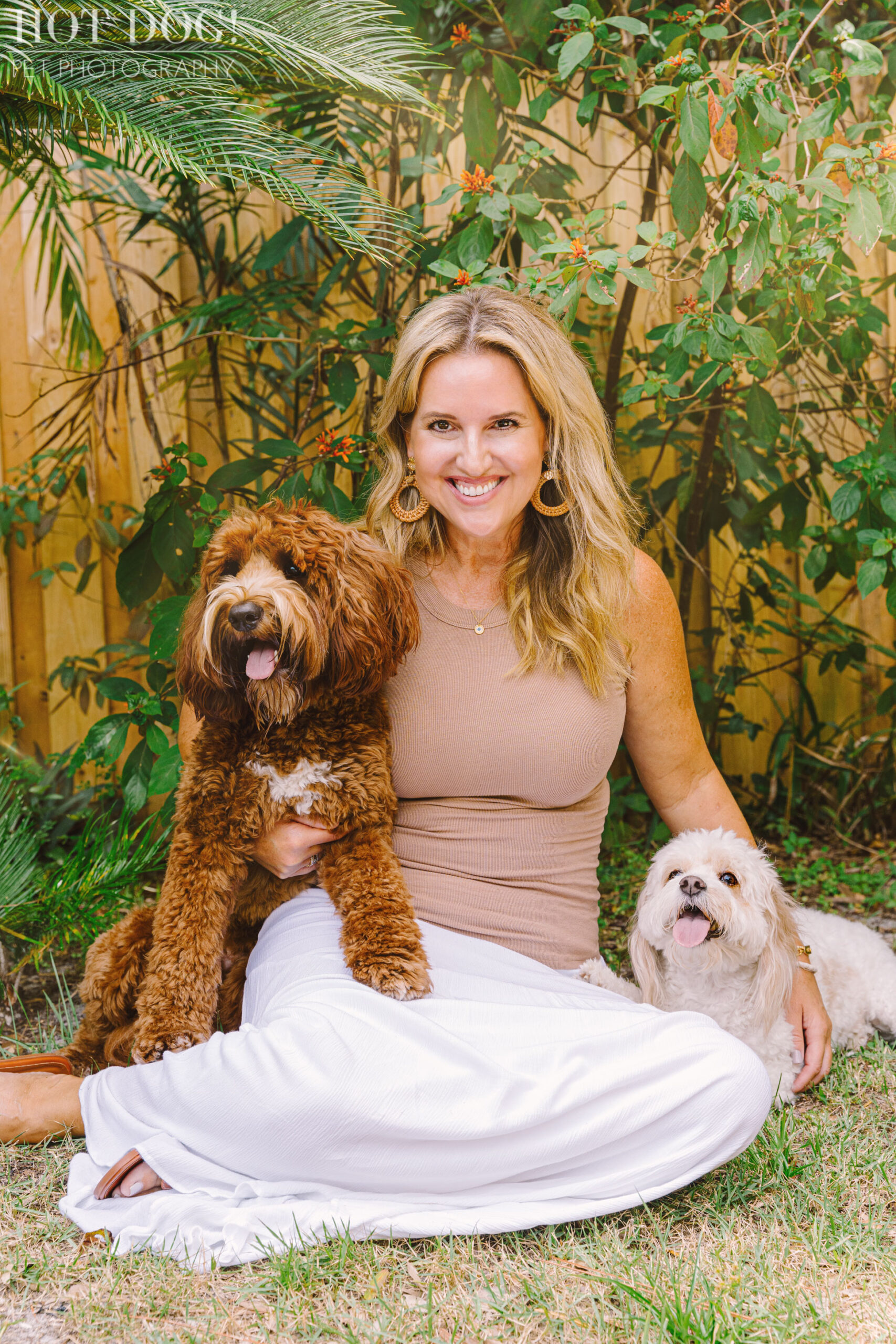 Do you own a pet-related business? Do you need amazing images to promote your pet brand? Book a commercial session with us today!