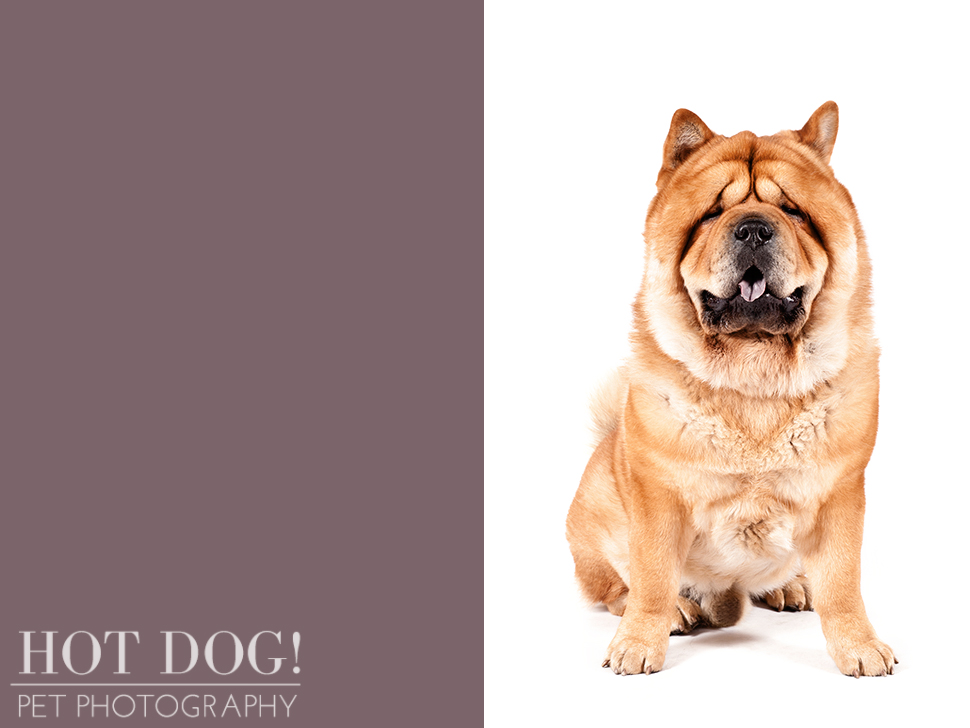 The sixteenth breed in our dog of the day series is the Chow Chow!
The Chow Chow is a strong, sturdy and ancient breed from northern China that was originally bred as a working dog. Today, this lion-like dog is primarily a companion dog and comes in five colors: red, black, blue, cinnamon and cream. Its most distinguishing feature is its blue-black tongue! The only other breed with this type of tongue is the Chinese Shar-Pei.
The Chow's personality is often likened to a cat – stubborn, independent and not so eager to please! A bas-relief was discovered recently that dates back to the Han Dynasty (150-200 BC) in China. Martha Stewart was a famous Chow mom; her pooch, Genghis Khan, won "Best in Breed" at Westminster.