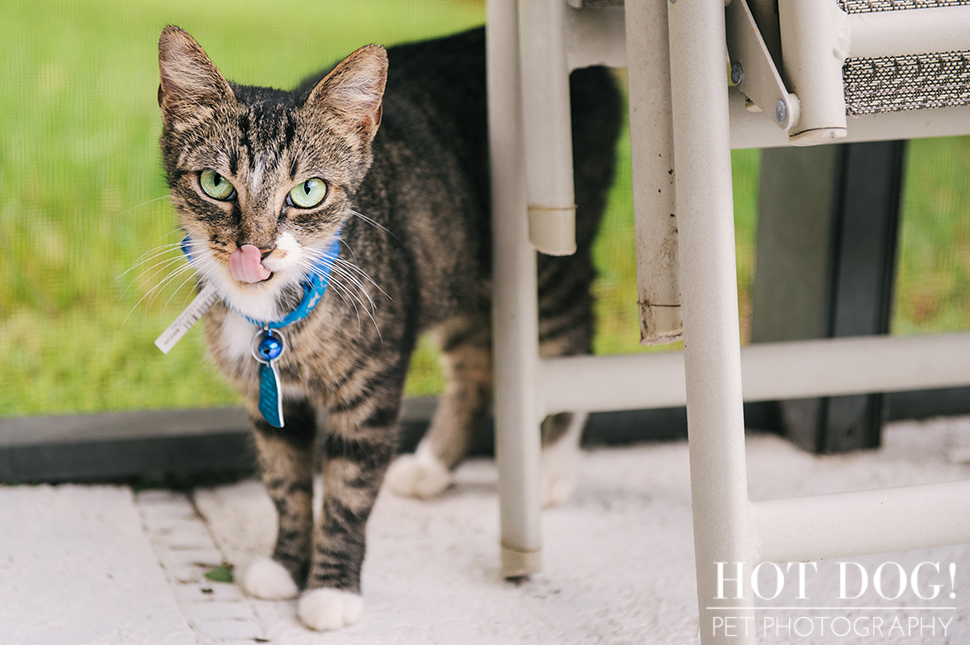 This is Alice! She was found as a stray in our neighborhood, Avalon Park, and she had some health issues, but thanks to her loving foster family, she's now healthy, spayed and fully vetted! She's looking for a forever home, so please share to help her find her happy ending!
I wasn't feeling good before and people thought I was not happy with humans. But I love people. I would like to be an indoor / outdoor cat or indoor only. I enjoy long periods of hunting on the lanai or sitting in my favorite window sill. I also crave attention.
I like kids. They are a resource for getting my head stroked. I have found them most useful. I am indifferent to cats and dogs. I am a confident girl (in the last 3 days); I have met my foster family's dogs and cats. Honestly, I don't know what all the hype is about, they all know that I am really the queen. Even the hyper dog knows his place. But then again look at me… I am gorgeous. Can you give me a shot and be my happily ever after? I am tired of going down the rabbit hole.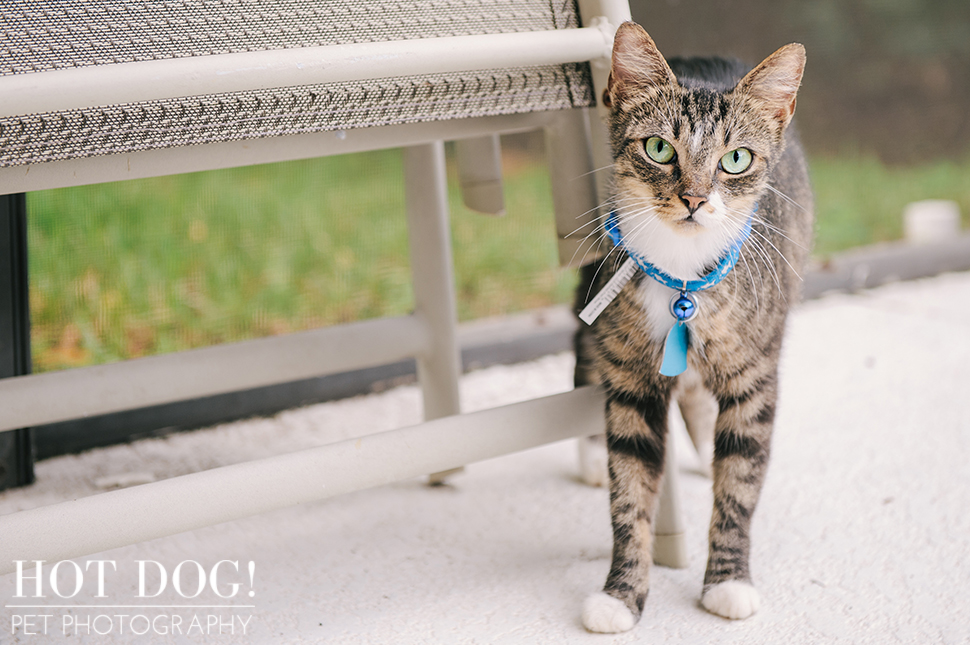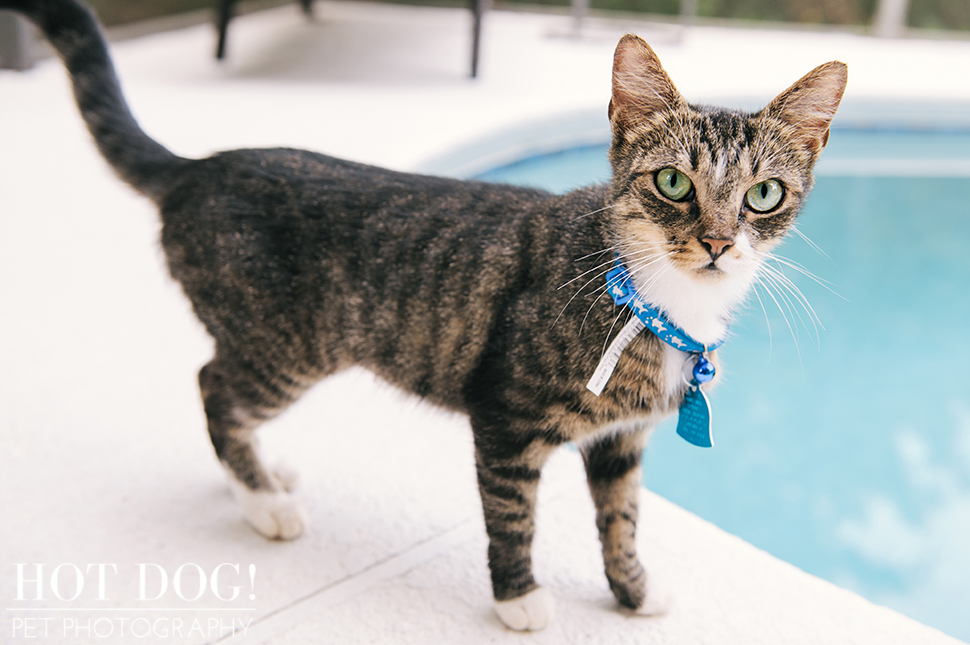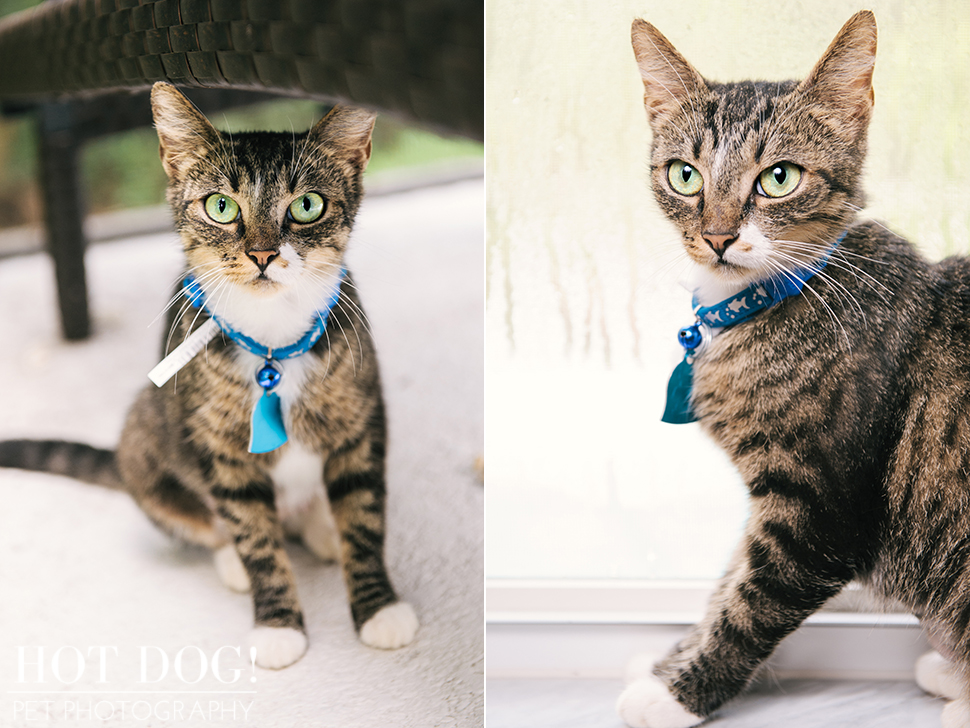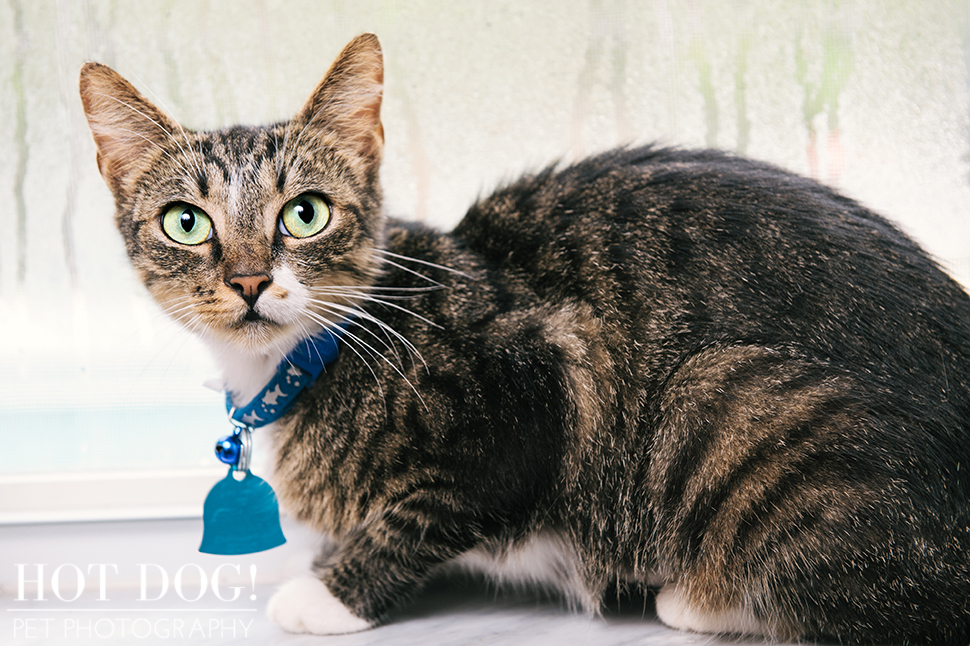 If you'd like more information about Alice, just get in touch with us!