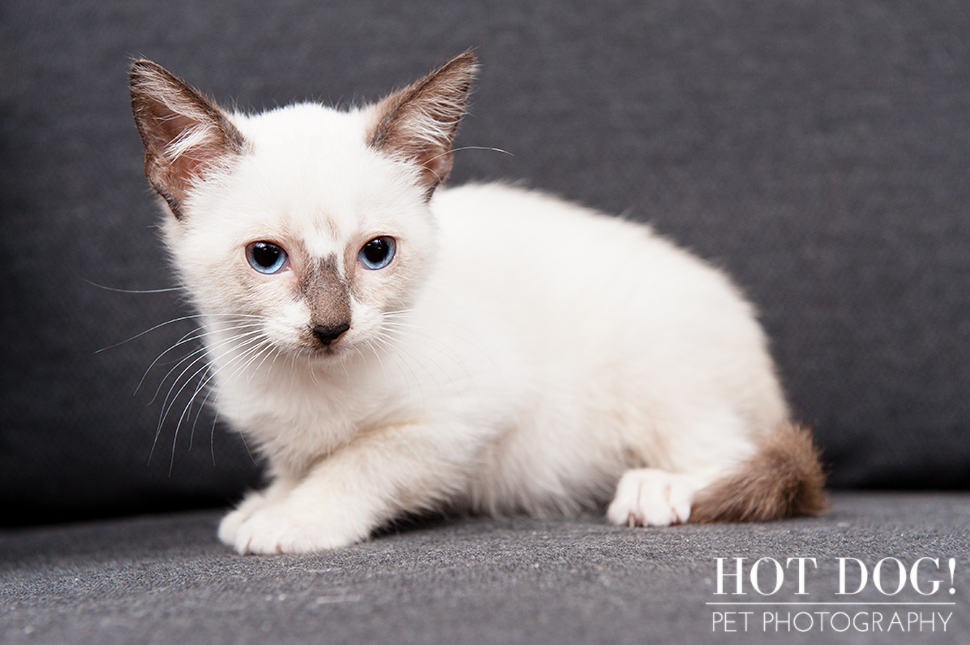 This weekend, we photographed another adorable set of kittens that are looking for forever homes! They are fondly known as the "Adventures Of…" group. They were found in a yard with their mom, a very young feral cat that has since been spayed and released back to her community. This trio didn't have an easy start – they were very sick, but now they're doing just great! They're being spayed/neutered and getting their shots tomorrow so they can go home ASAP. A $60 adoption fee covers all vetting. If you're interested, please contact us and we'll put you in touch with the amazing fosters!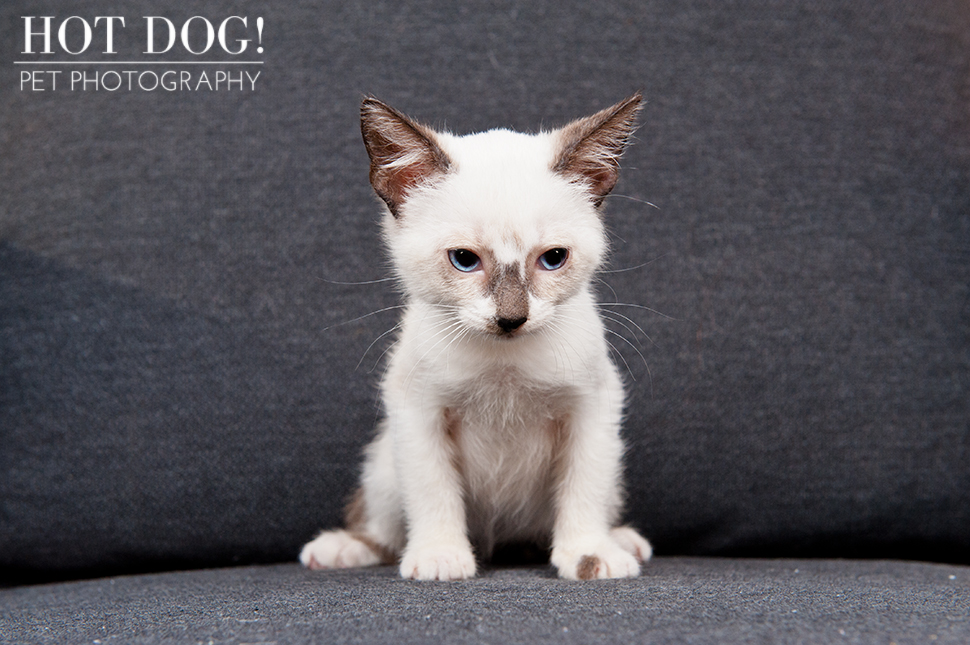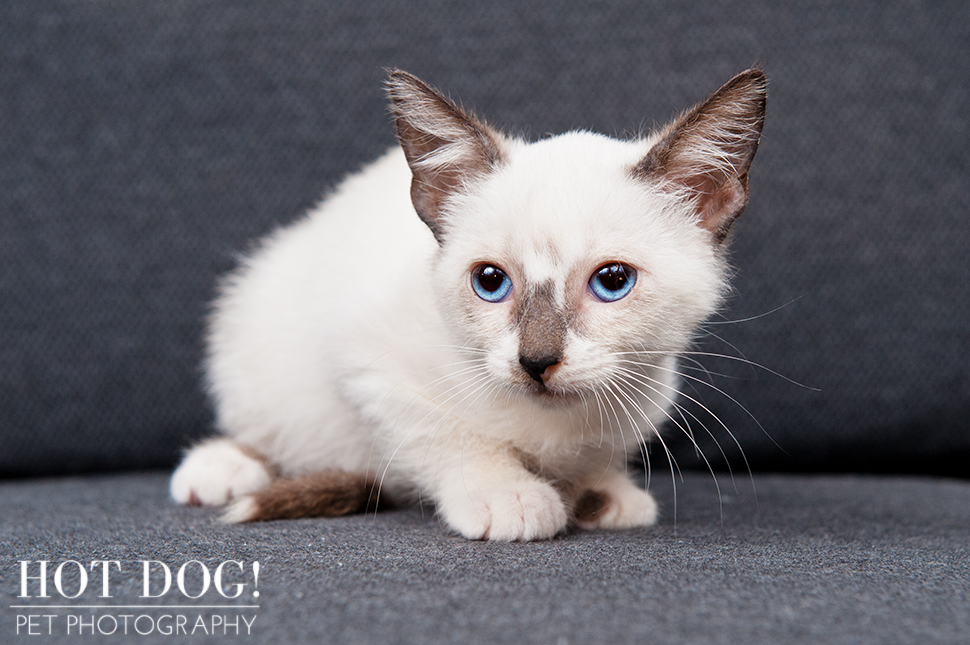 First up is Mandy, a beautiful, blue-eyed seal point girl. She has the somewhat aloof Siamese personality down to a tee, and she likes spending time with her siblings and other pets.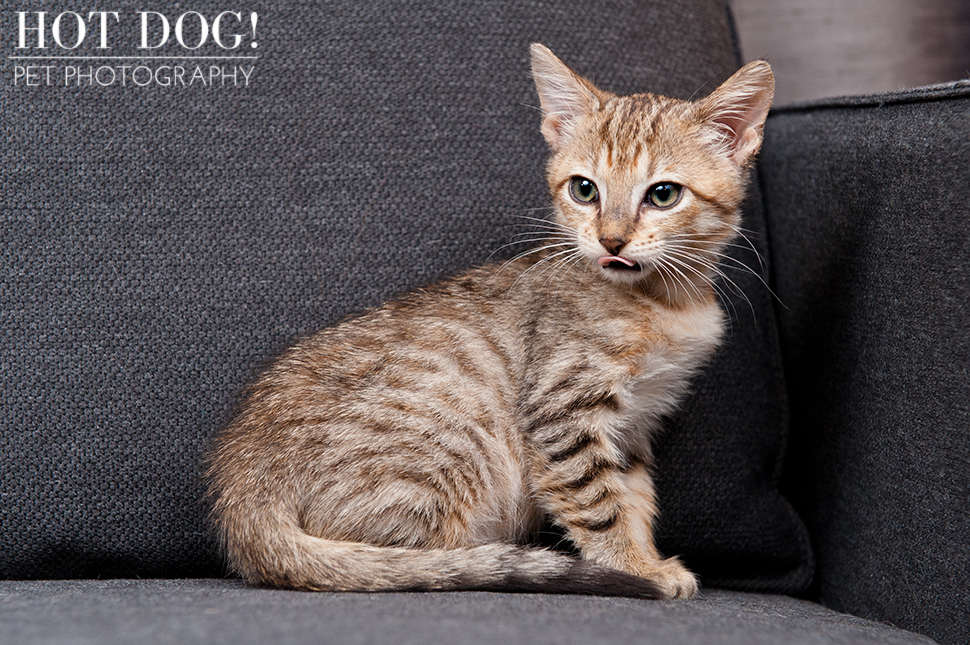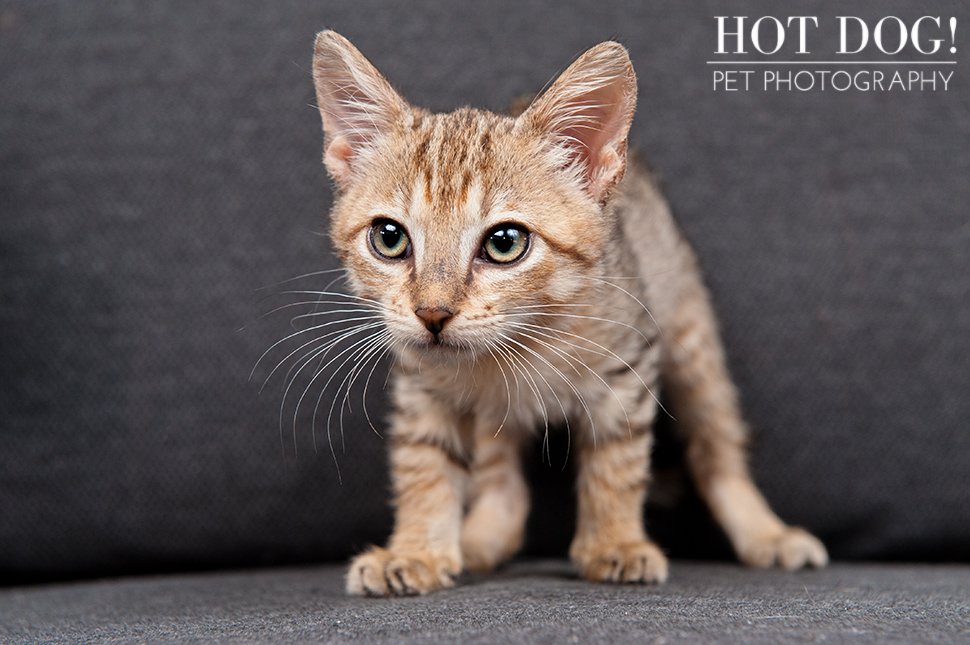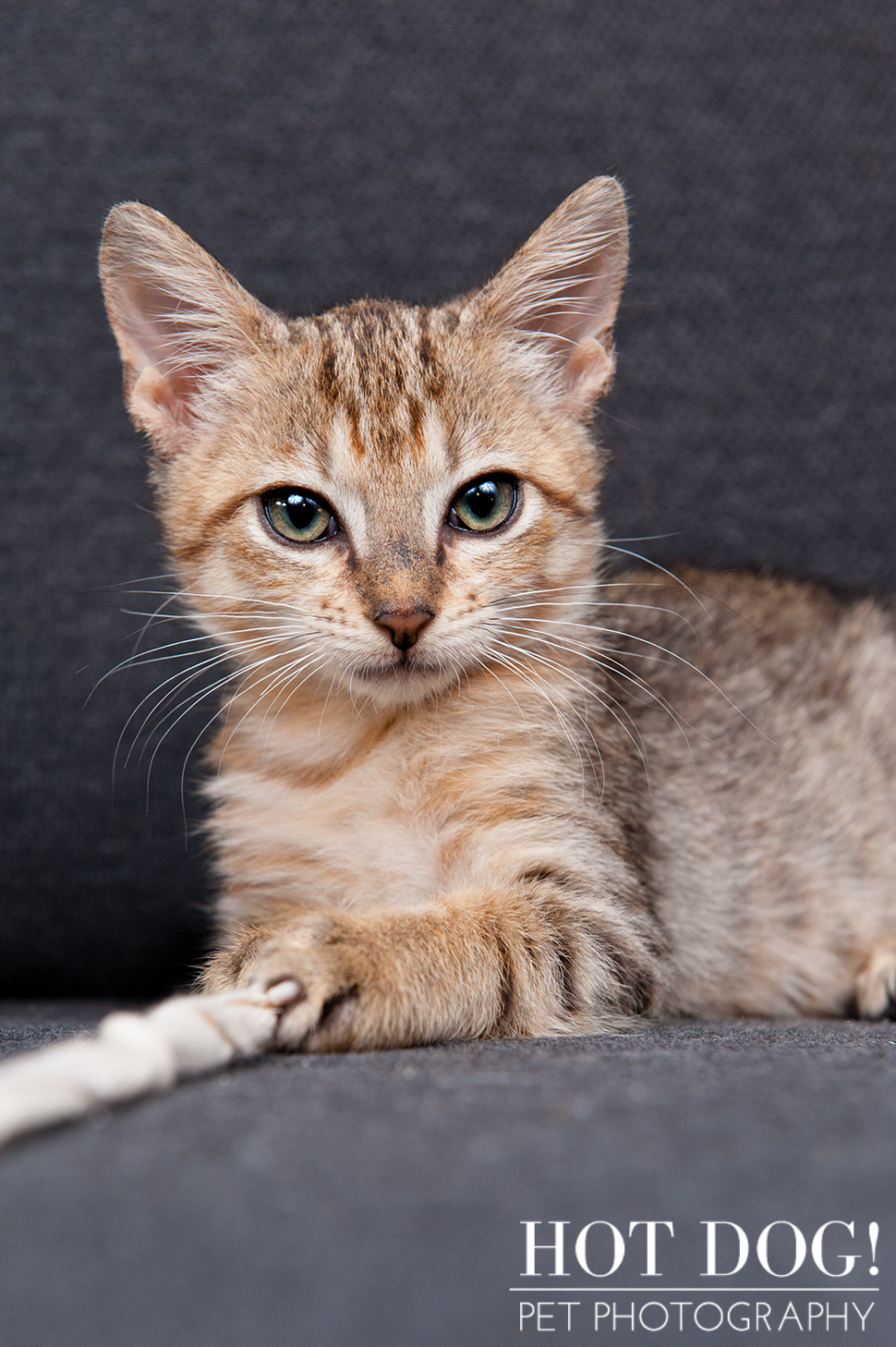 This is Milkshakes, aka the "cat-dog." She LOVES everyone – kids, cats, dogs… She loves to sleep with her humans and the foster family's pitbull. She'd love an active home with plenty of playmates!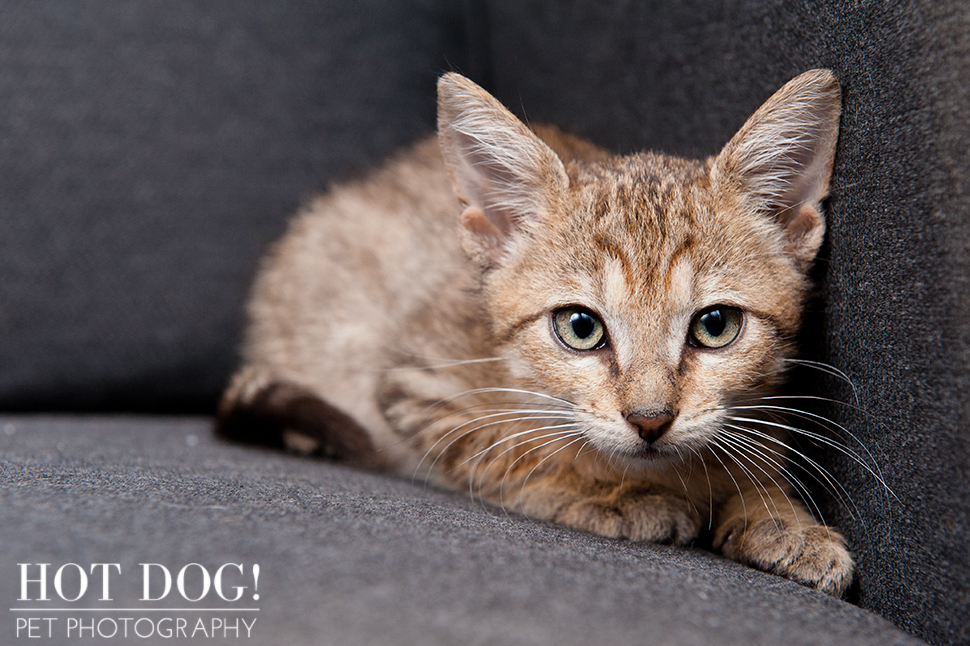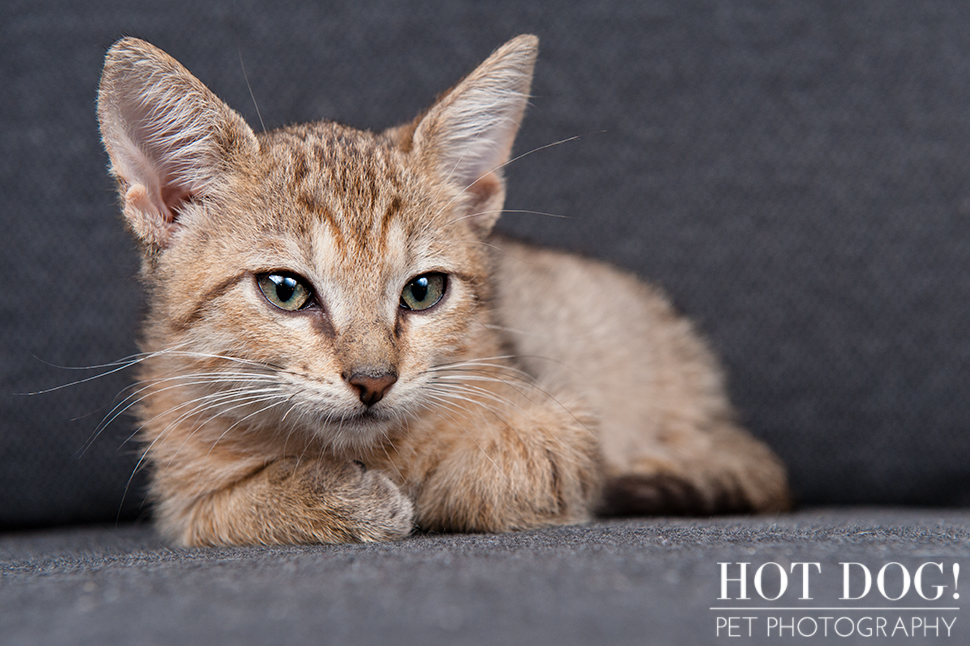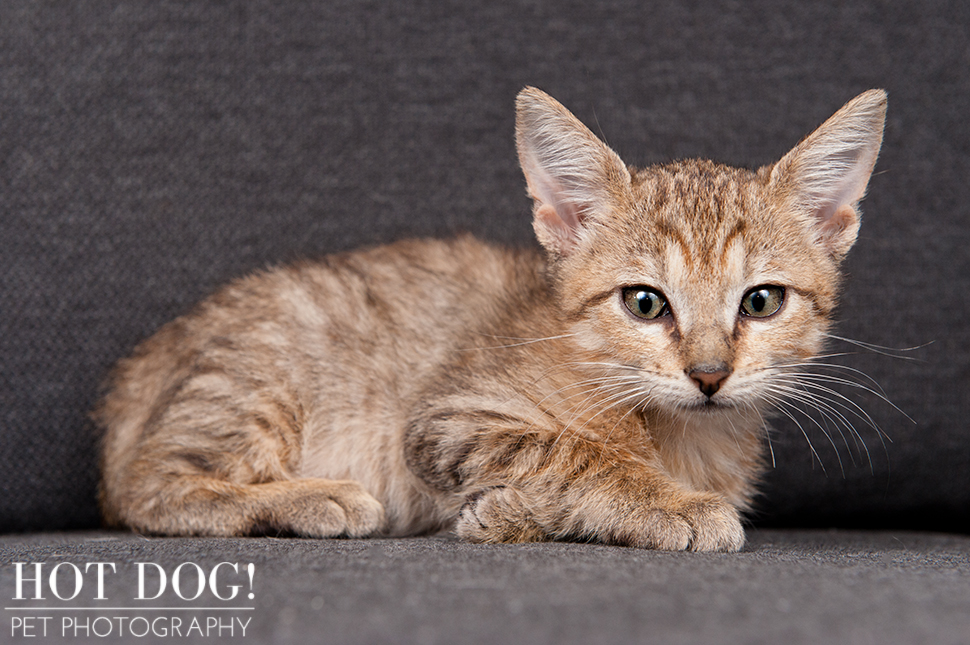 This is Grim, the only male in the litter! He loves other animals (maybe a little bit more than his humans), but he'll purr away if you cuddle him. He also likes to sleep with the dog at his foster home. He'd do well in a home with other pets and/or children over the age of 5.
Last weekend, we photographed another trio of kitties – 2 orange sisters and a beautiful black female, but they were adopted before we could even post their images! How amazing is that? But they're too cute not to share, so here they are!