Meet the Sonic 5! This group of 8-week-old kittens was tossed over the fence of a local veterinary clinic in the middle of the night.
Now they have a wonderful foster home taking care of them, but they're going to need our help to get them vetted, spayed / neutered and make sure they're healthy and happy for their new furever homes!
Sonic is the smaller of the two orange males, and Knuckles is his bigger brother. Tails (adopted) is the black male, and Amy Rose is the black female. Weasel (adopted) is the brown tabby male.
They will be getting spayed / neutered this coming week. It costs $60 per kitten to get them fully vetted and spayed/neutered at Spay 'n Save!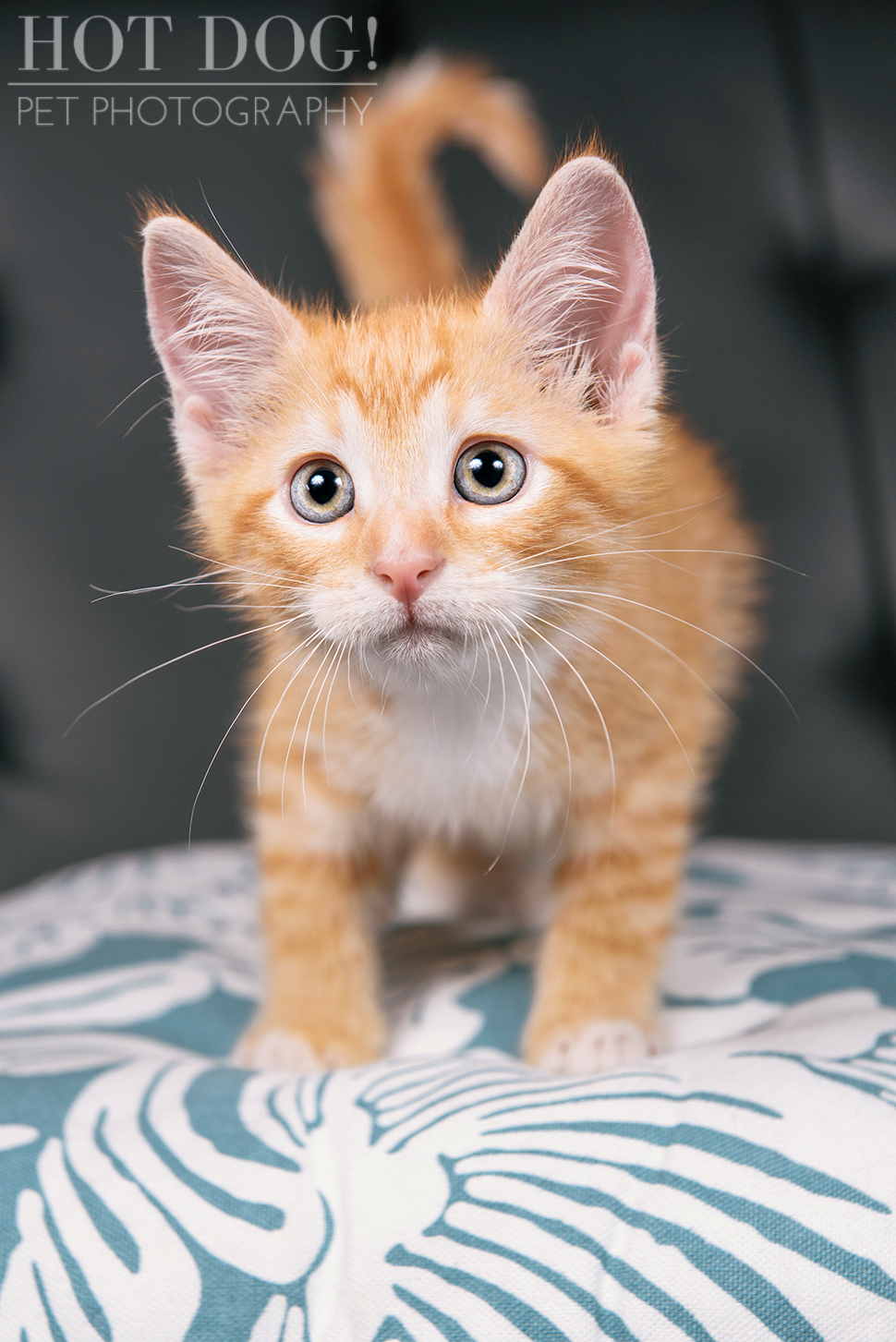 This is Knuckles! He's an outgoing orange male with tuxedo markings. Likes to play and loves his people. Energizer bunny has nothing on this beautiful bundle. He's the first one awake.. last one to sleep. Bring on the kids! He loves them.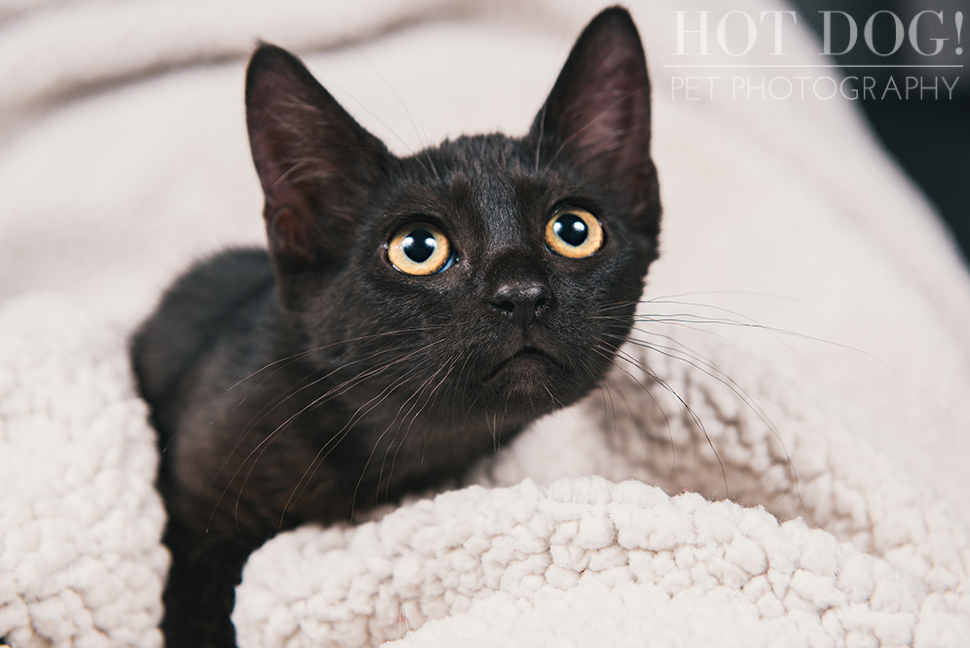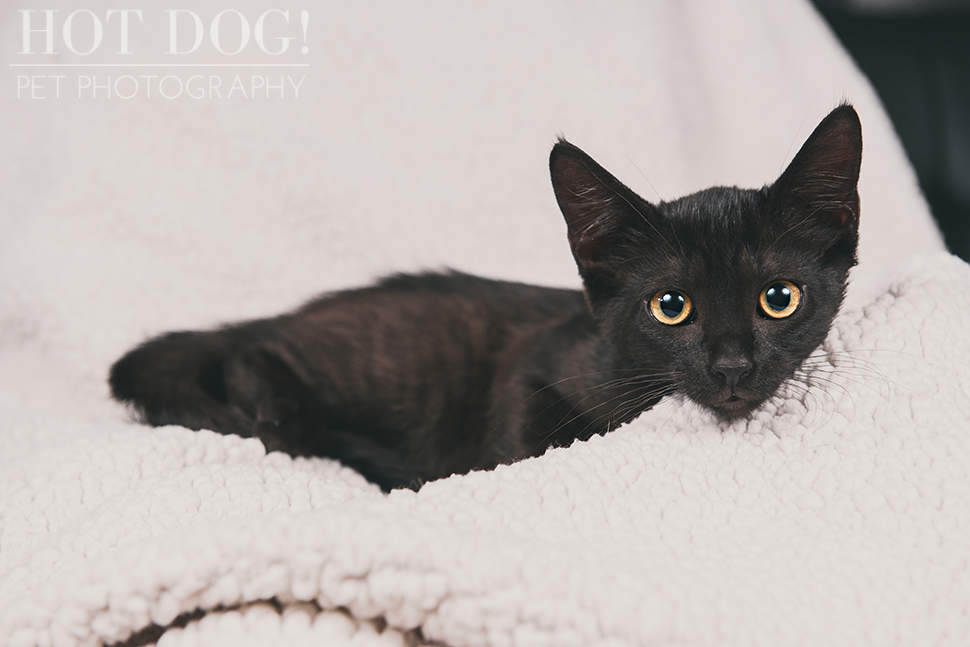 This is Amy Rose. She's a reserved black female kitten. She likes to have quiet surroundings and four-legged friends. She's not a rough player… She's laid back and goes along for the ride. Her favorite thing to do is watch her brothers rough house. She will run over, join in for a moment and then run away.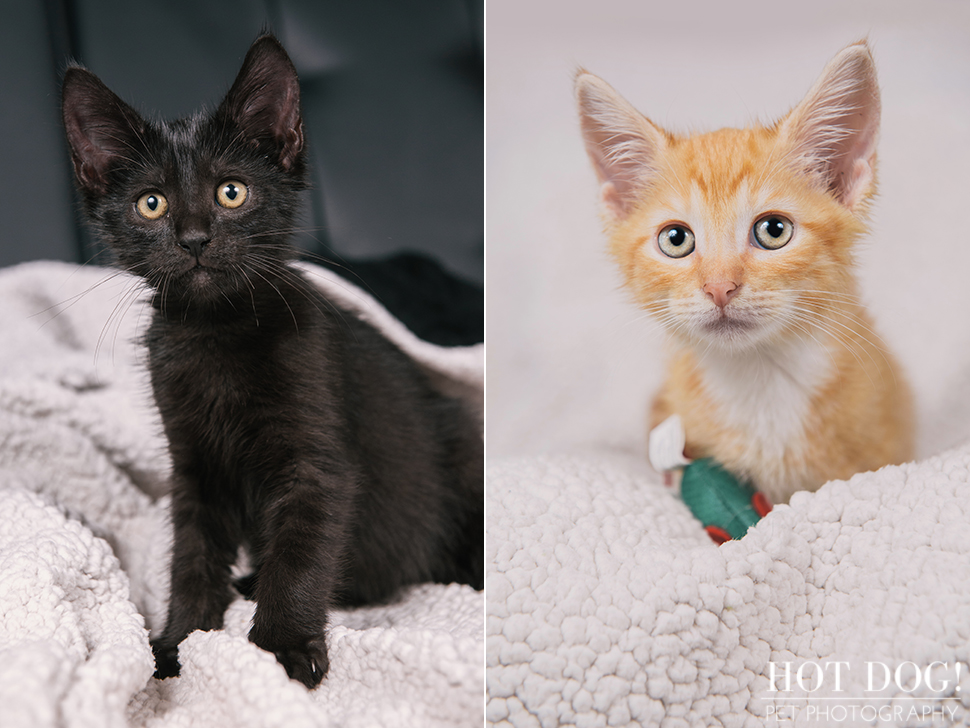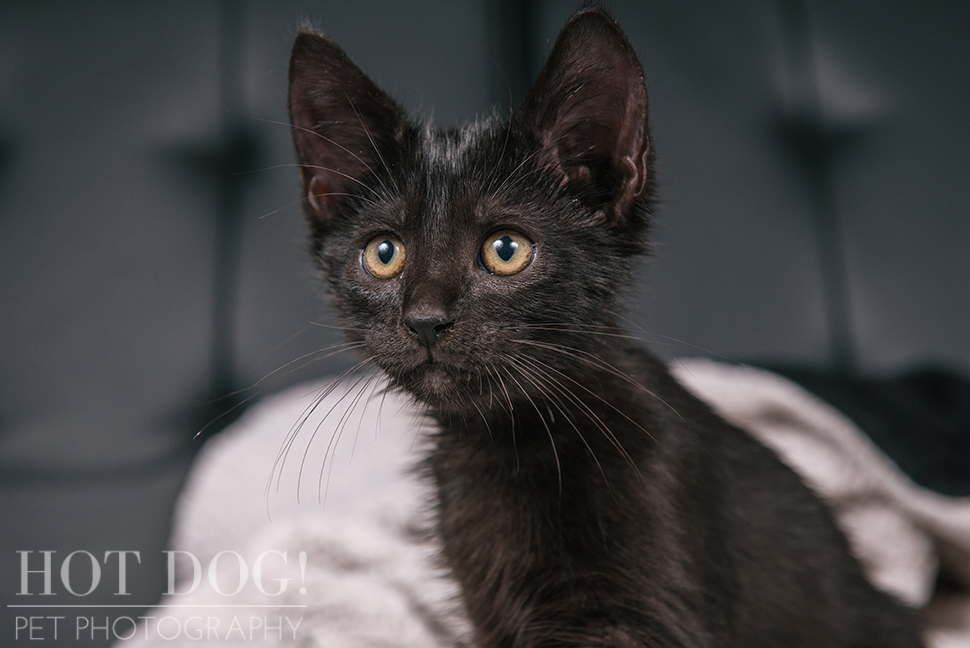 This is Sonic! Don't tell the others, because I love them all, but this little guy melts my heart. He is the smaller of the two orange boys, with adorable tuxedo markings, and he's eager to please. He might be the runt of the litter, but his love and cuddles are infinite. Pick him up and just wait for the purring to begin!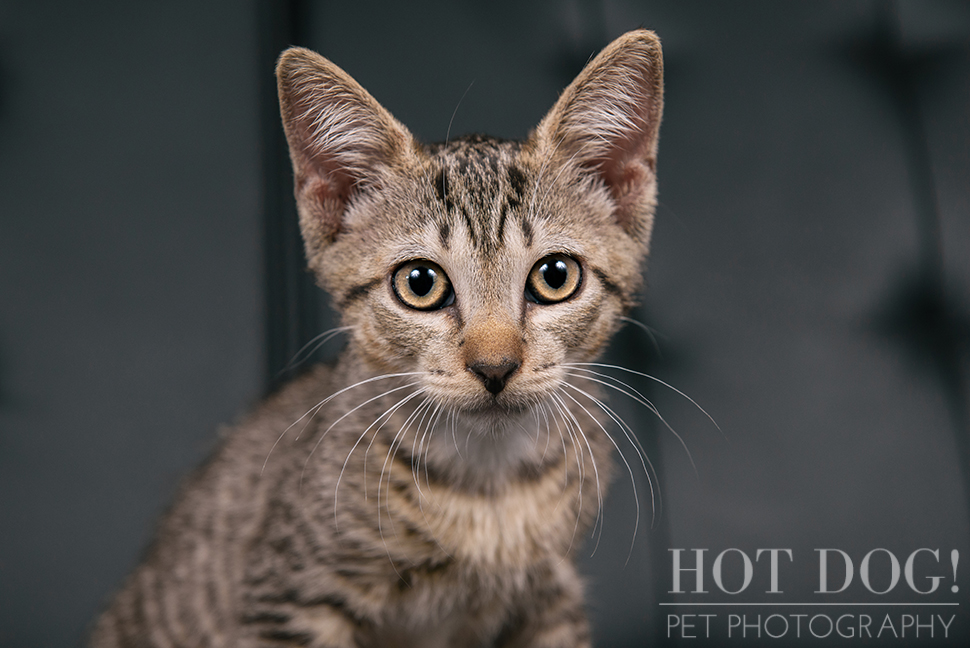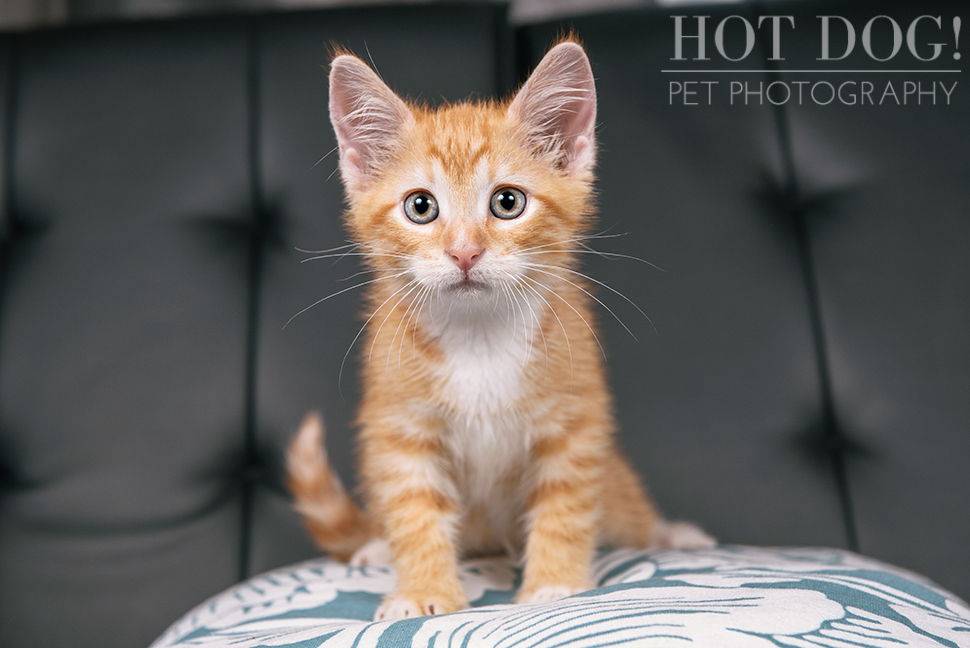 Please contribute to these adorable babies to help us find them their new families, and stay tuned on Facebook for more updates and photos! Visit our GoFundMe here »