Orange County Animal Services is overflowing with kittens, so they're running a Kittenzilla adoption promo for the month of September: all cat and kitten adoptions (normally $40) are free! Meet some of the sweeties we photographed yesterday at the shelter!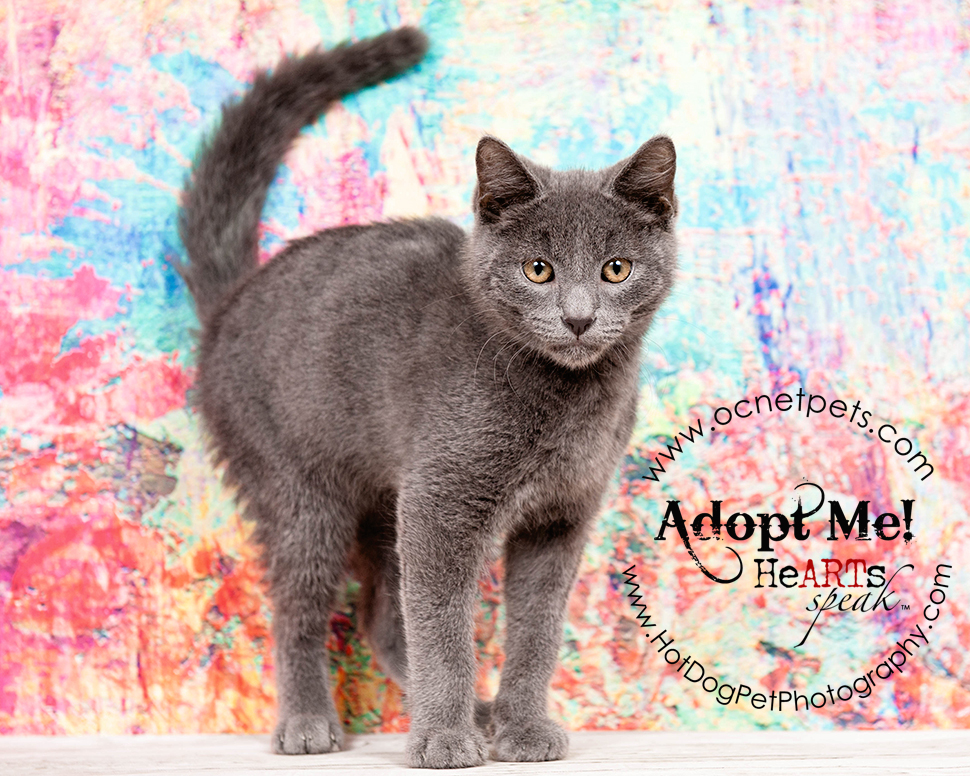 *RESCUED* This is Gale (A299836). He's about 3 months old and has the softest coat!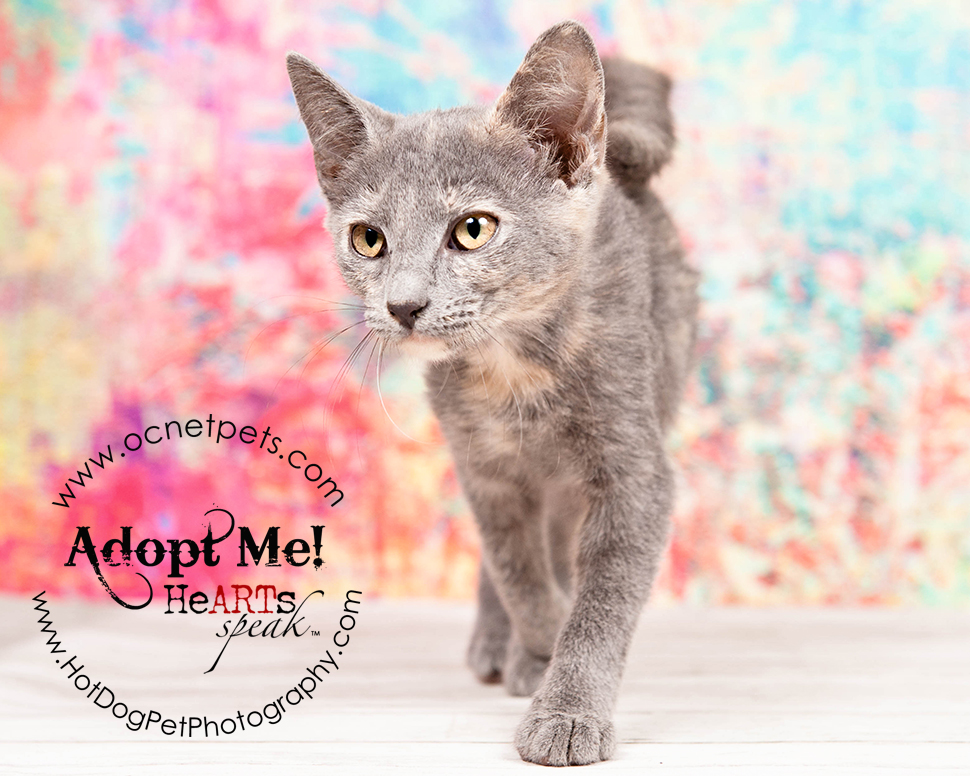 This is Cinderella (A299972). She's a complete sweetheart who purrs the minute you pick her up! She and her brother, Figaro (A299973) are about 2-1/2 months old.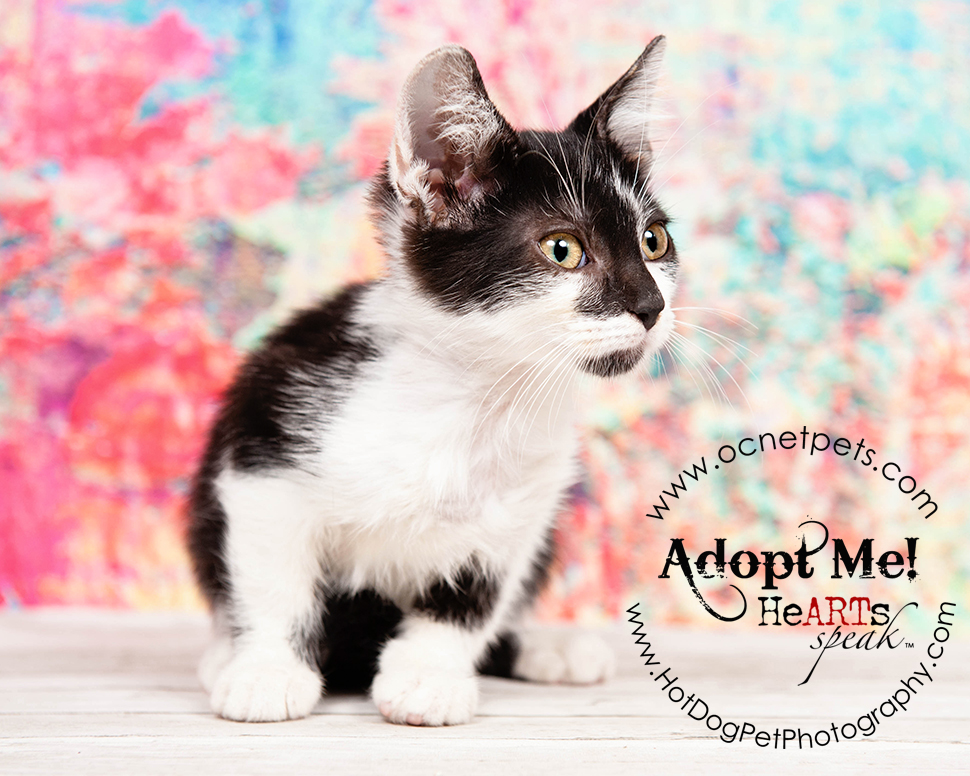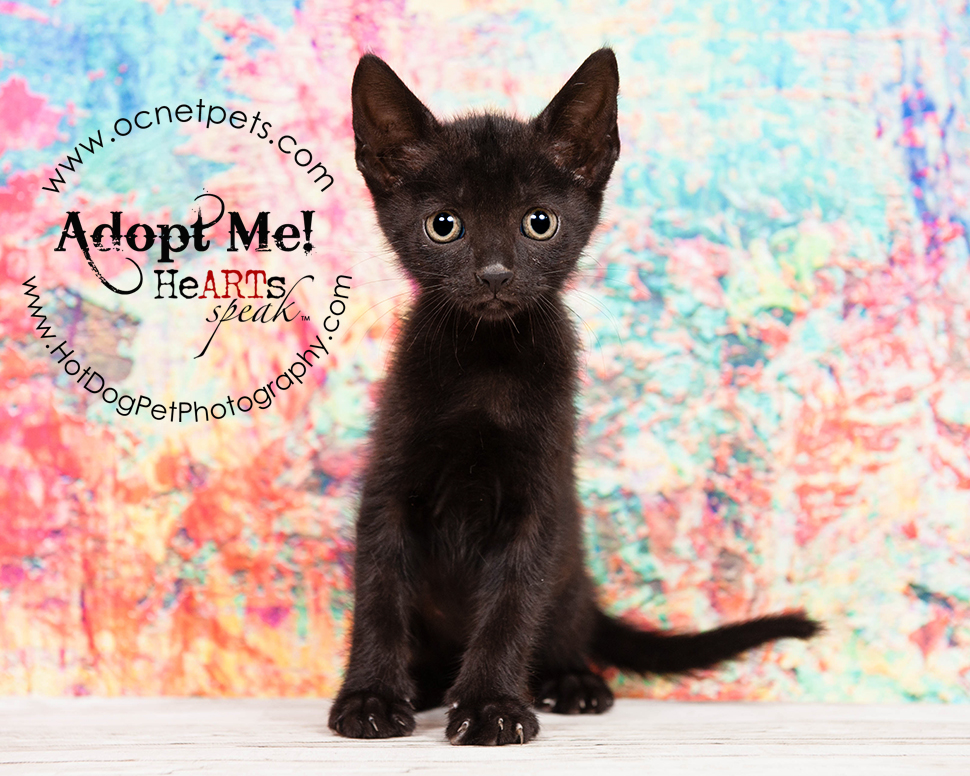 *RESCUED* This black beauty is Trooper (A299813). He's about 2 months old and has a sweet, curious personality. His brother is Rory (A299814). This little peaches 'n cream cutie is super affectionate, too.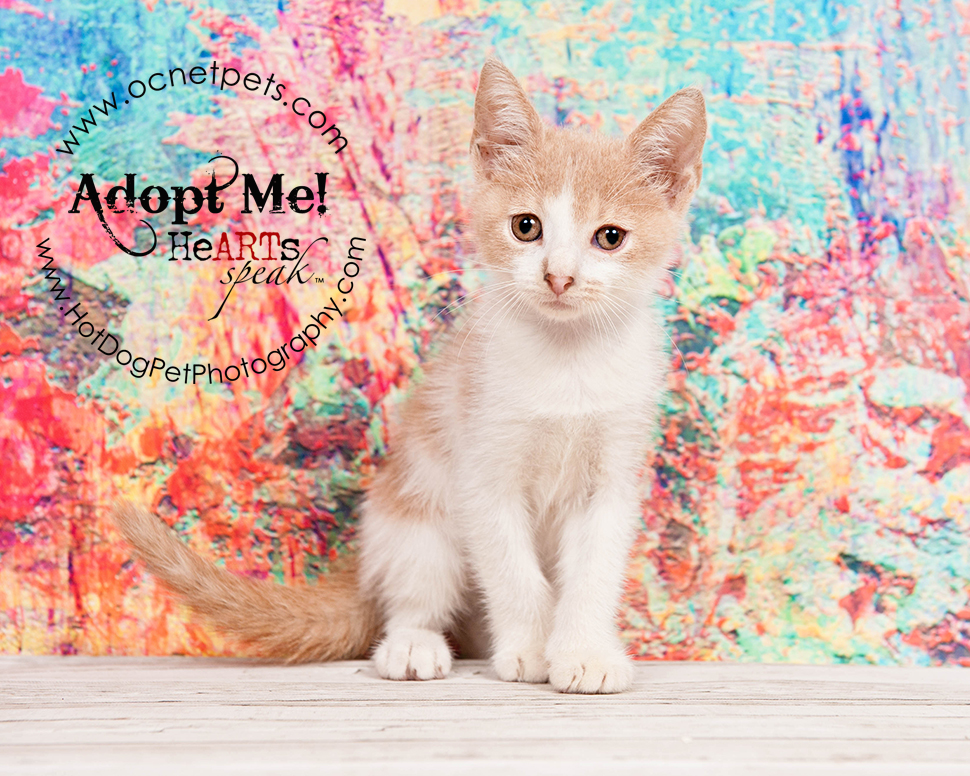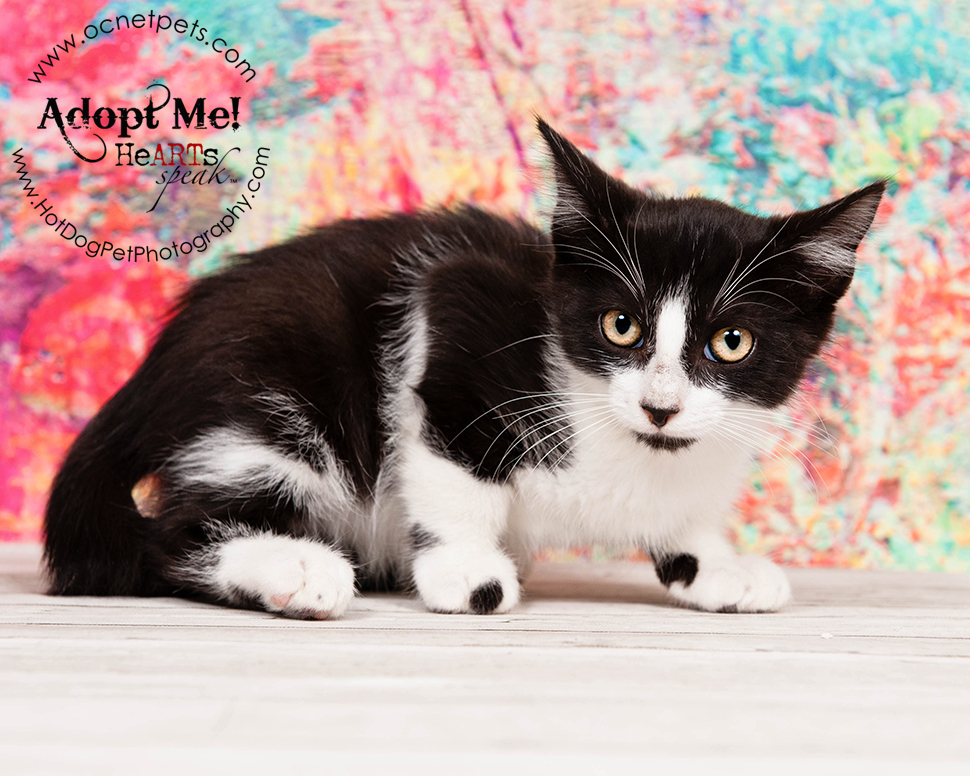 This is Caspian (A300037). He's a little shy at first, but with some cuddles he came out of his shell.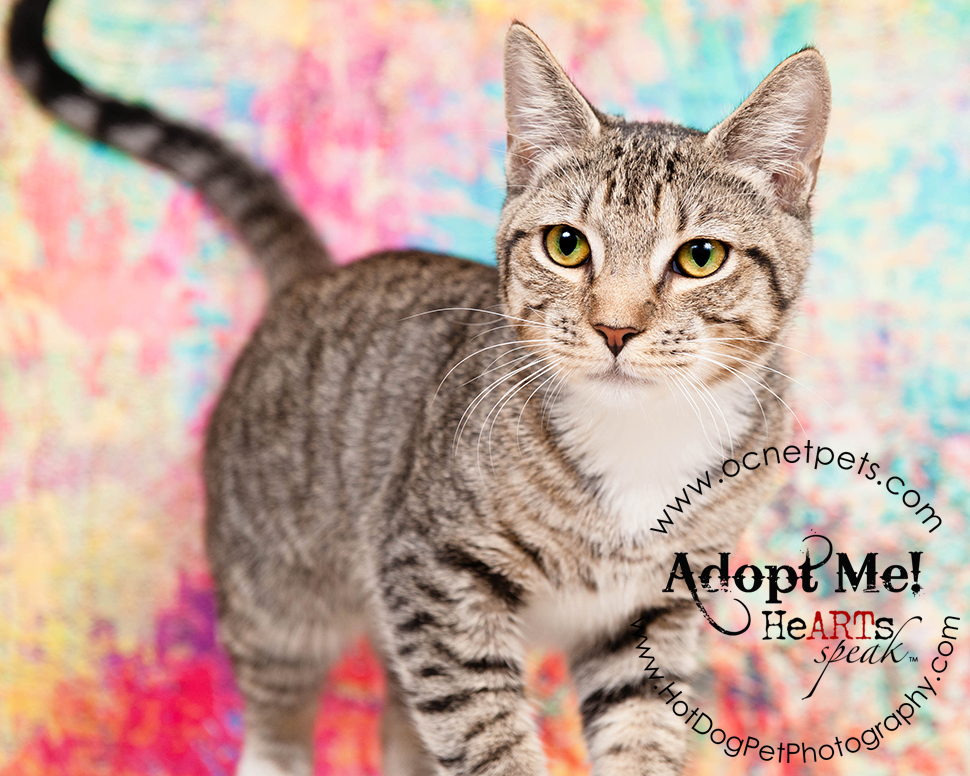 This gorgeous little guy is Ziti! He's very sweet and friendly and is about 4 months old.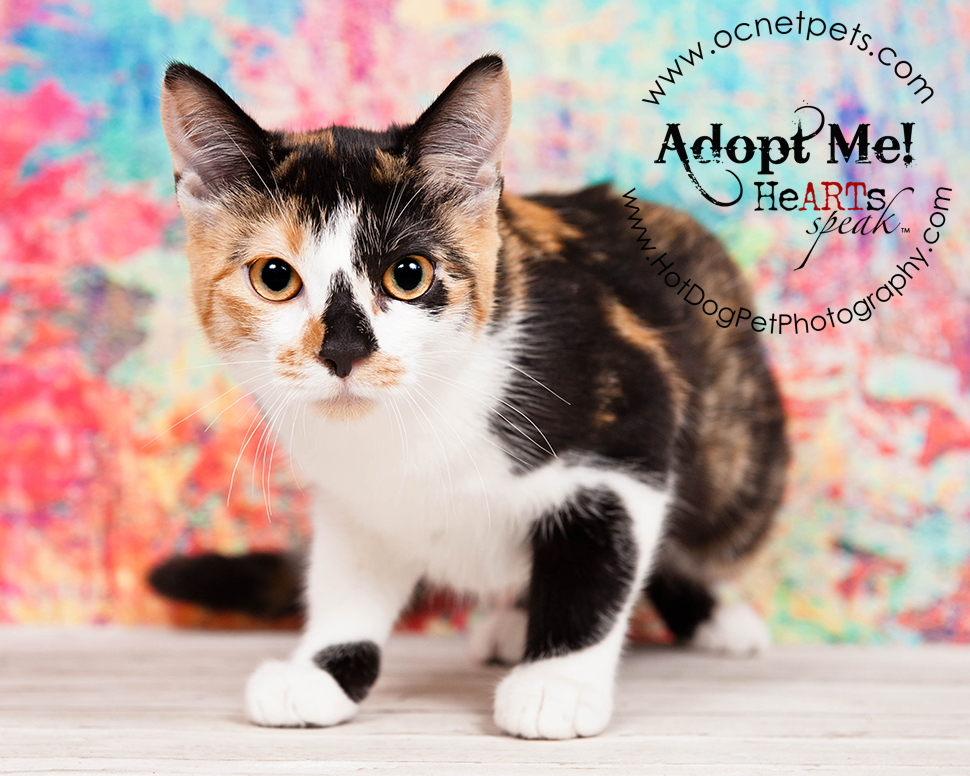 *RESCUED* Natasha (A300213) is a gorgeous 4-month-old calico. I love the black smudge on her nose!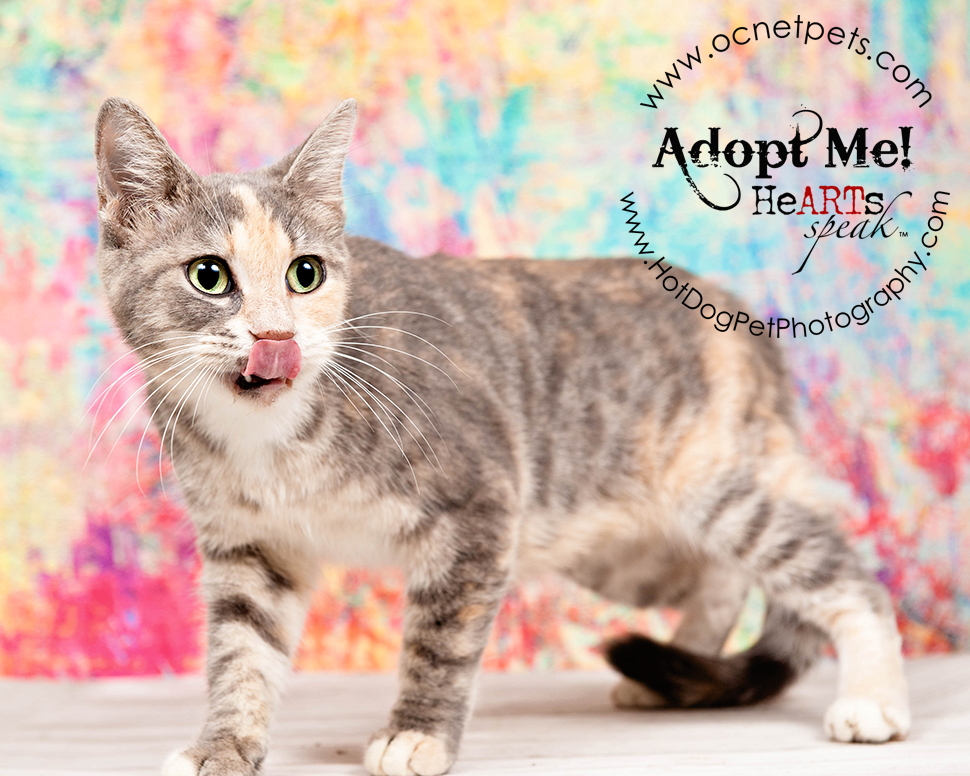 This is Adella (A300048). She's about 4 years old and she likes to talk!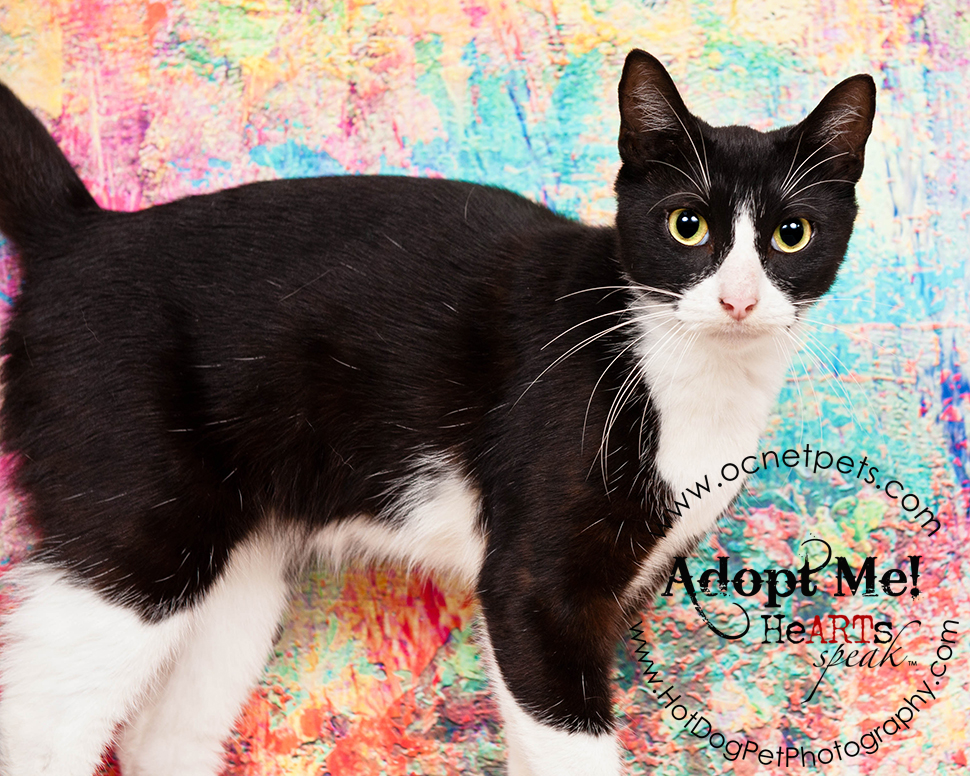 This handsome fella is Flynn (A300169). He's about a year old and is quite the dapper gentleman!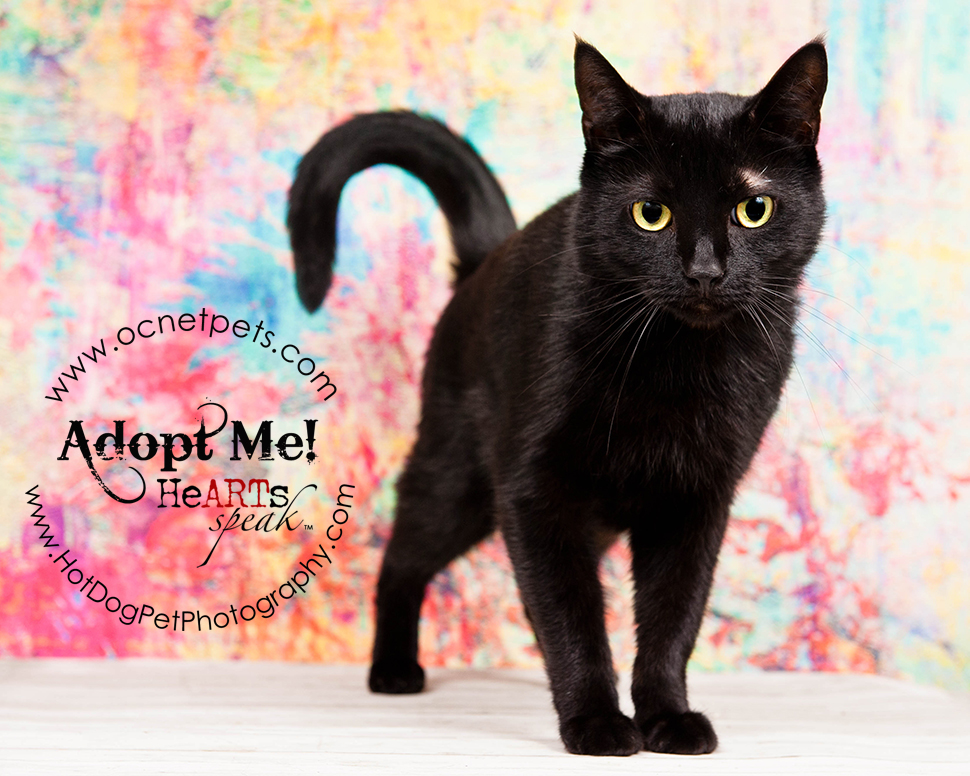 Naveen (A300167) is a debonair black neutered kitty. He's about 5 years young and very friendly!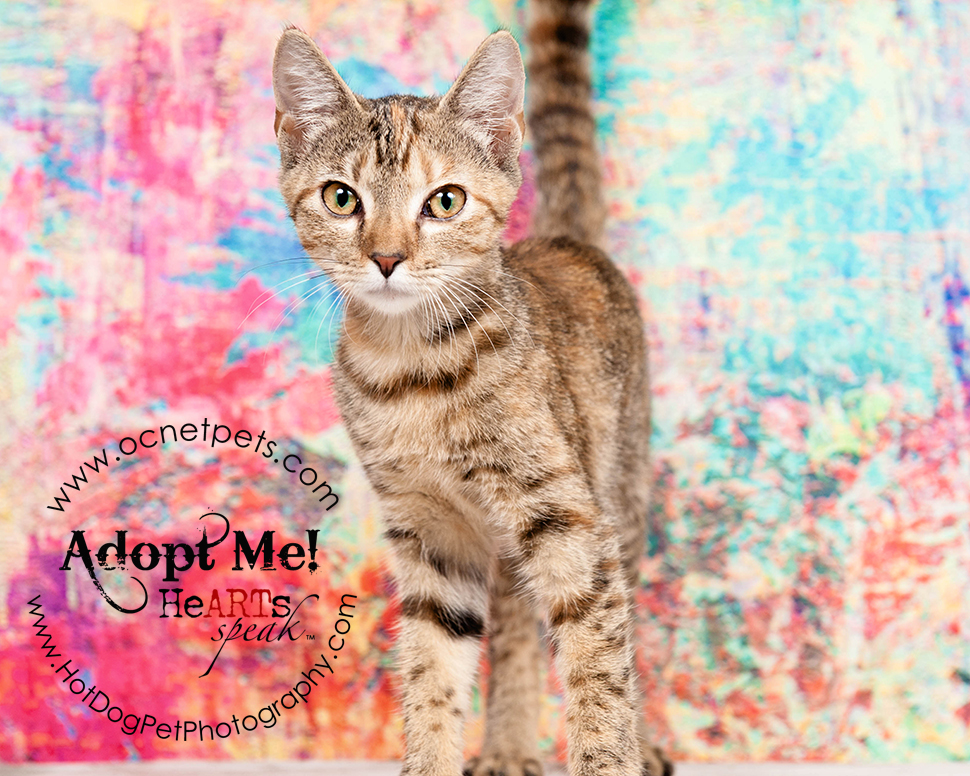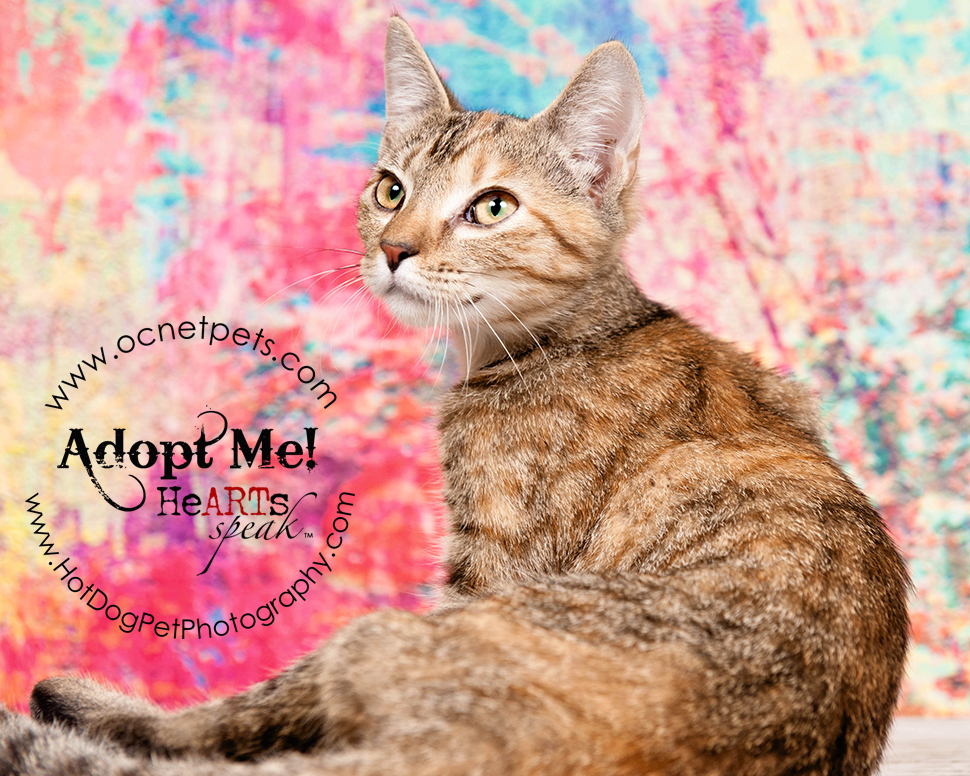 This gorgeous girl is aptly named Audrey (A299809) – I couldn't resist posting a second picture, since she's obviously ready for her close-up. Isn't she lovely?