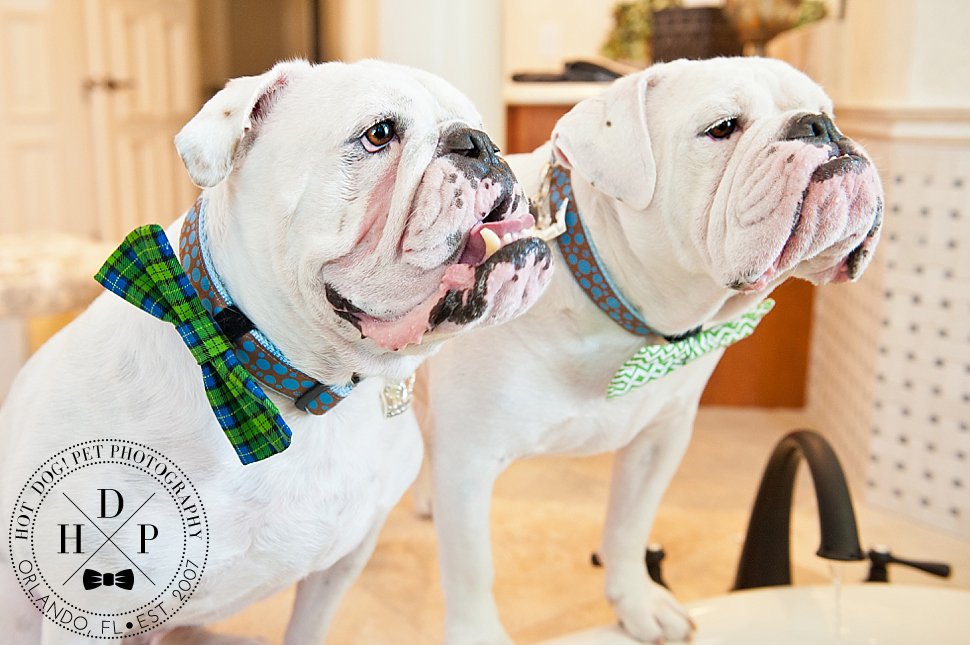 We're so excited to share Punchy and Padrone's session with you! These handsome fellas are English Bulldog brothers – can you see the family resemblance? Punchy has lymphoma, and he was given three months to live… almost two years ago! He's really beaten the odds. These boys are mom Stacey's pride and joy, and we had a blast hanging out with them.
Punchy loves gnawing on his giant blue ball (it's actually made for horses), and Padrone goes nuts for tennis balls. They both have an adorable habit of drinking straight from the bathtub faucet!
Here are some of our favorite images from our session with the brothers…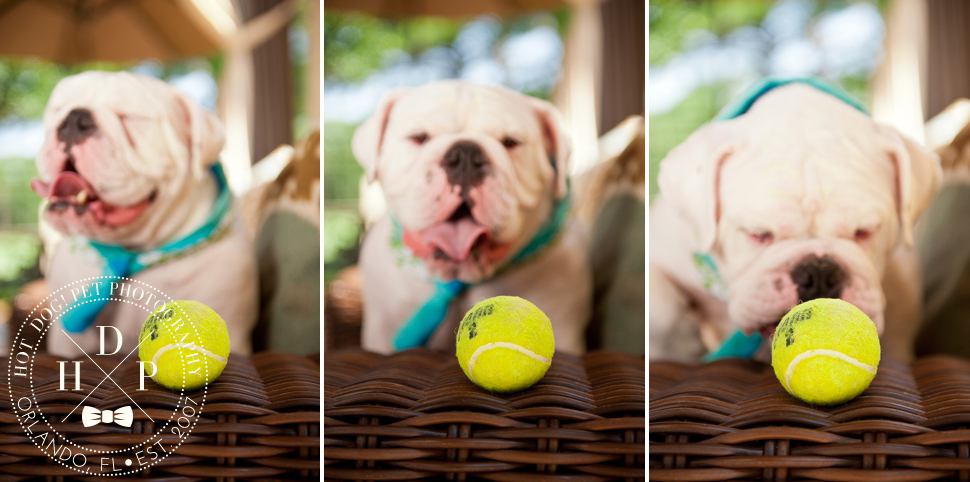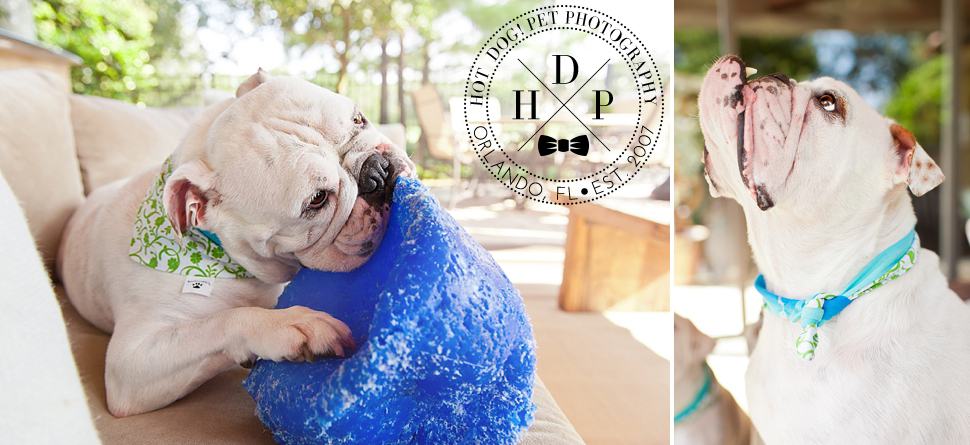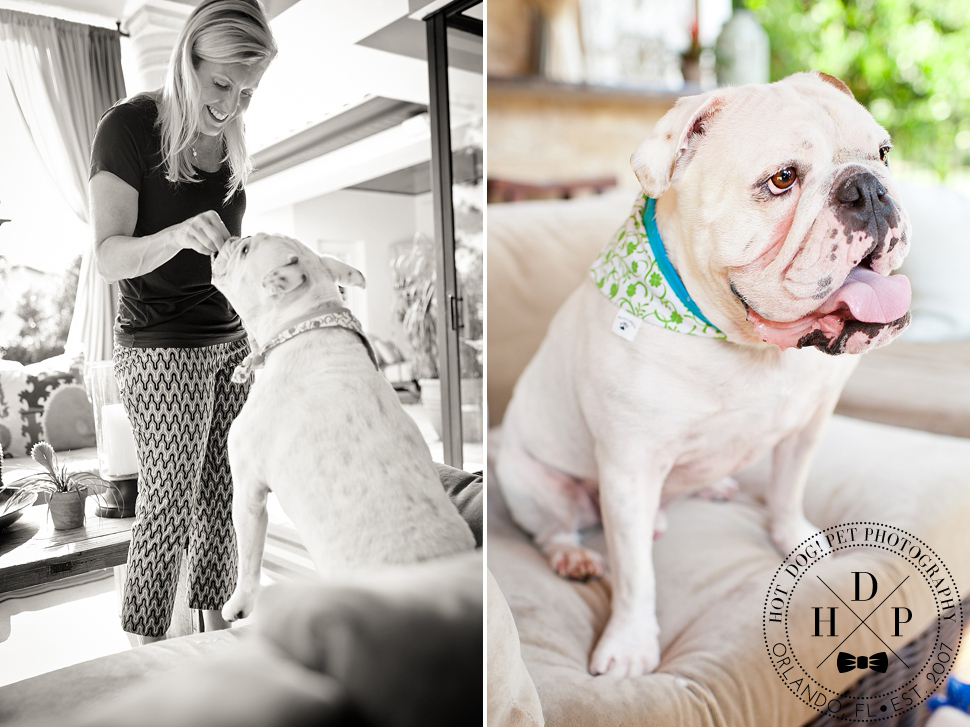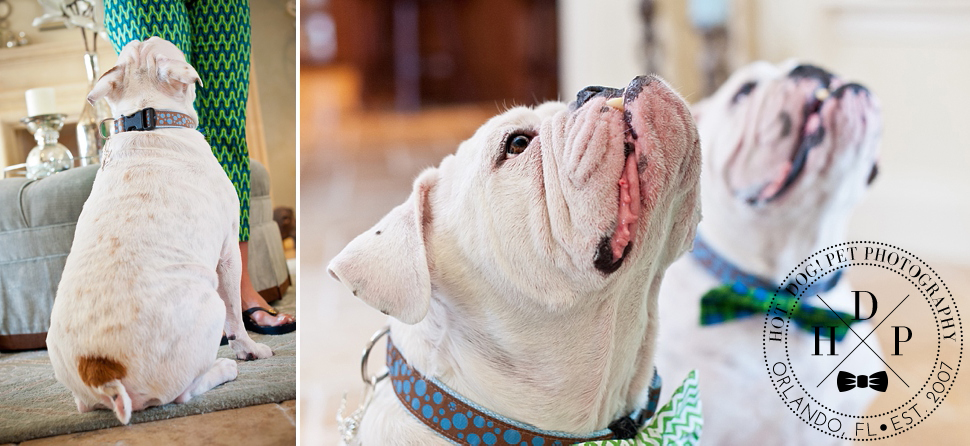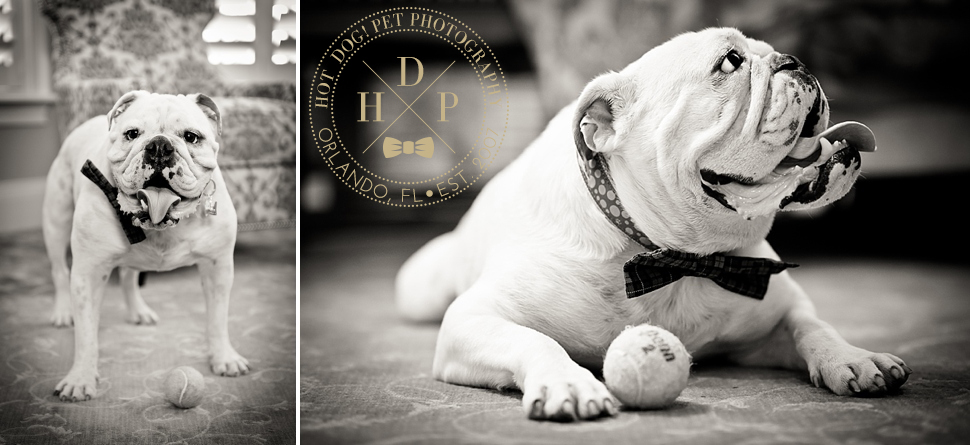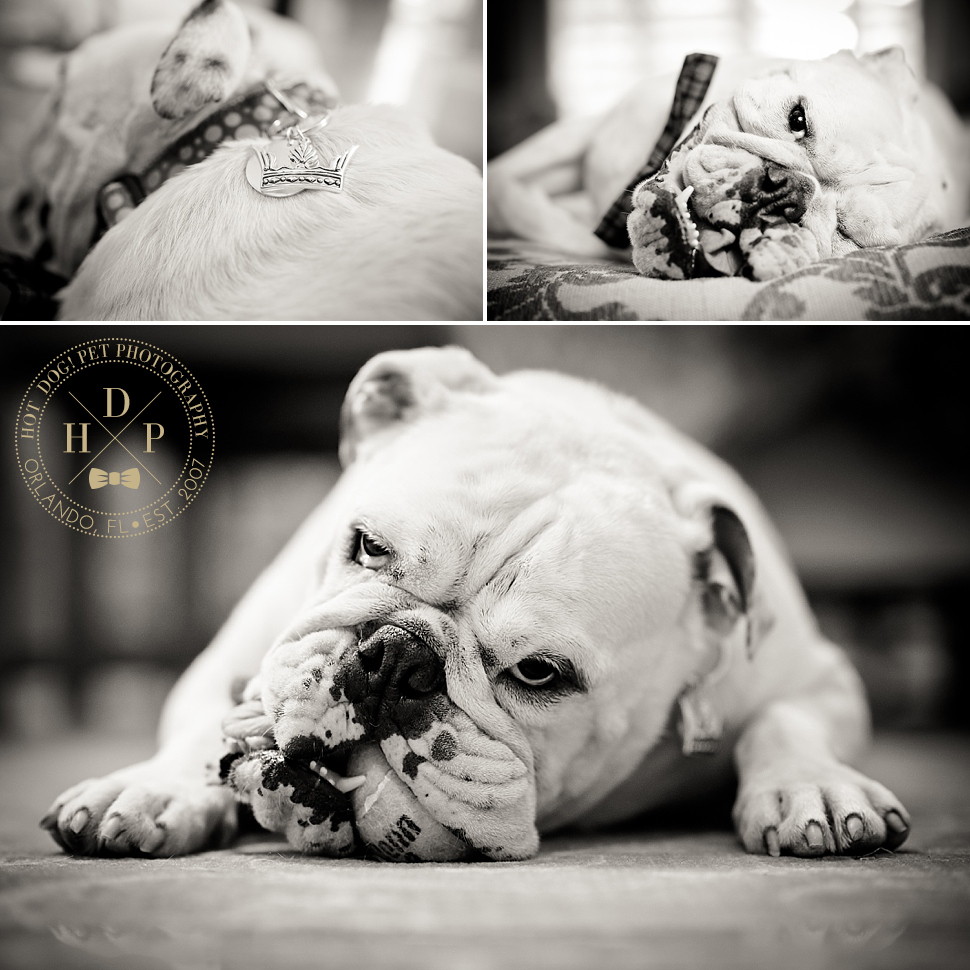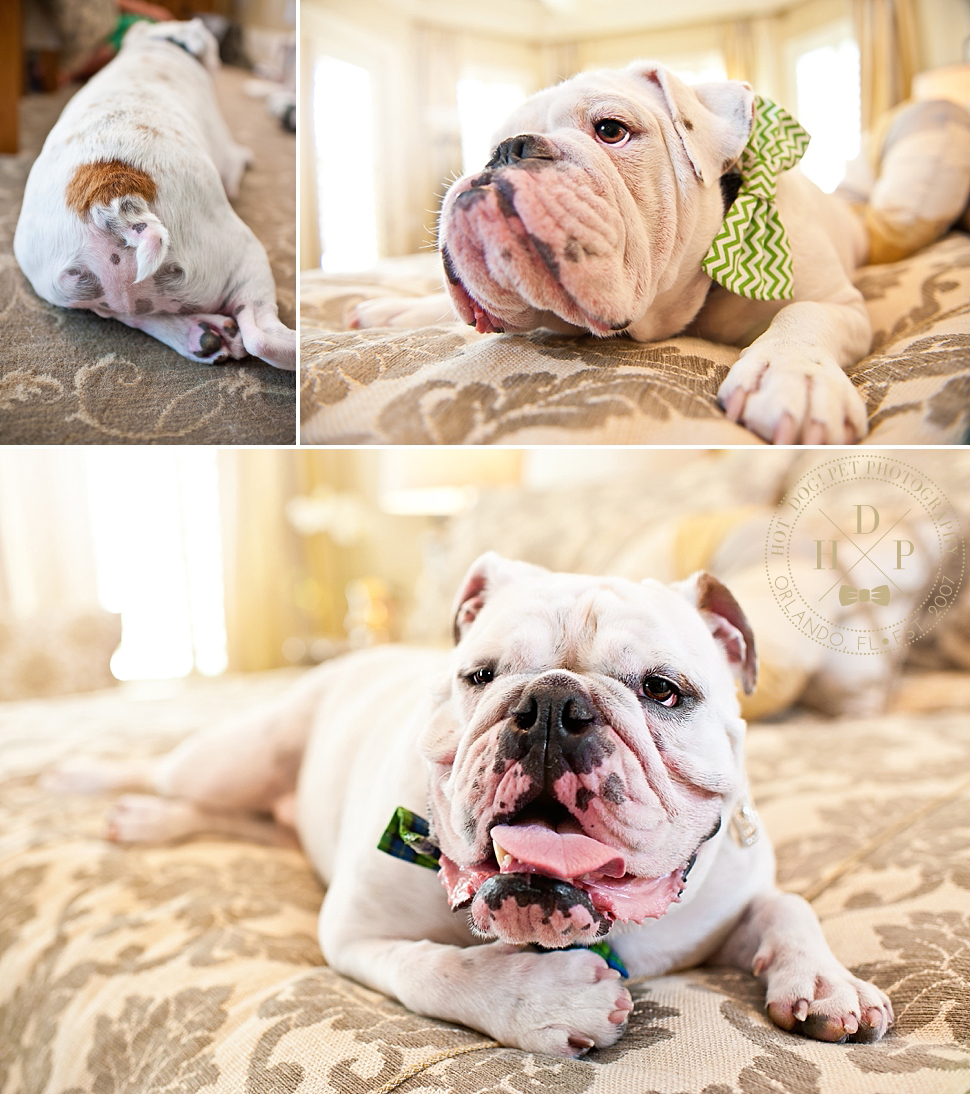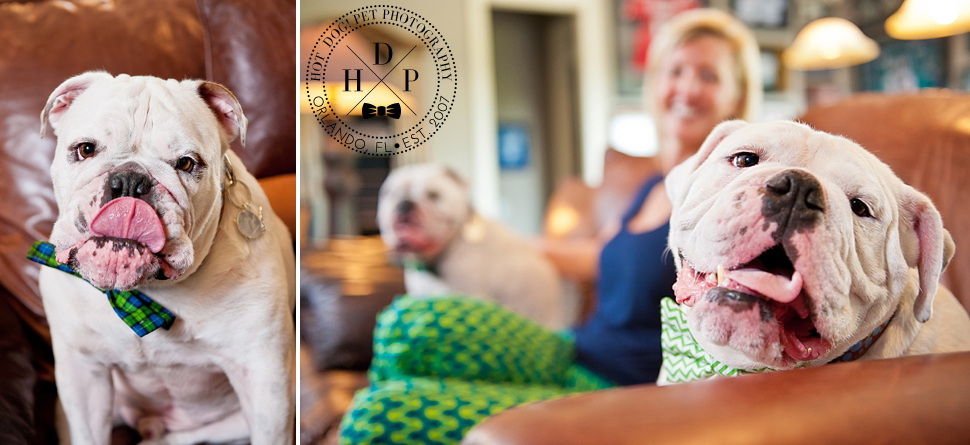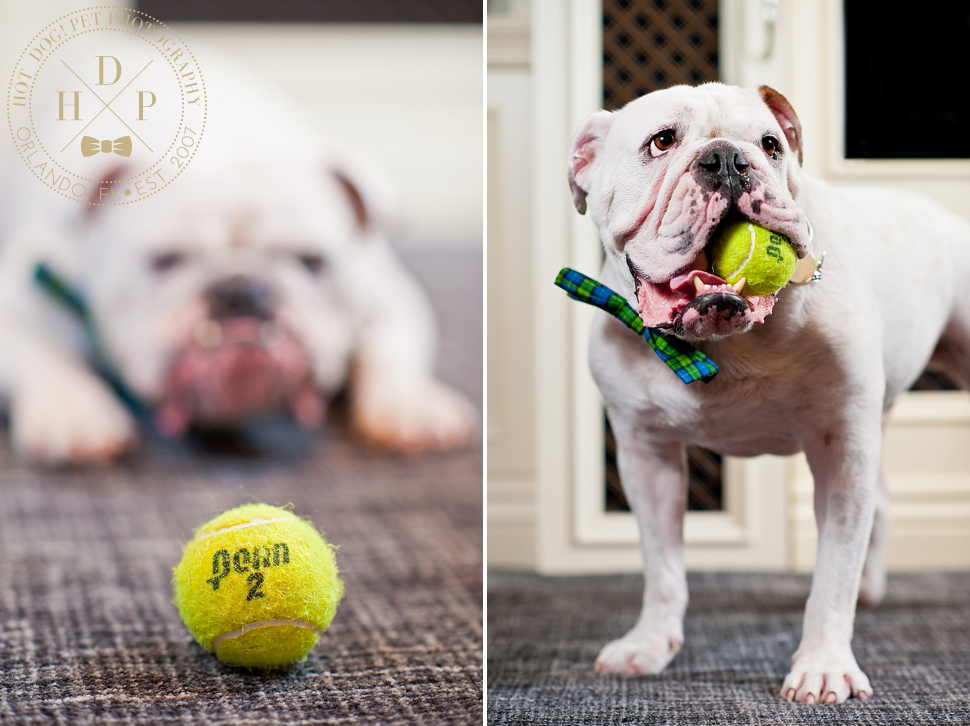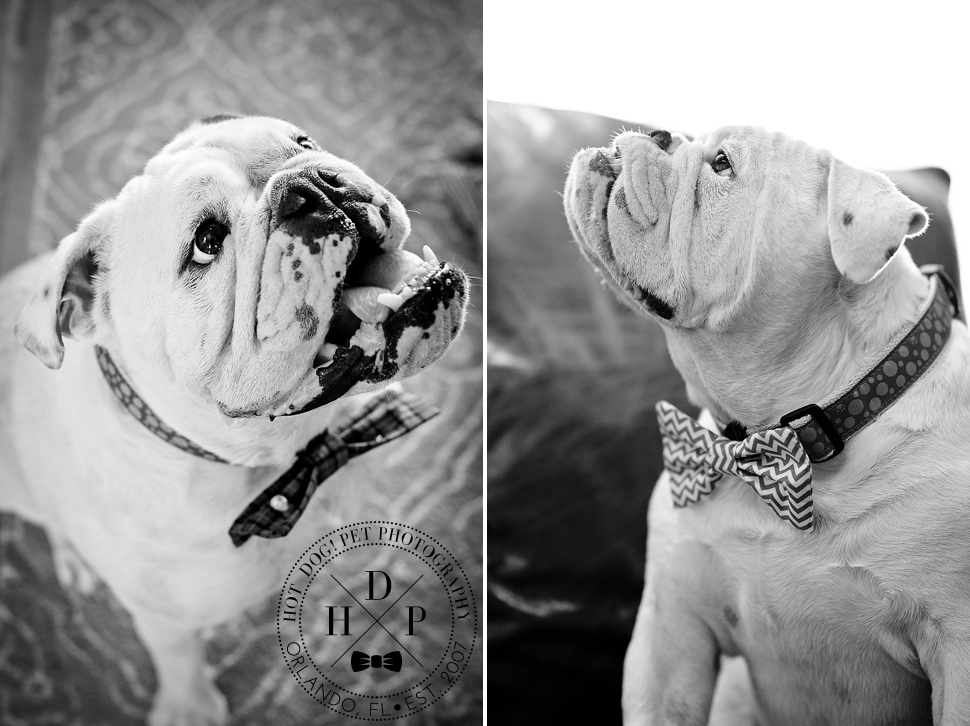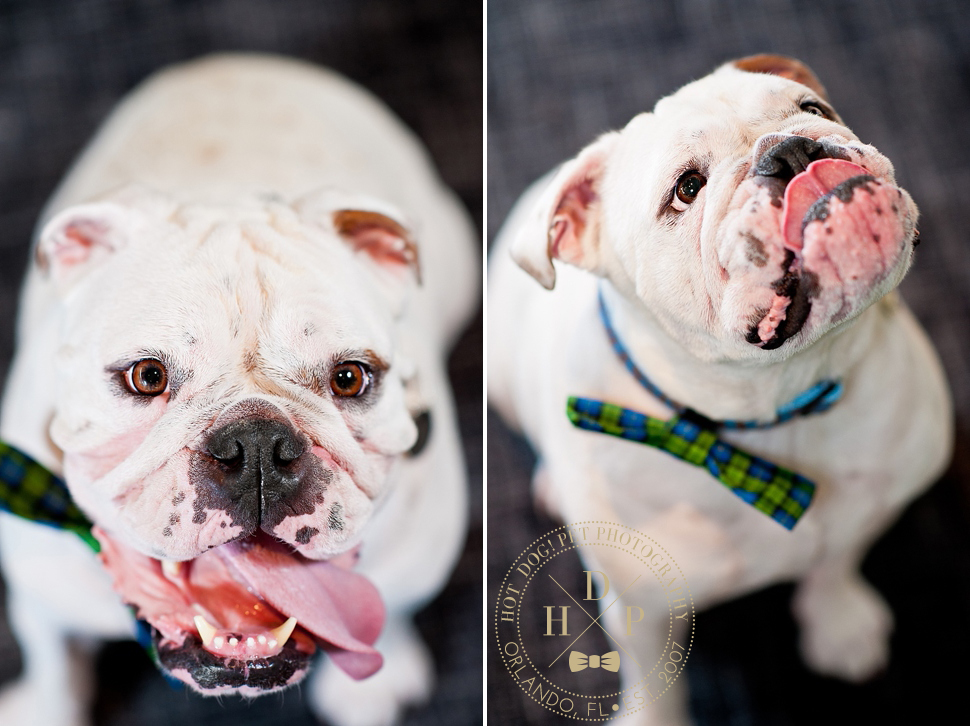 Thank you so much, Stacey, for letting us photograph Punchy and Padrone!