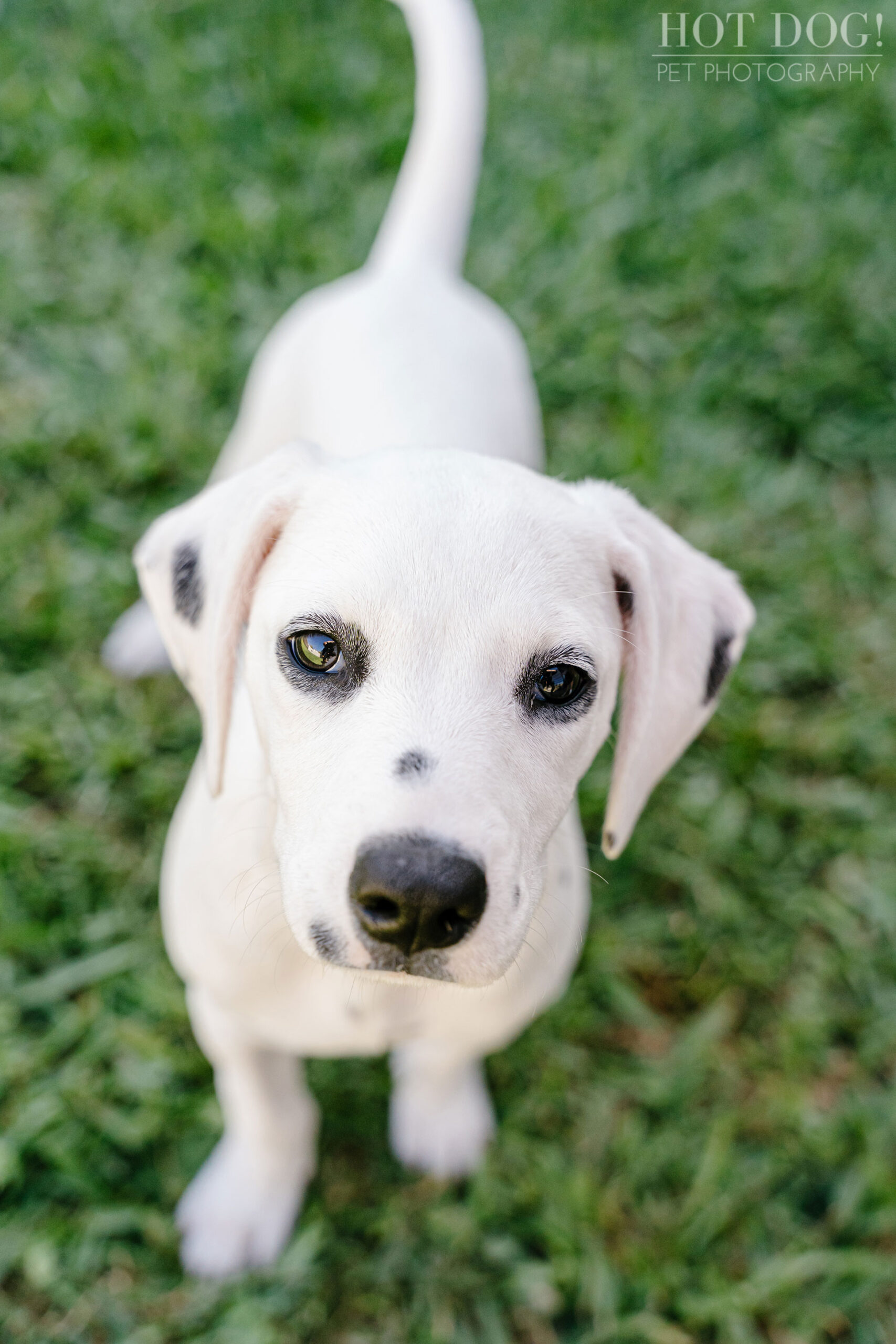 Last year, we had the pleasure of photographing our neighbor's new Dalmatian puppy, Ivy! Puppy photo shoots are incredibly fun and rewarding, but they have their own unique challenges (after all, how many puppies hold still for even a minute?), and Ivy was even more unique because she is deaf!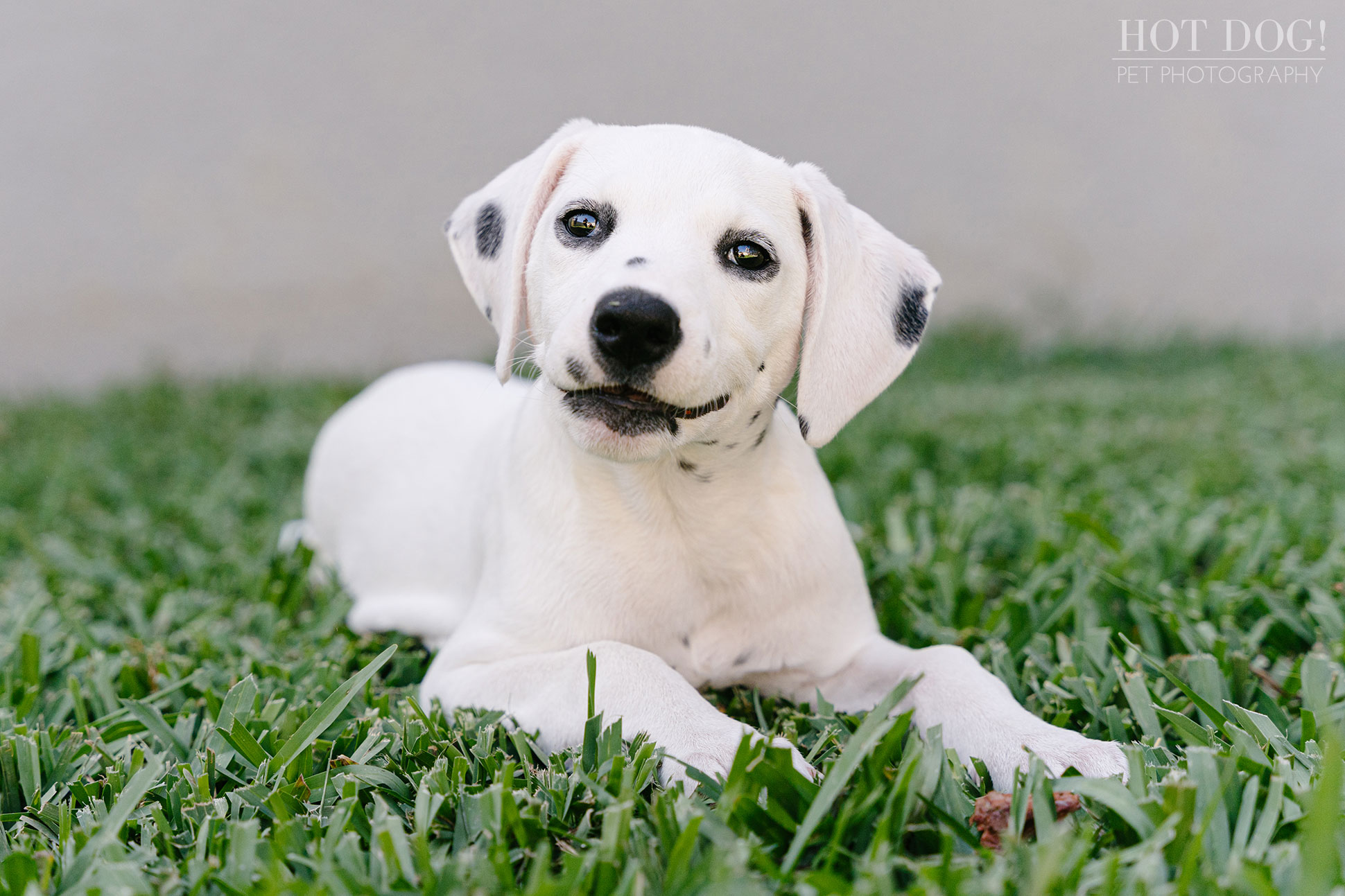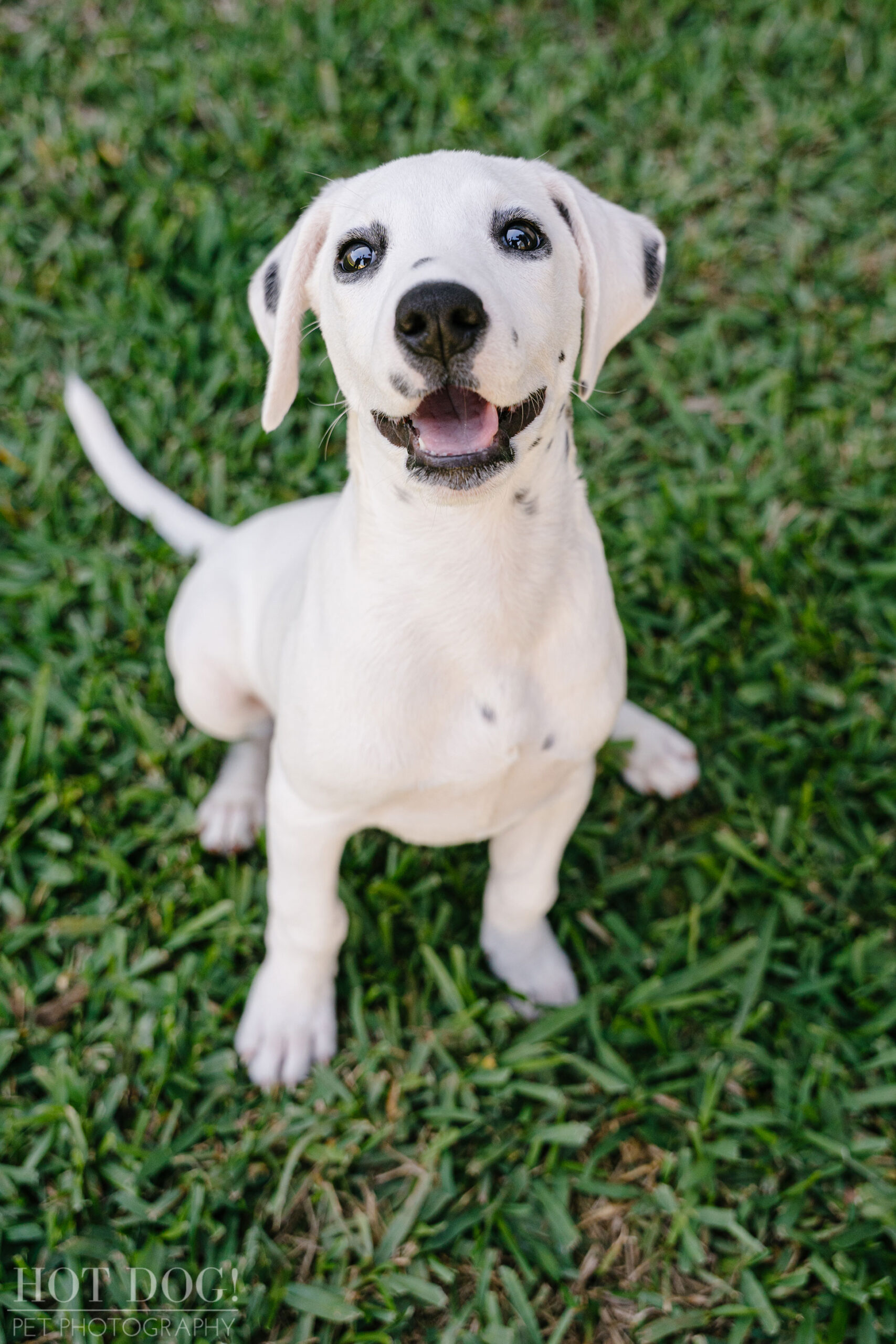 She was also still waiting for all of her spots to appear, and she's just the cutest little girl.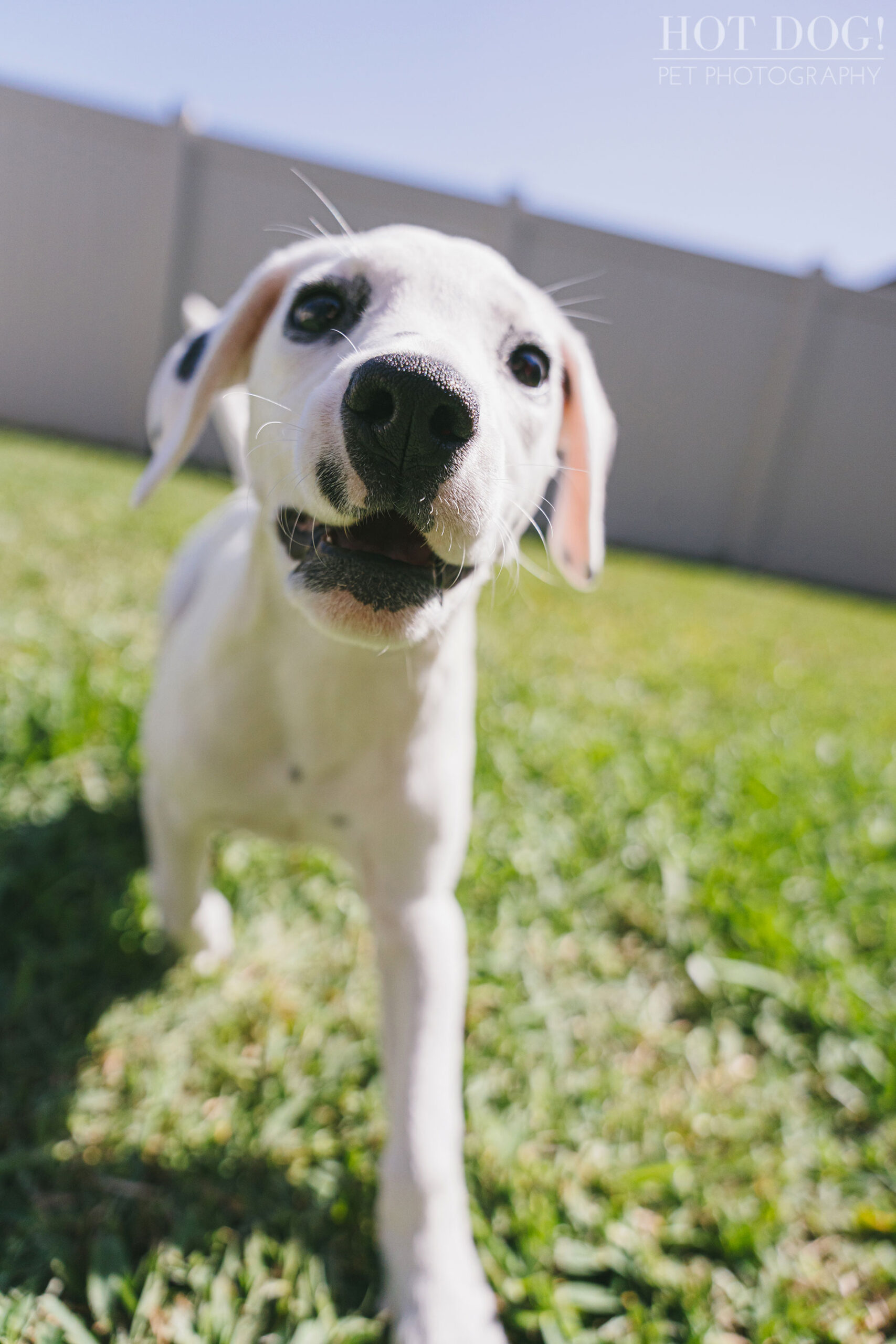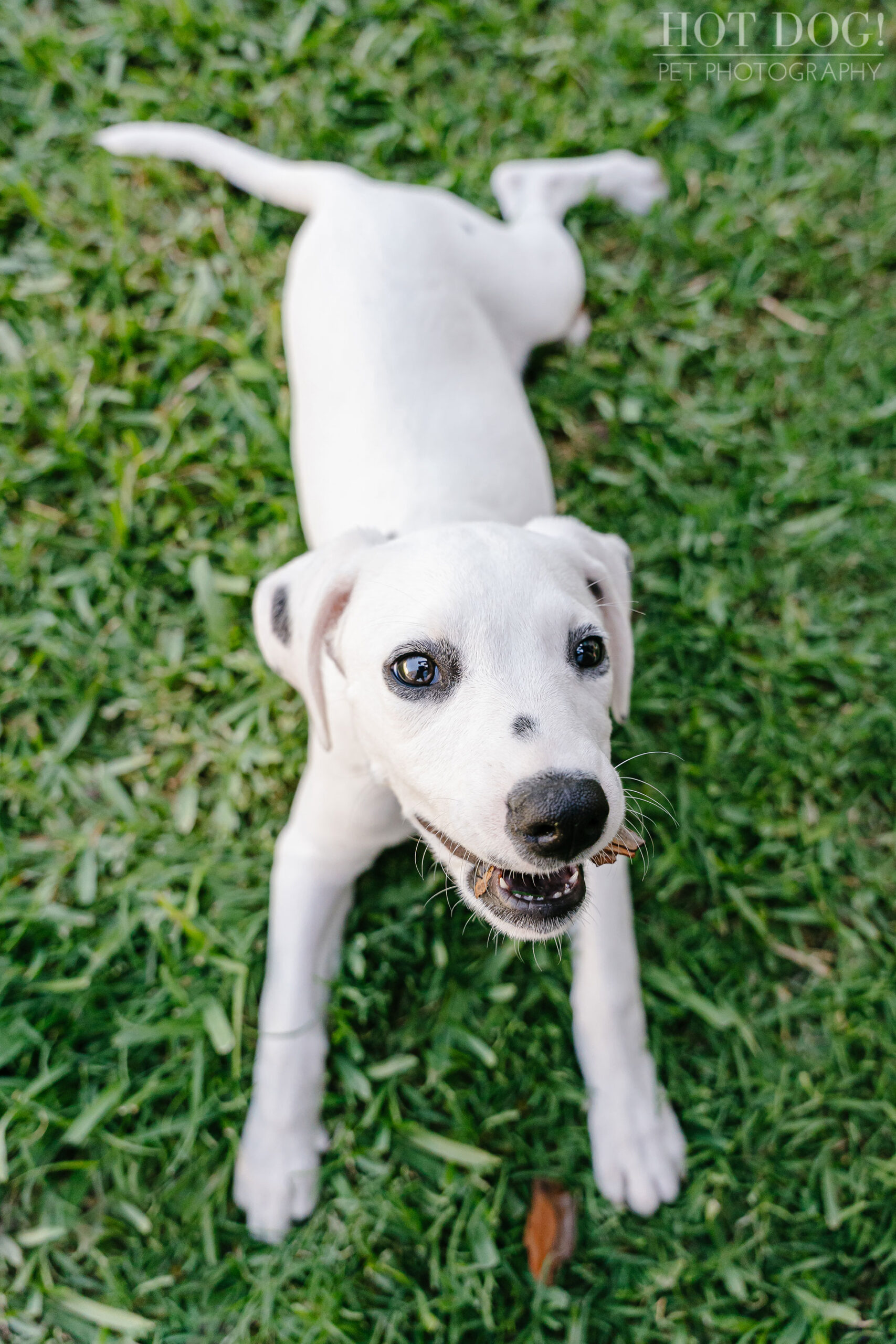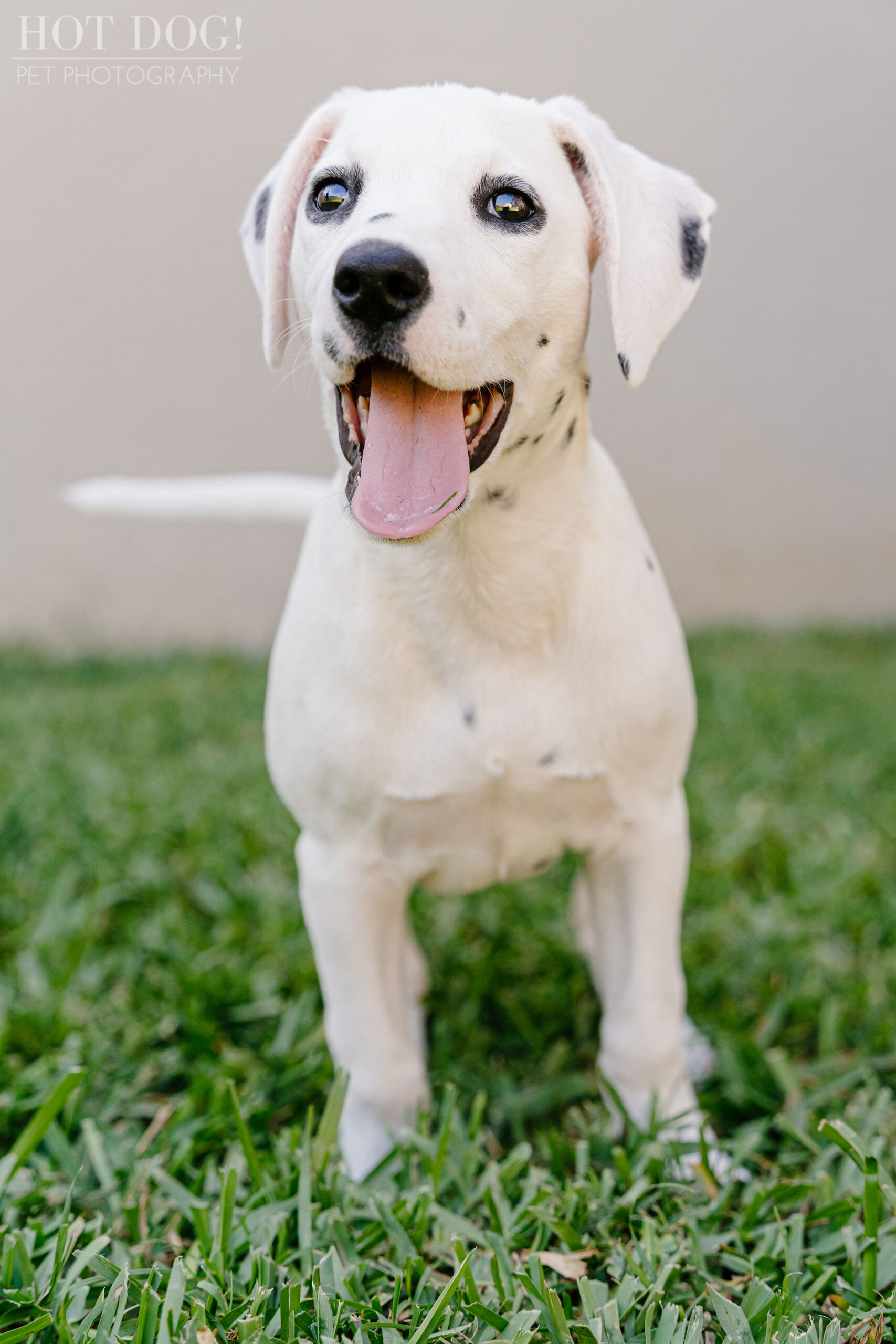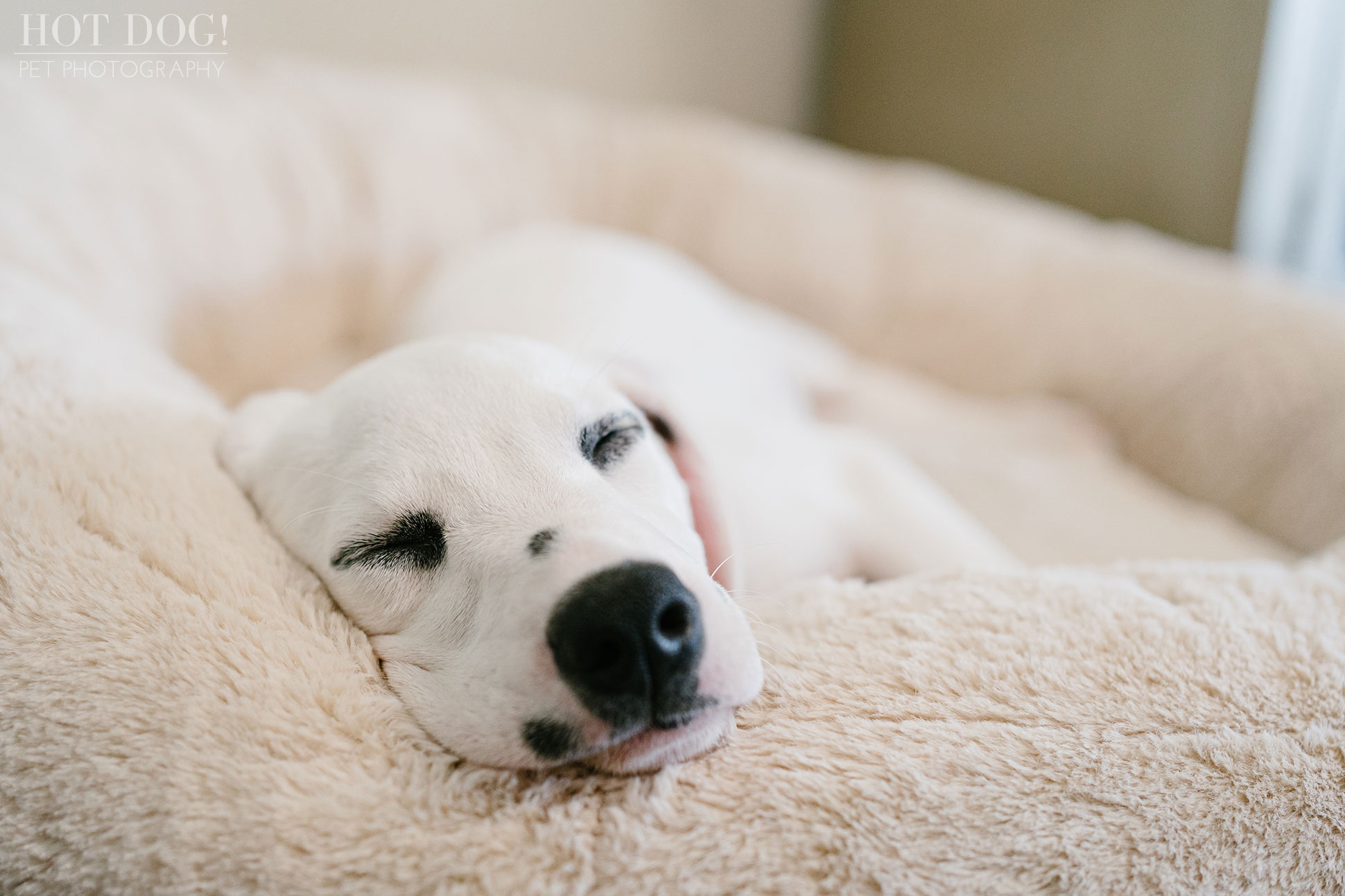 After playing in the backyard for a bit (and nomming on some mulch), she was ready for a nap! If you'd like to book a puppy photo session of your own, please contact us!