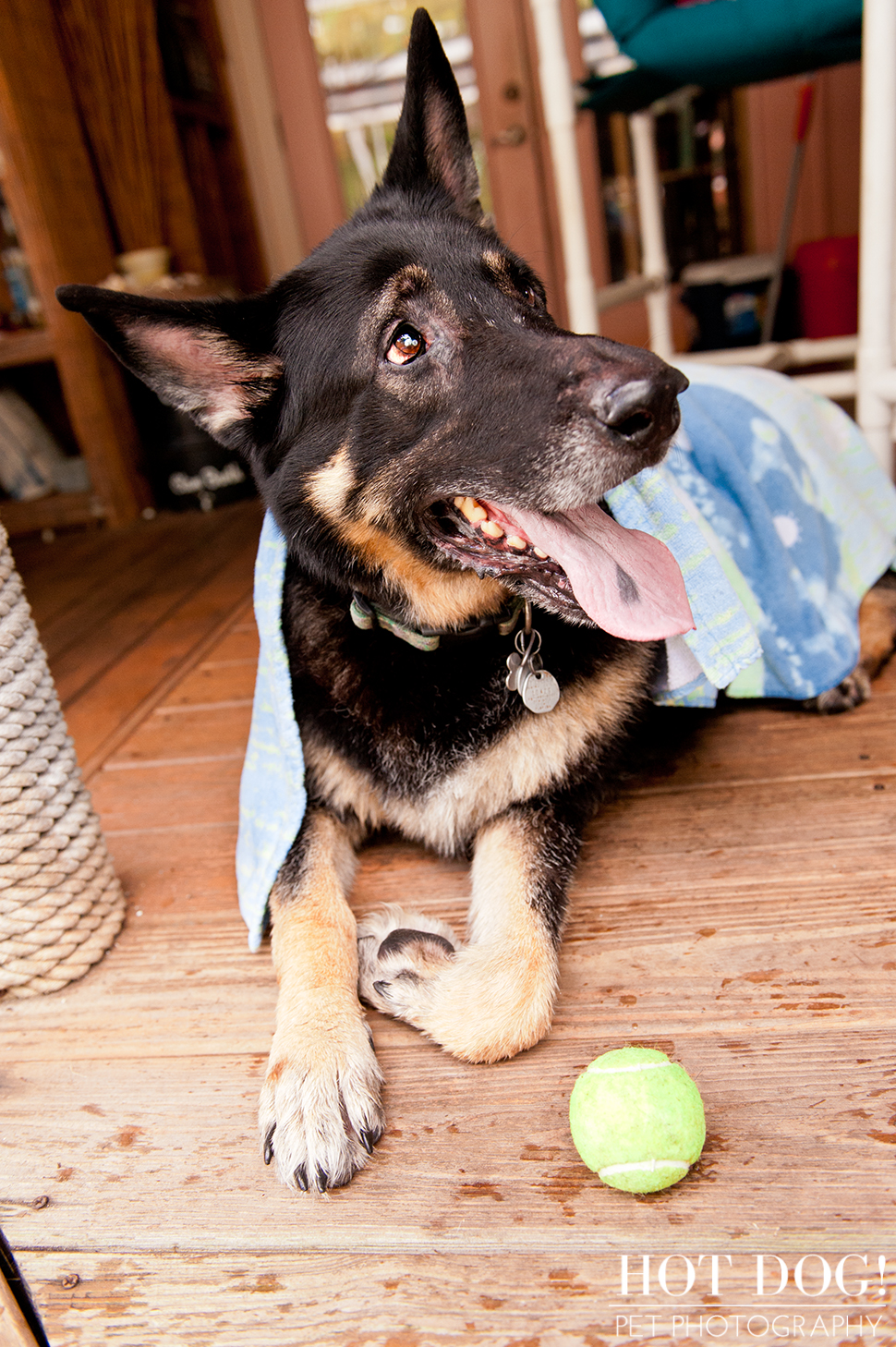 As pet people, we all love to capture special moments with our furry friends. From silly expressions to adorable poses, pets have a way of bringing joy and laughter into our lives every day. And what better way to capture these moments than with a pet photo session?
Here are some reasons why having professional pet photos taken is a fun and worthwhile experience for both pets and their people:
Bonding with your pet
A photo session with a professional photographer provides an opportunity to spend quality time with your pet and strengthen the bond between you. You get to focus all of your attention on your pet while creating memories that will last a lifetime.
Memories to cherish
Pets are a part of our family and capturing their photos is a way of preserving our best memories of them. You can look back at the photos time and again to remember the good times you had with your pet.
Professional quality photos
While we all love to take photos of our pets with our smartphones (our camera rolls are full of them), a professional photographer can take your pet's photo to the next level. With their expertise and equipment, they can capture the unique personality of your pet and produce high-quality images that you can treasure for years to come. And besides, when was the last time you took a photo of you with your pets that wasn't a selfie?
Creativity and fun
A photo session provides an opportunity to get creative and have fun. You can choose different poses, outfits, and backgrounds to capture the unique personality of your pet. The session will be tailored to your pet's specific needs, whether they love to run and play or cuddle and relax.
Social media-worthy photos
Let's face it, we all love to share photos of our pets on social media. A professional pet photo session provides an opportunity to capture stunning photos that will get lots of likes and shares on social media. Maybe your pet is the next Instagram star and you didn't even know it!
Why wait?
Having a pet photo session is a fun and worthwhile experience that allows you to bond with your pet and create lasting memories. With the help of a professional pet photographer like Hot Dog! Pet Photography, you can capture your pet's unique personality and produce high-quality photos that you can treasure for years to come.
If you're ready to have some fun with your pets, contact us to book a session!