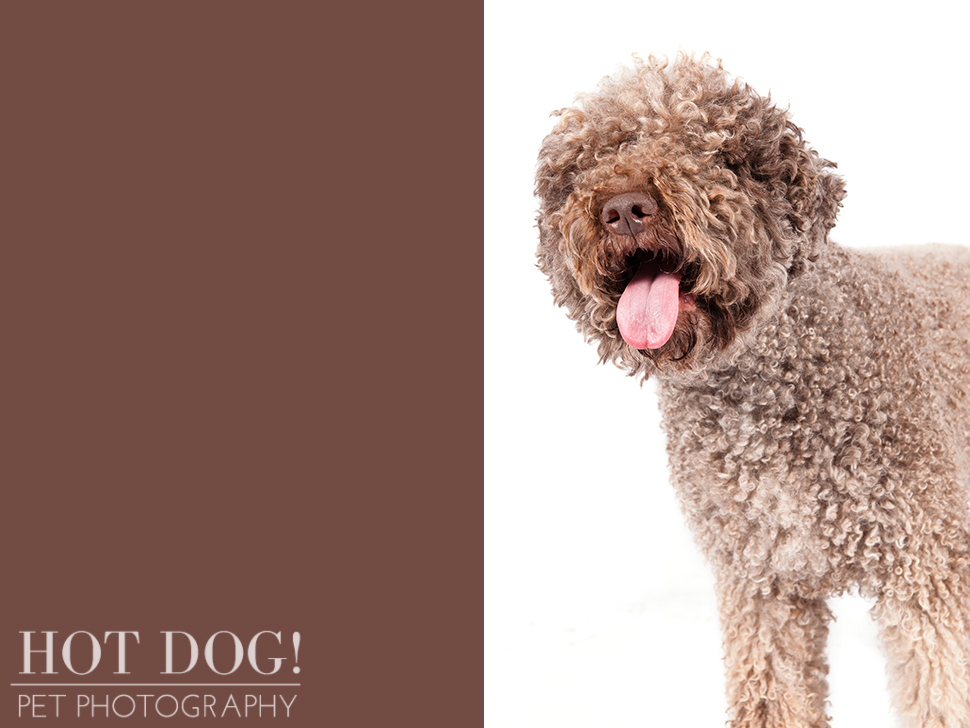 The 29th breed in our dog of the day series is the Lagotto Romagnolo!
This breed, also known as the Romagna Water Dog, originates in Italy. The Lagotto is an ancient breed of water dog from the marshlands of Ravenna, and it's believed to be the founding breed from which all water dogs descend.
It is the only purebred dog in the world recognized as a specialized truffle hunter! In the time between the two World Wars, the Lagotto Romagnolo was very popular for this task.