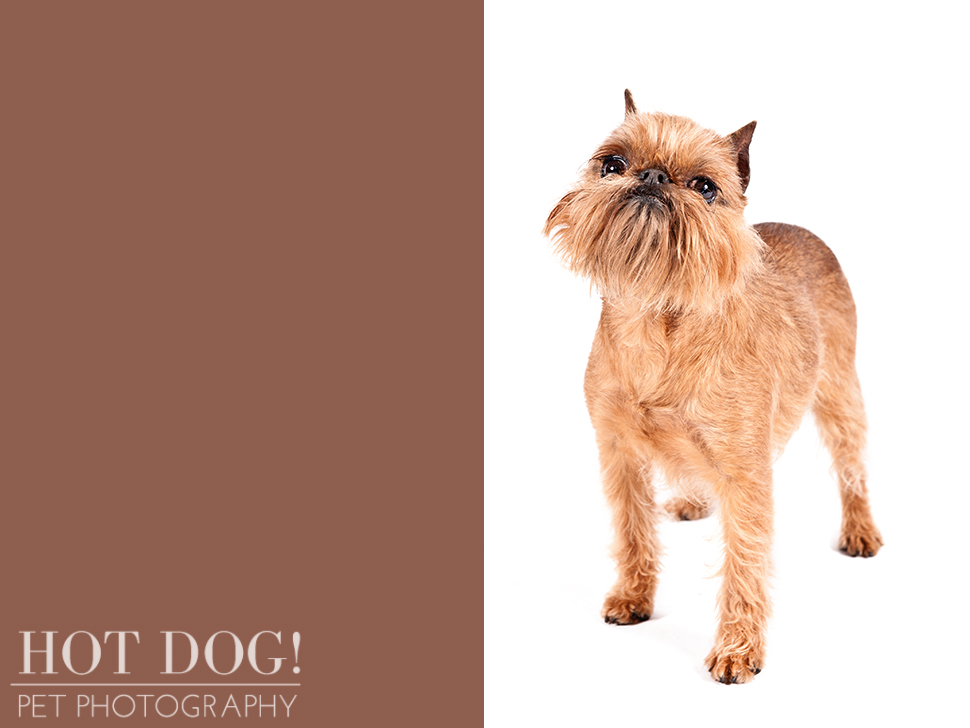 The fourteenth breed in our dog of the day series is the Brussels Griffon!
This adorable toy breed was developed in Belgium, where they were often kept in stables as rat catchers. Brussels Griffons were popular in their native country's folk songs and stories, in which they were referred to as "bearded dogs."
The Brussels Griffon became quite popular when one co-starred with Jack Nicholson and Helen Hunt in "As Good As It Gets" in 1997!