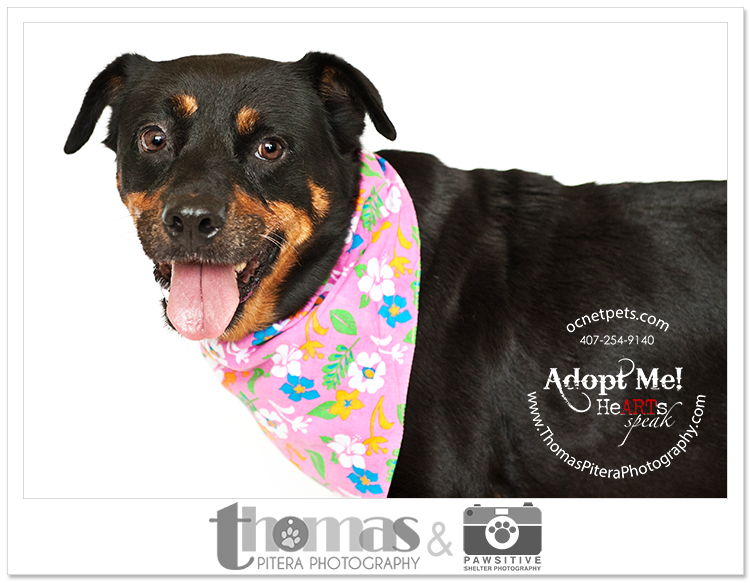 I worked with a great group of dogs yesterday at Orange County Animal Services, including the first American Eskimo Dog I've seen at the shelter! He's a handsome fellow, isn't he? Sadly, my list included several pit mixes designated as fearful, but they were super sweet with some treats and quiet, calm affection. The six-month-old male looks like he'd gotten into a scrape with another dog. Naturally, he was a bit shy and fearful, but he warmed right up and was nuzzling us in no time.
As always, please share these beautiful dogs and if you're interesting in adopting, please head over to OCAS for more info. I should also mention that for the month of October, specific dogs will be designated as "Fantasy Football Favorites" and their adoption fees will be waived, so keep an eye out for them!
In other news, I'm excited to announce that I've joined a wonderful organization called HeARTs Speak ~ you can read more about it here. Have a great week, everyone!