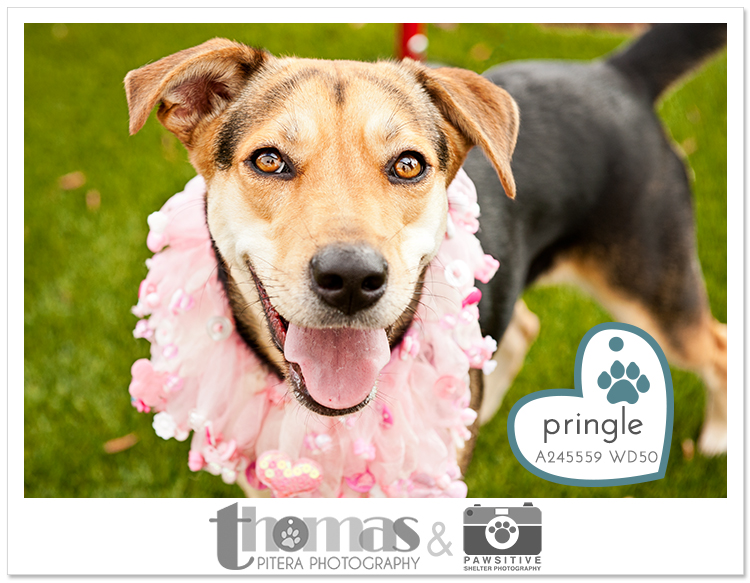 We had a busy day yesterday ~ Pawsitive Shelter Photography photographed about 30 dogs total!
Check out the gallery to see some of the sweet dogs available for adoption at Orange County Animal Services. For more photos from the rest of the PSP team, click here.
In other news, this week is Adopt-A-Less-Adoptable-Pet Week. Petfinder has designated this week to promote adoptable pets who have a harder time finding a home: senior and older pets, blind and deaf pets, Pit Bulls, black cats and dogs, FIV+ cats and other different animals.
We met a very special dog yesterday named Lexi (A245616). She's an approximately 2-year-old white female Pit Bull mix in rough shape and in desperate need of a family to save her. She's not had enough to eat, she's a bit banged up, and her left eye is definitely in need of medical attention.
Despite her tough lot in life, she is sweet and affectionate albeit a little shy. Lexi is incredibly special and deserves a second chance at the life she deserves. If you can't help Lexi yourself, please share her – you never know who might be able to save her life.