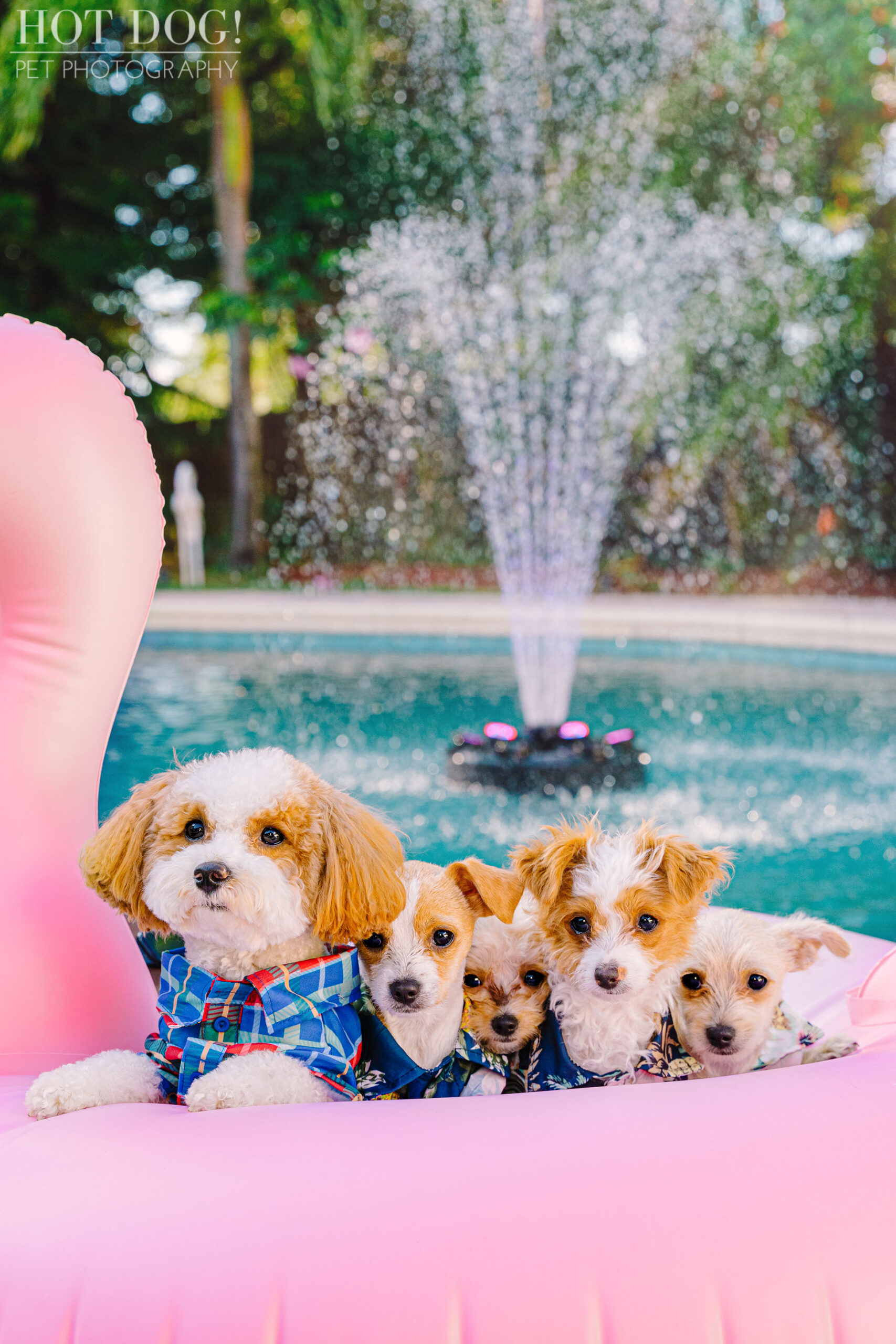 In a rare treat, we recently had the pleasure of photographing a dad and his five puppies! Teddy the Maltipoo is as adorable as can be, and his Malchipoo puppies are cute as buttons! These little ones were an absolute delight, and as you'll soon see, we had a lot of fun.
This handsome fella is, of course, Teddy the Maltipoo!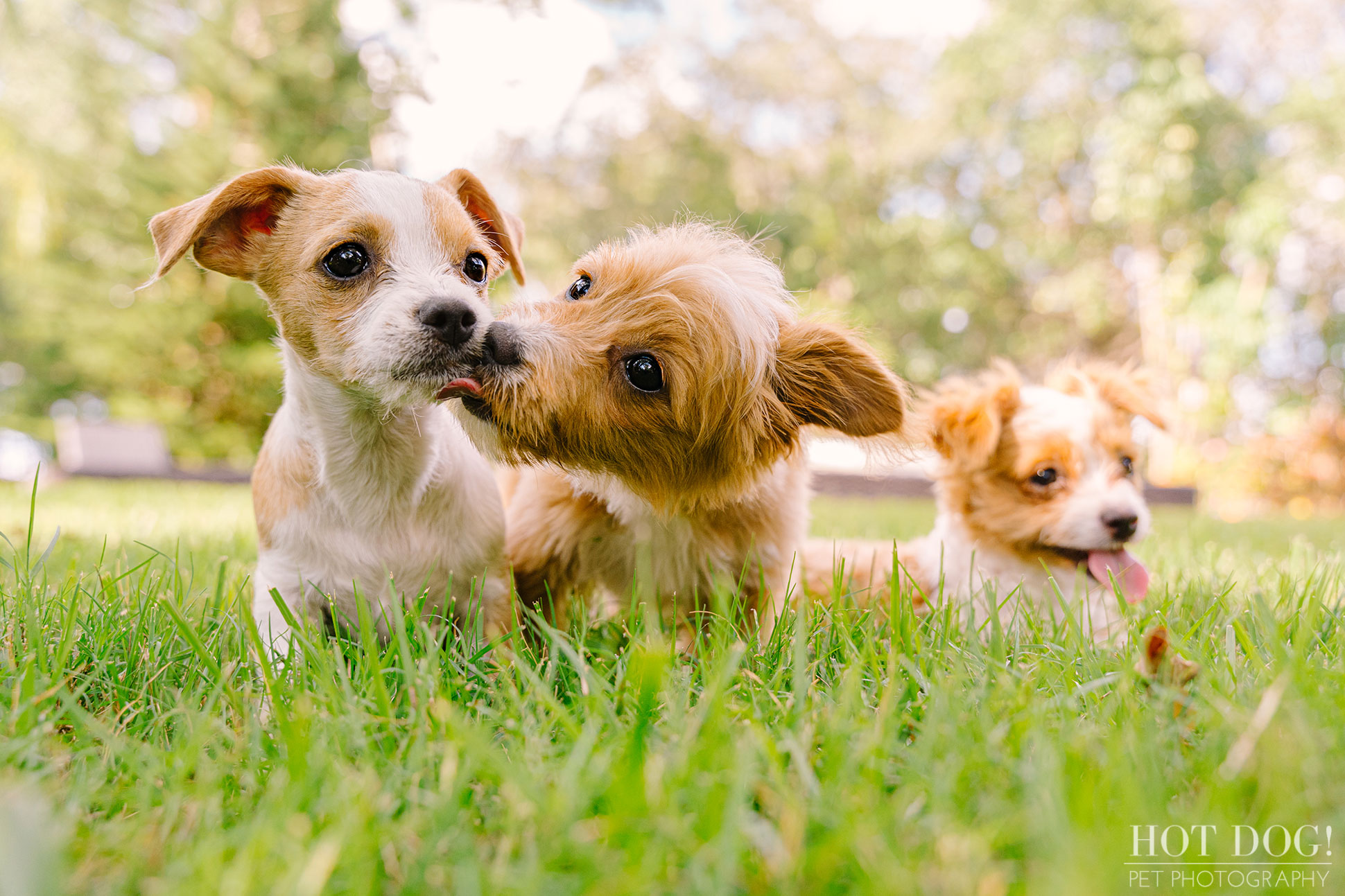 These three (from left to right) are Colby, Ginger and TJ.
So, what, you might ask, is a Malchipoo? A cross between a Maltese, a Chihuahua and a Poodle! They are low-shedding dogs that are friendly, playful and intelligent. And above all, positively adorable!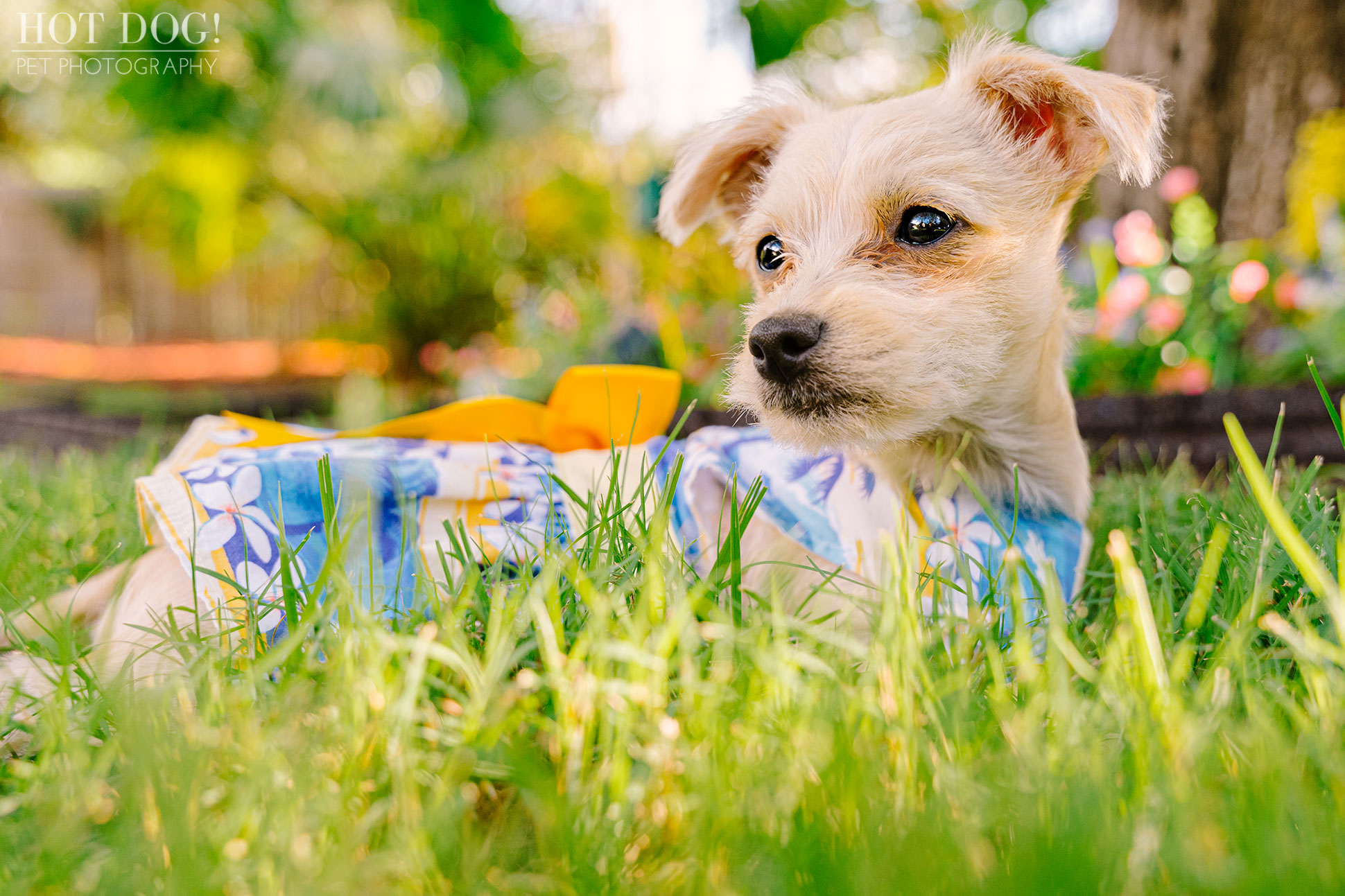 This lovely little lady is Crystal!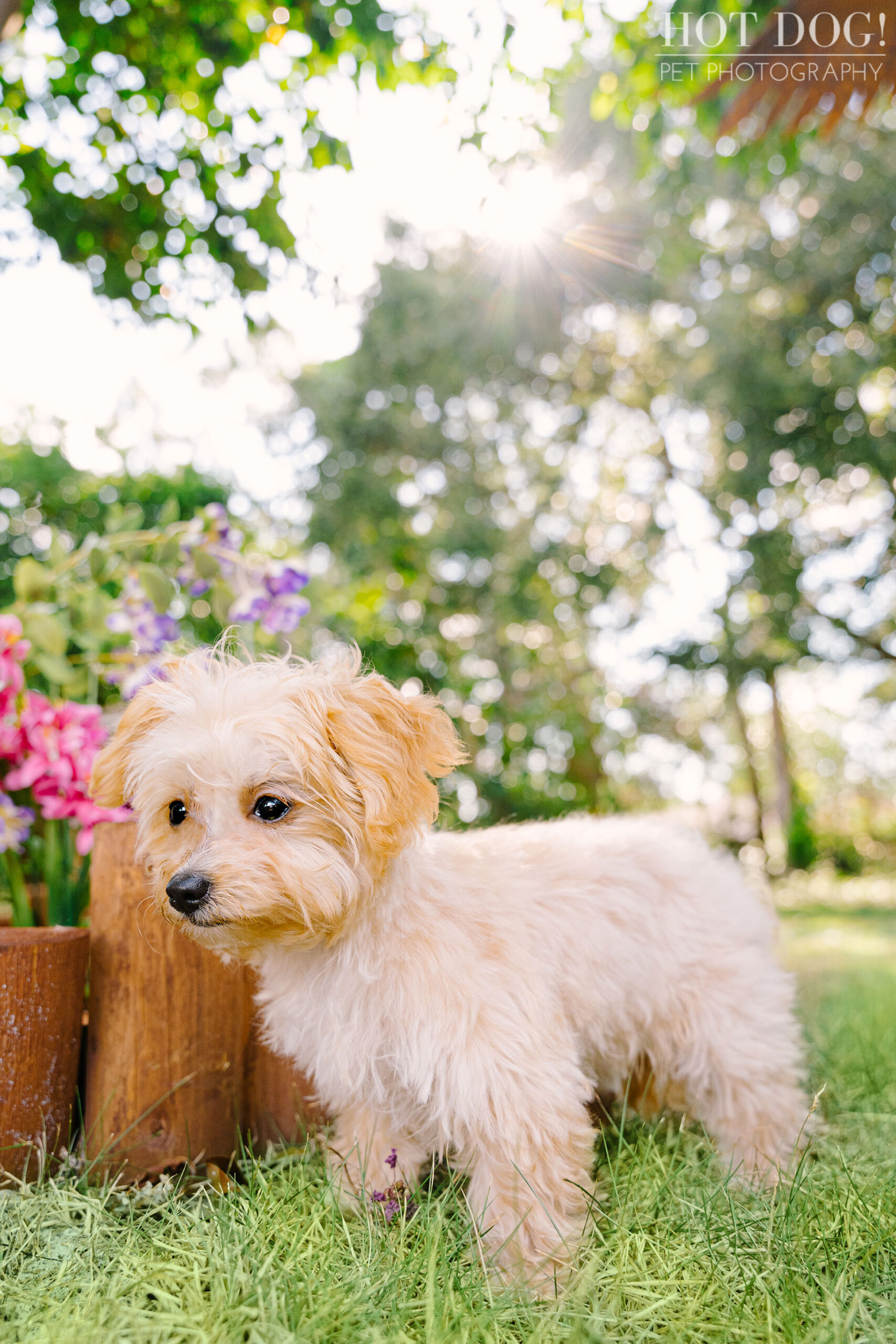 And this is Chanel!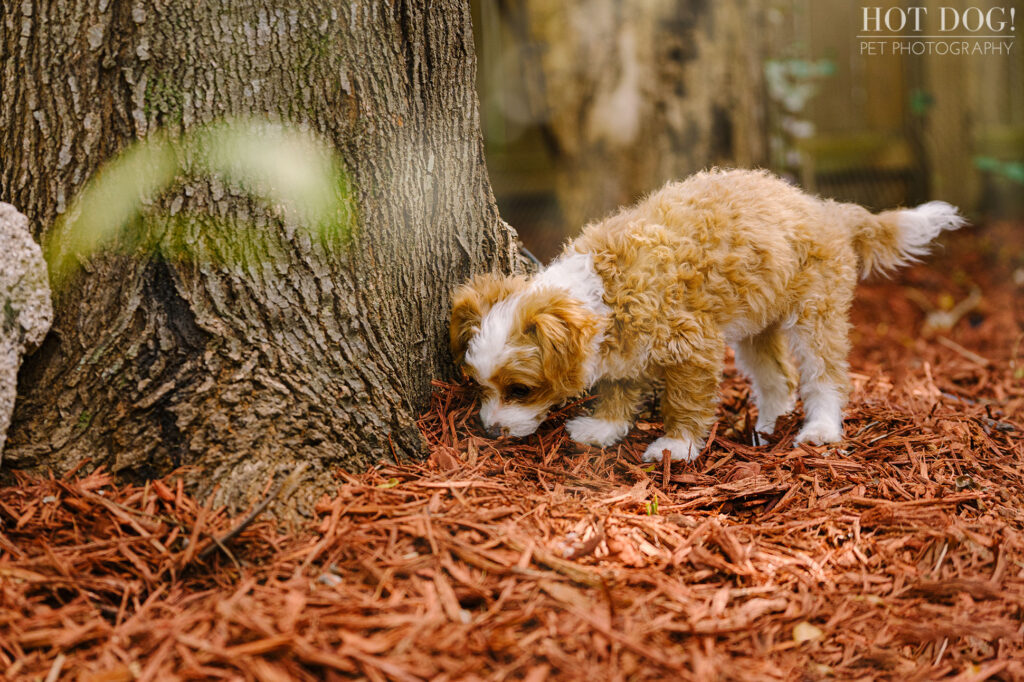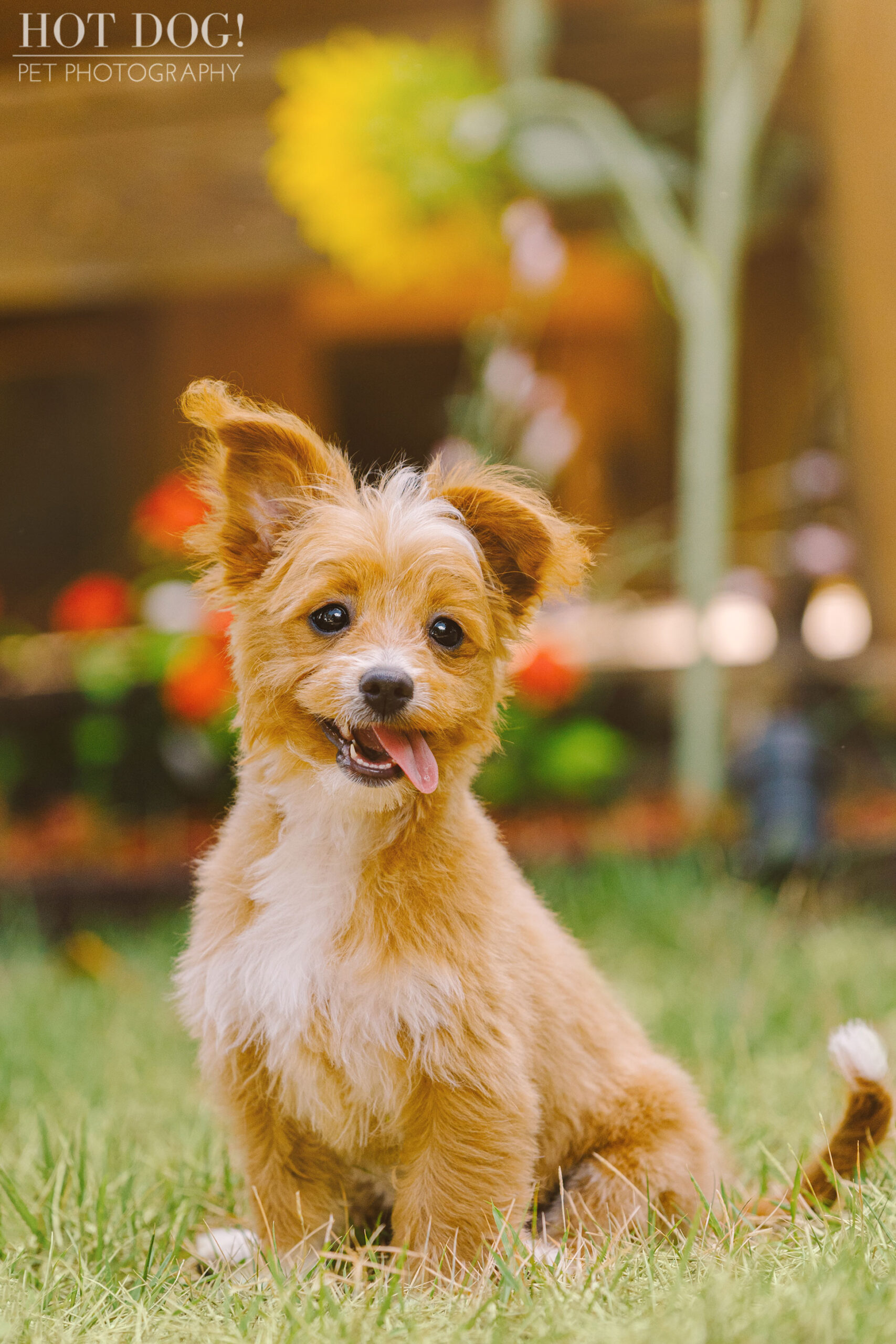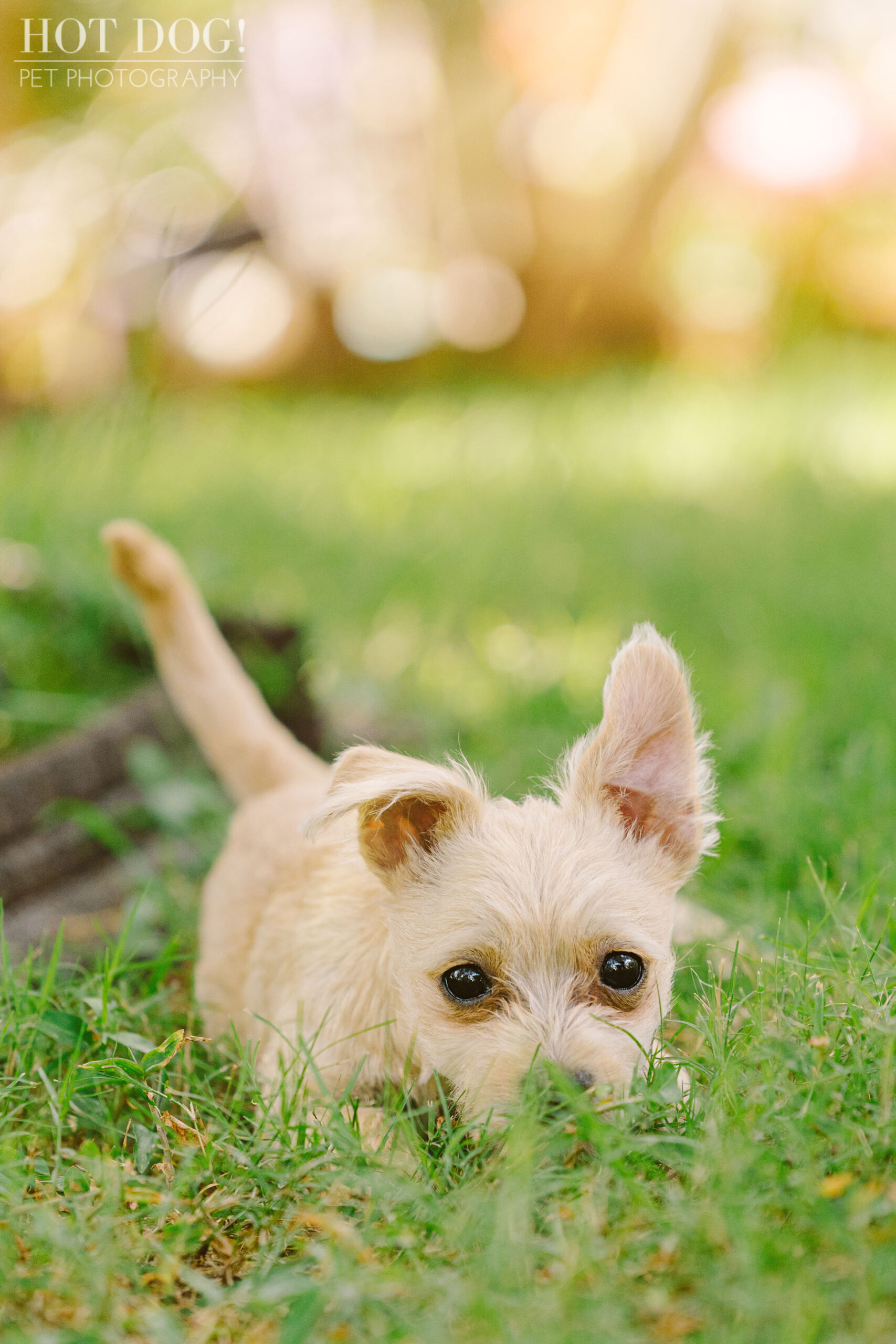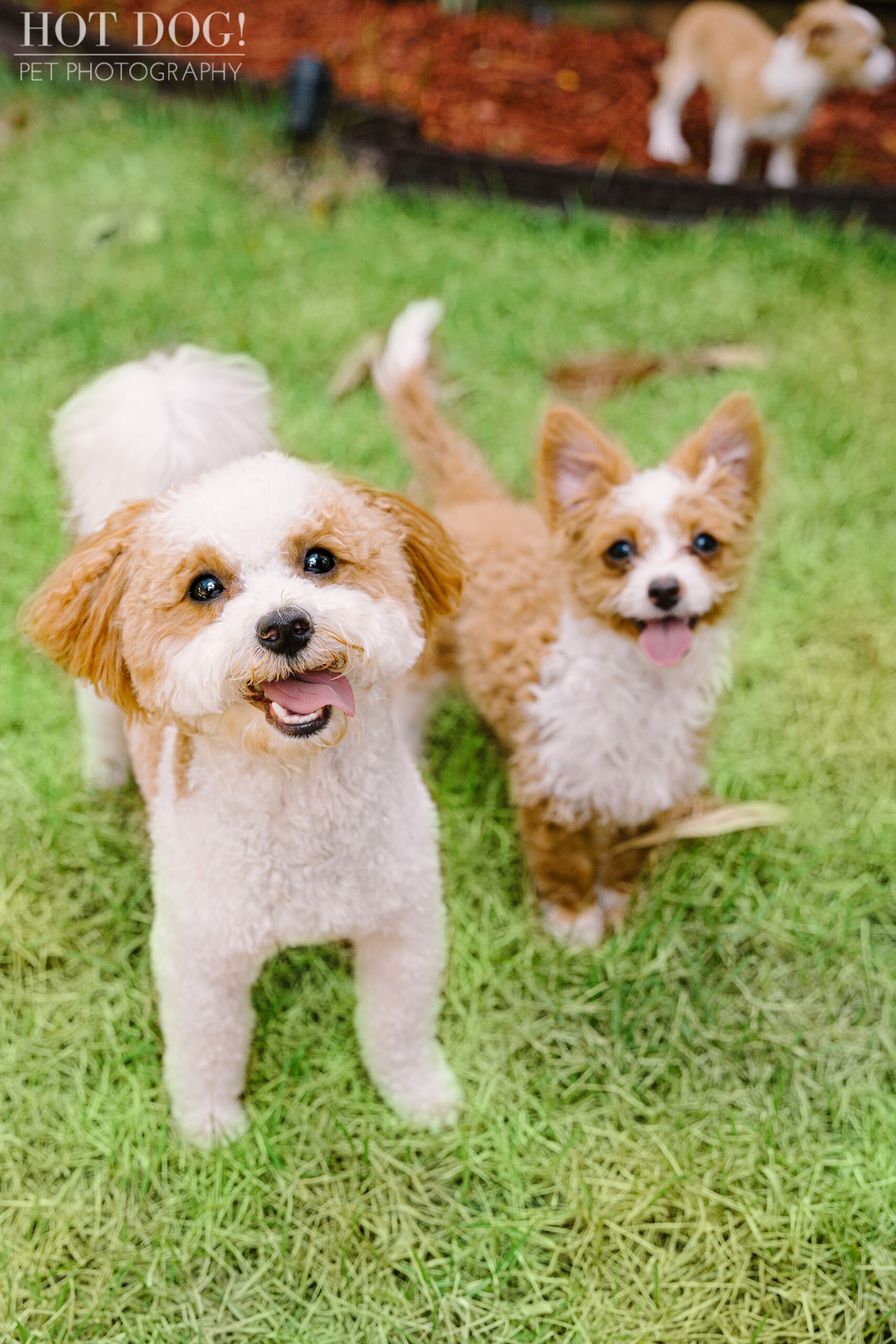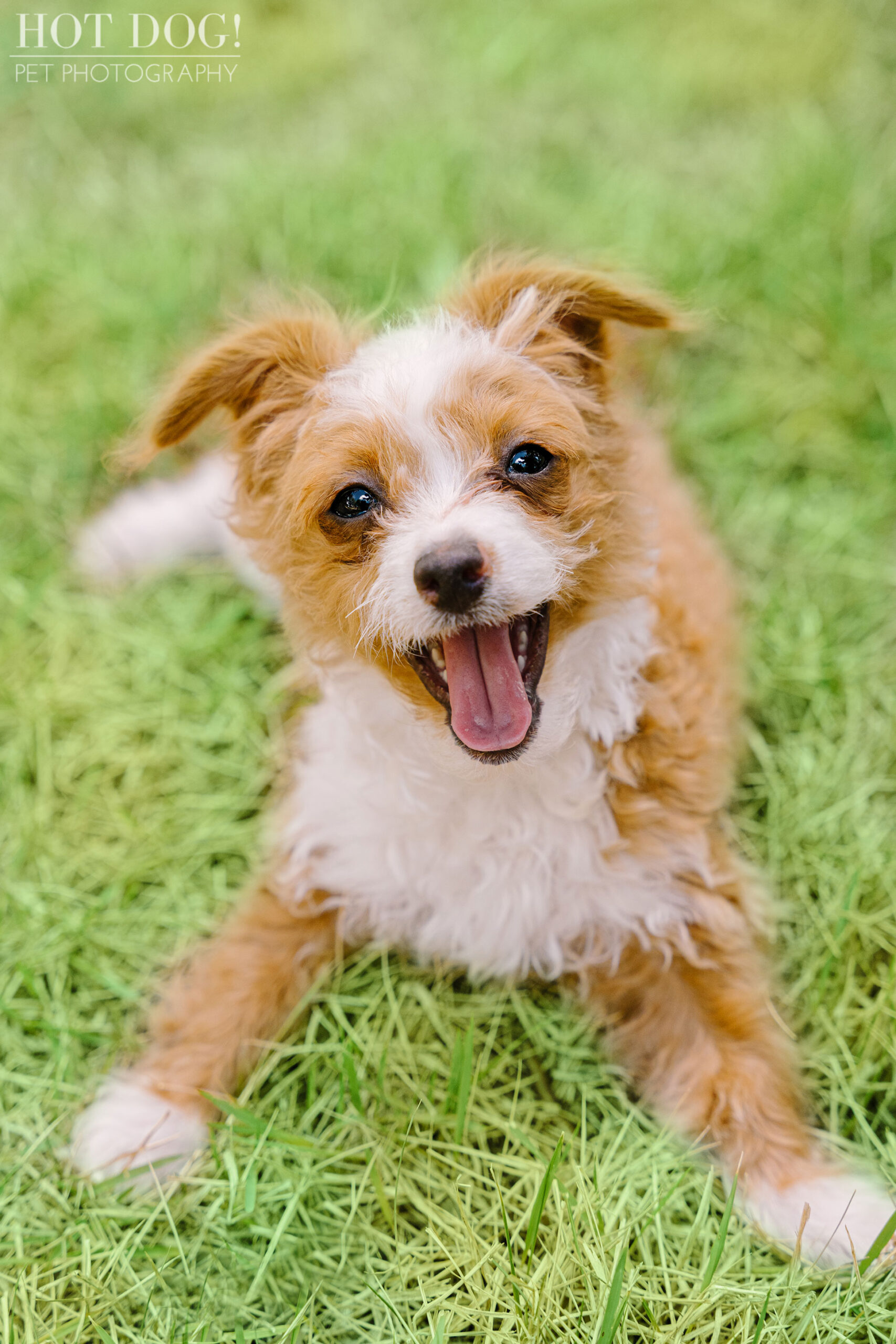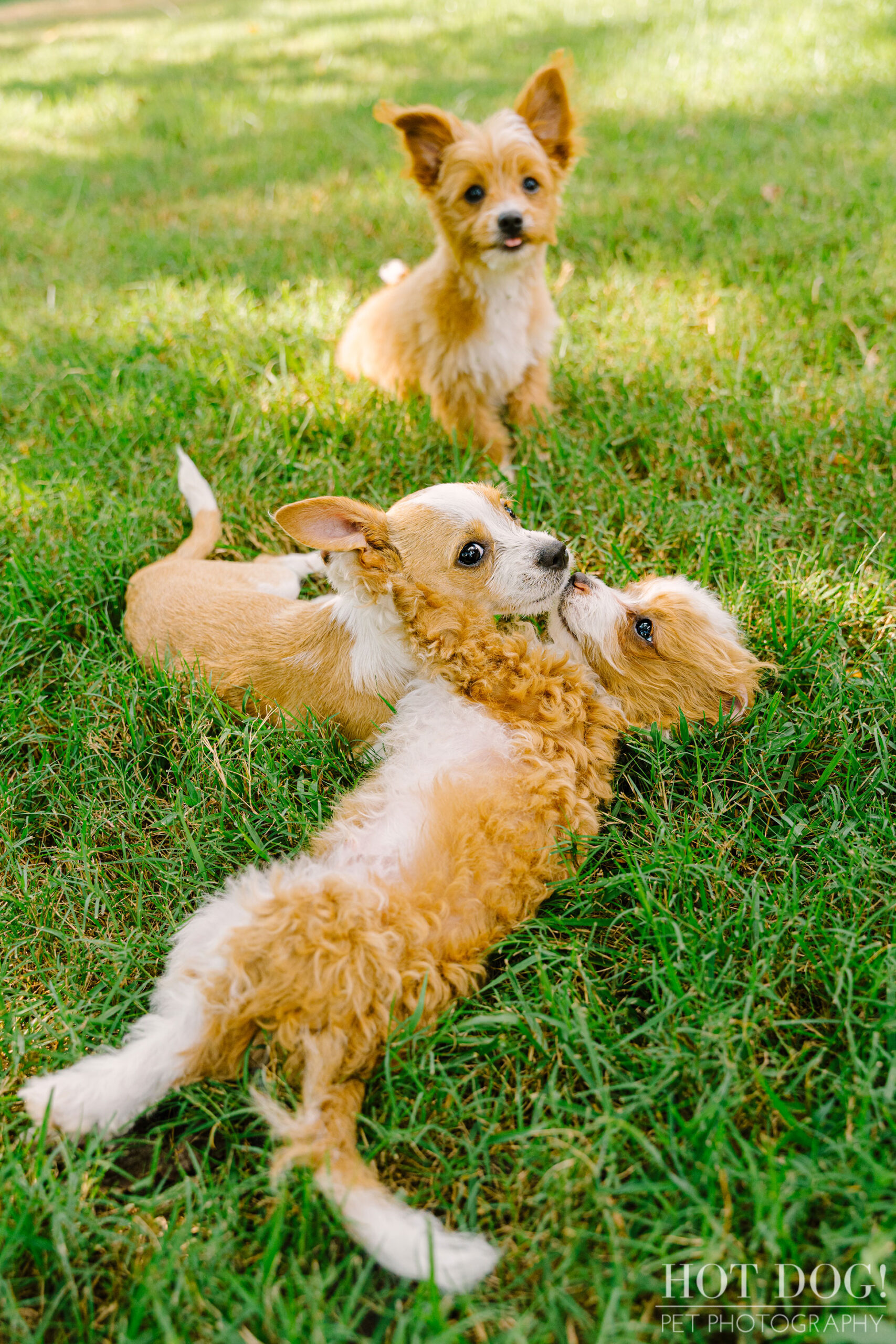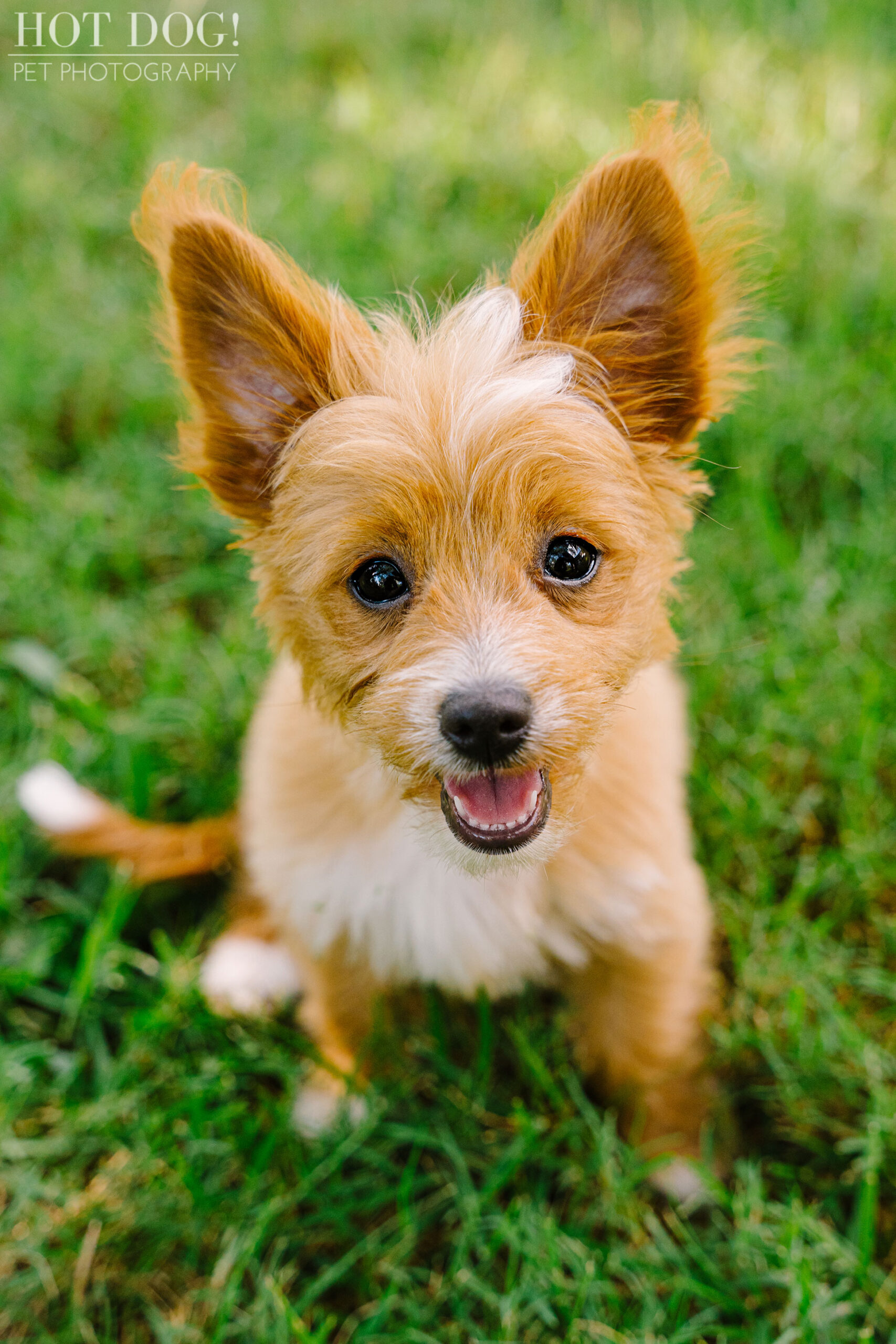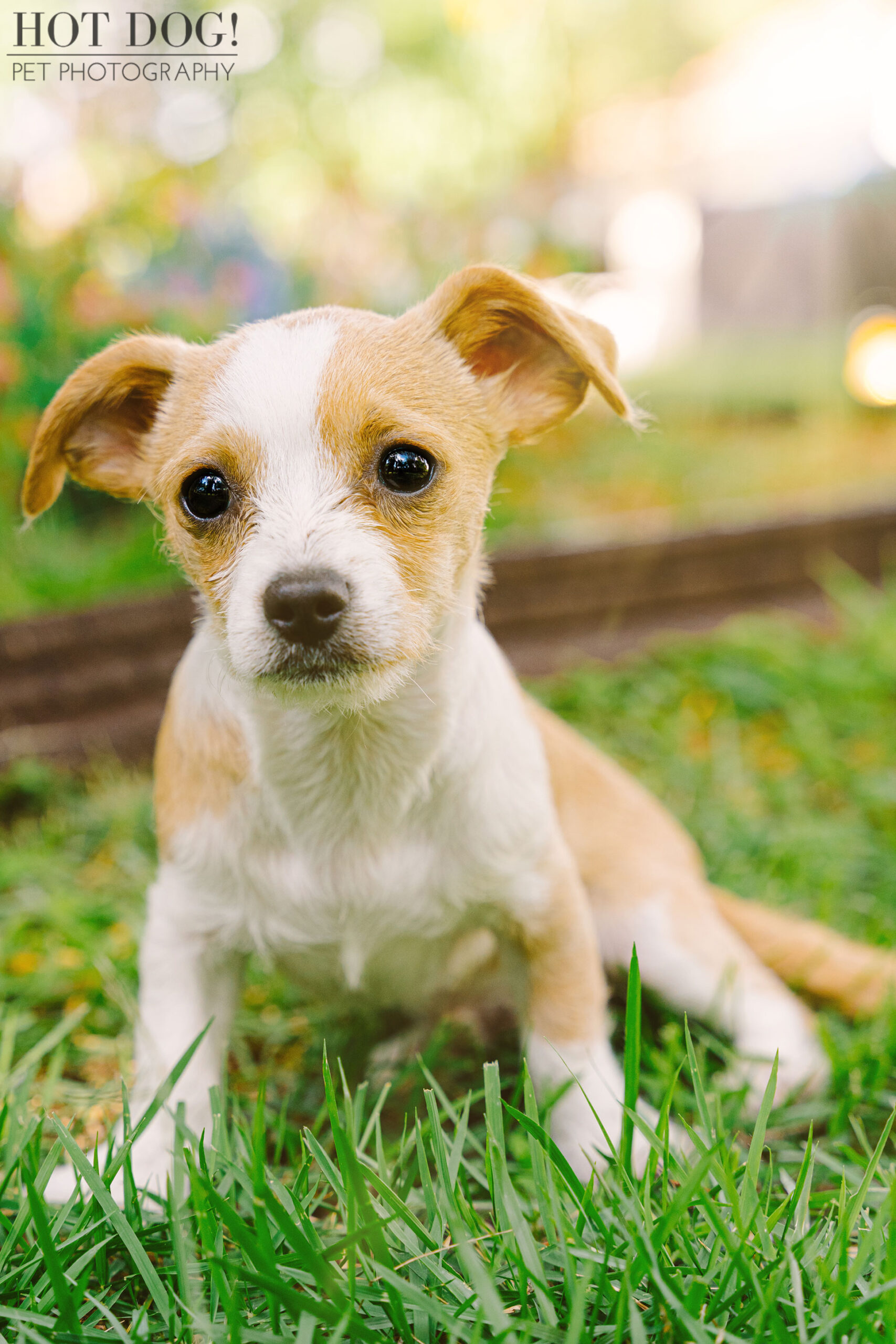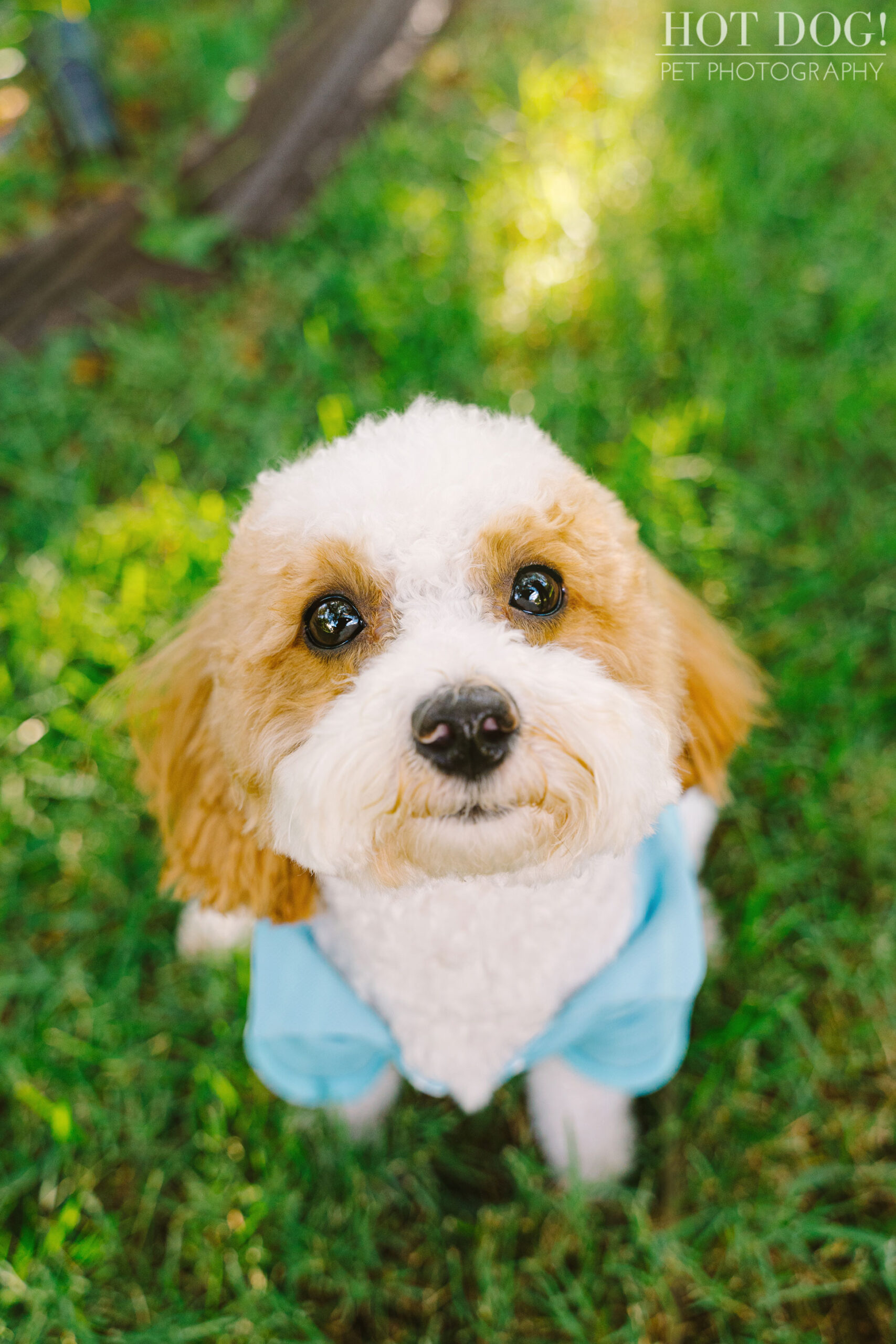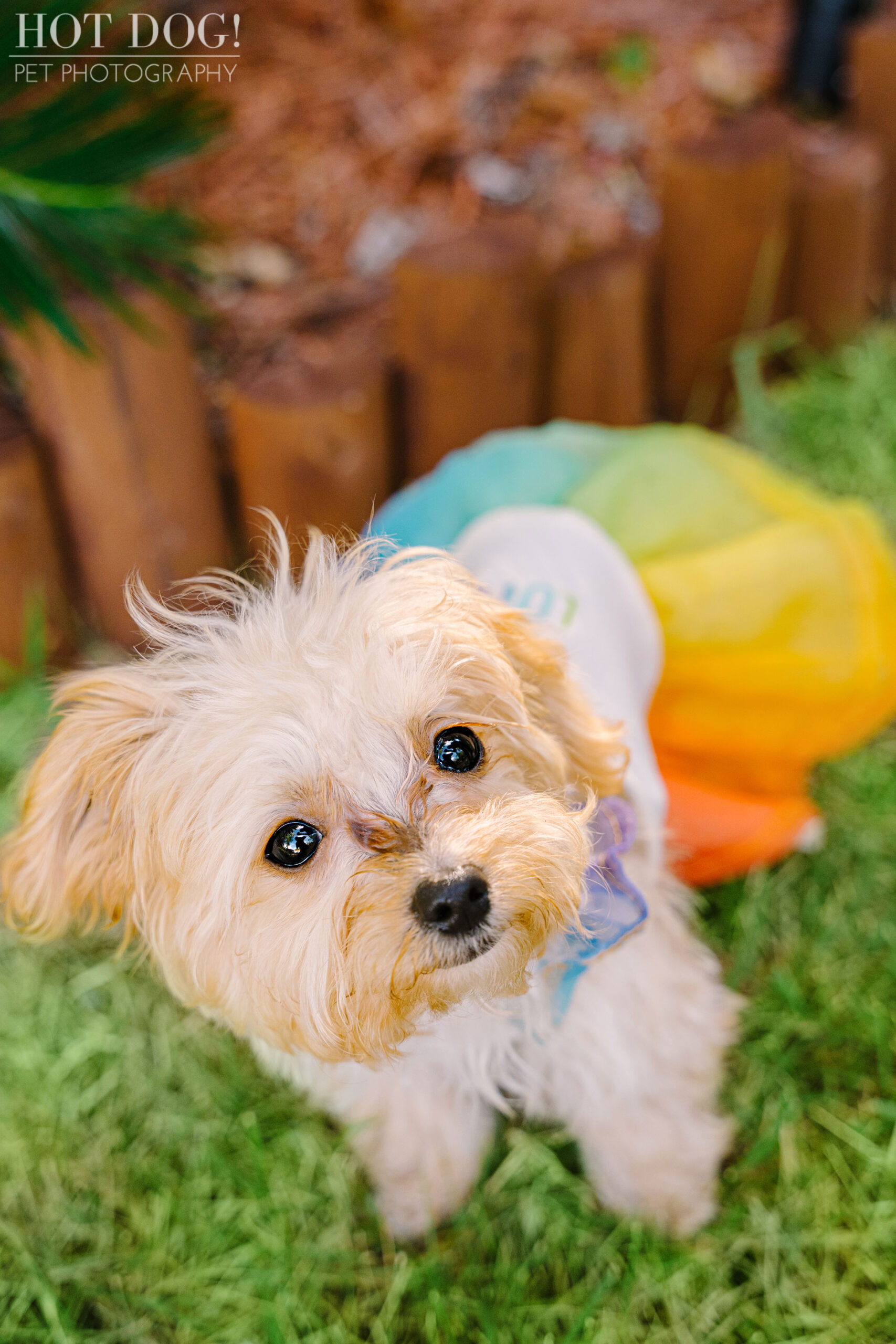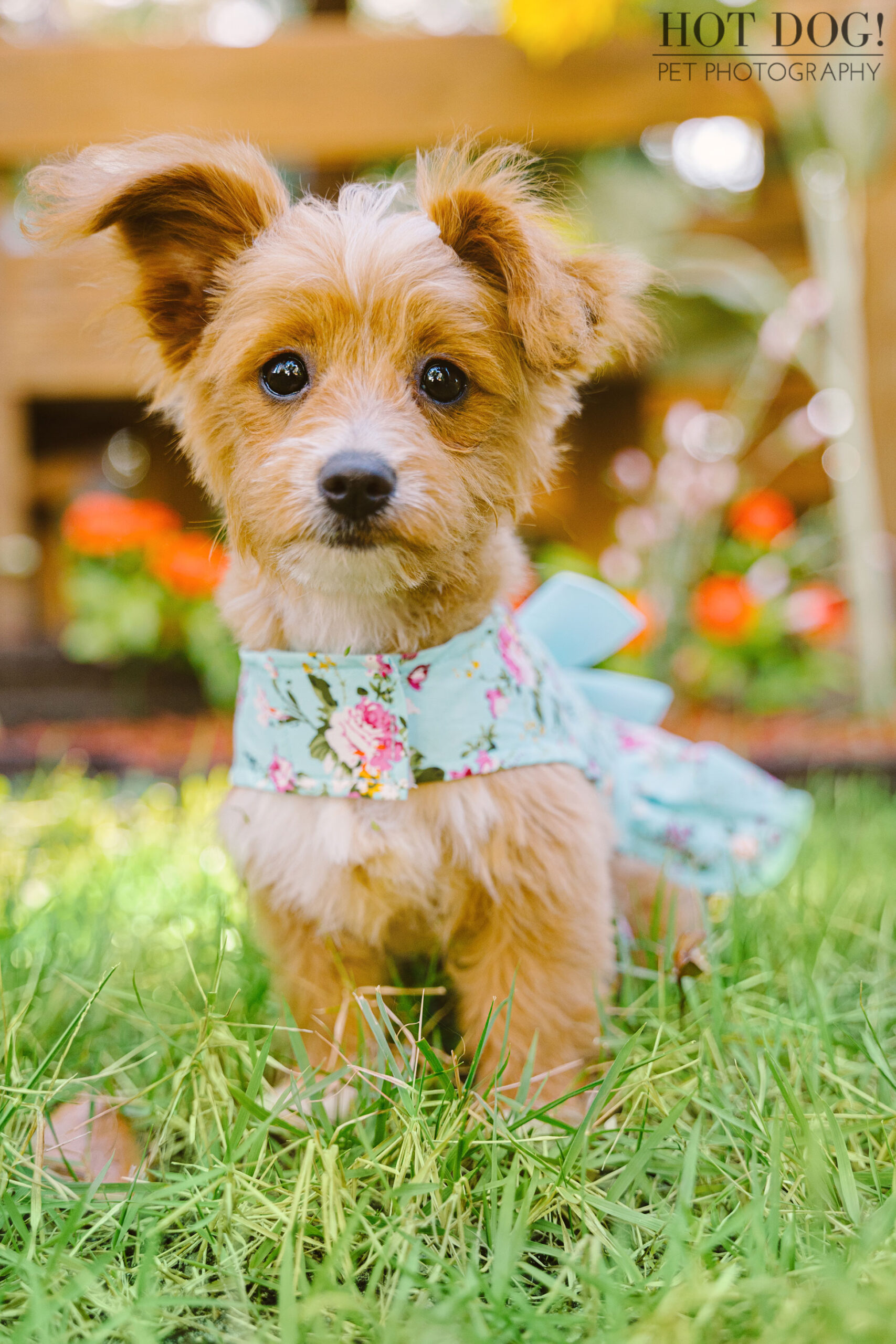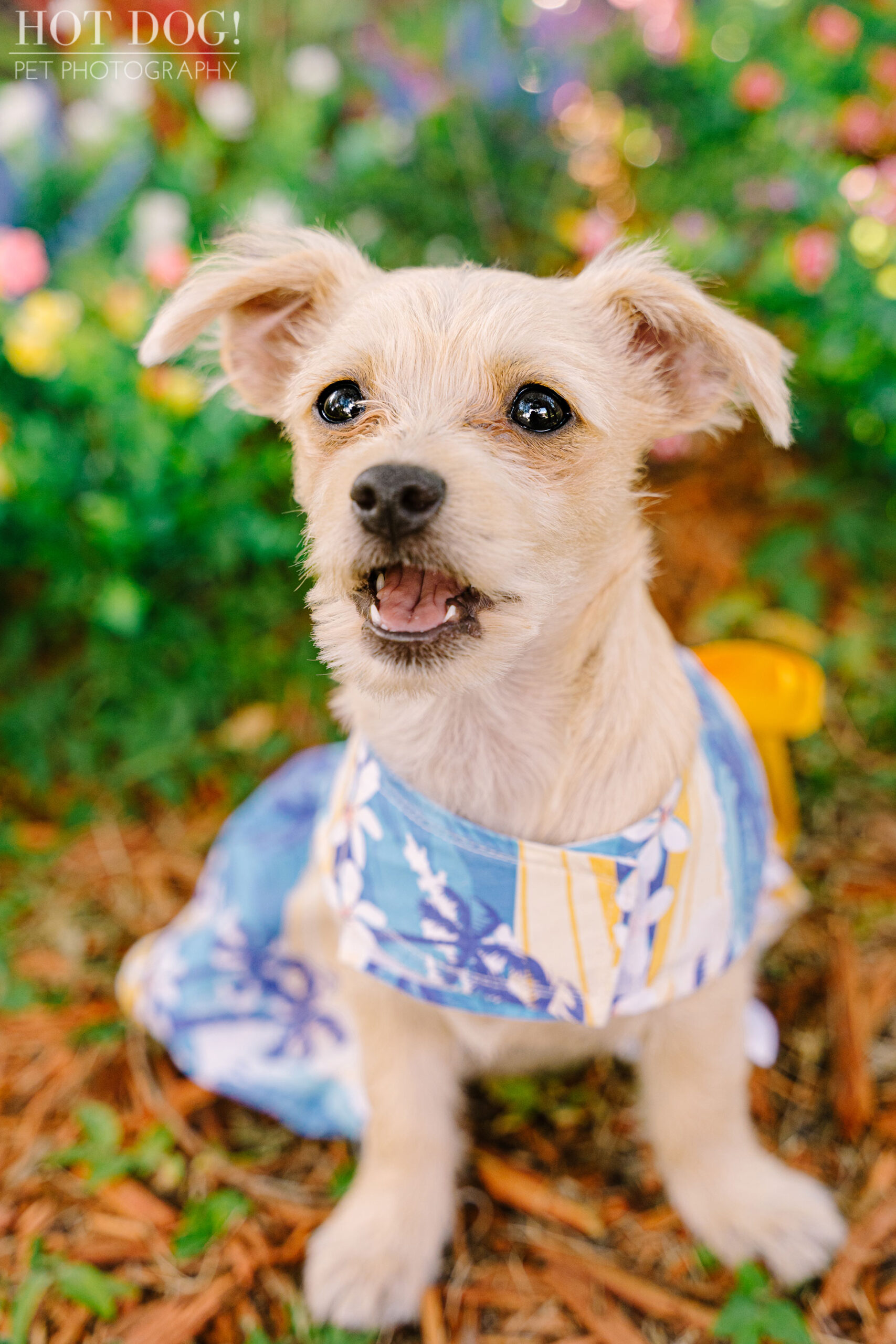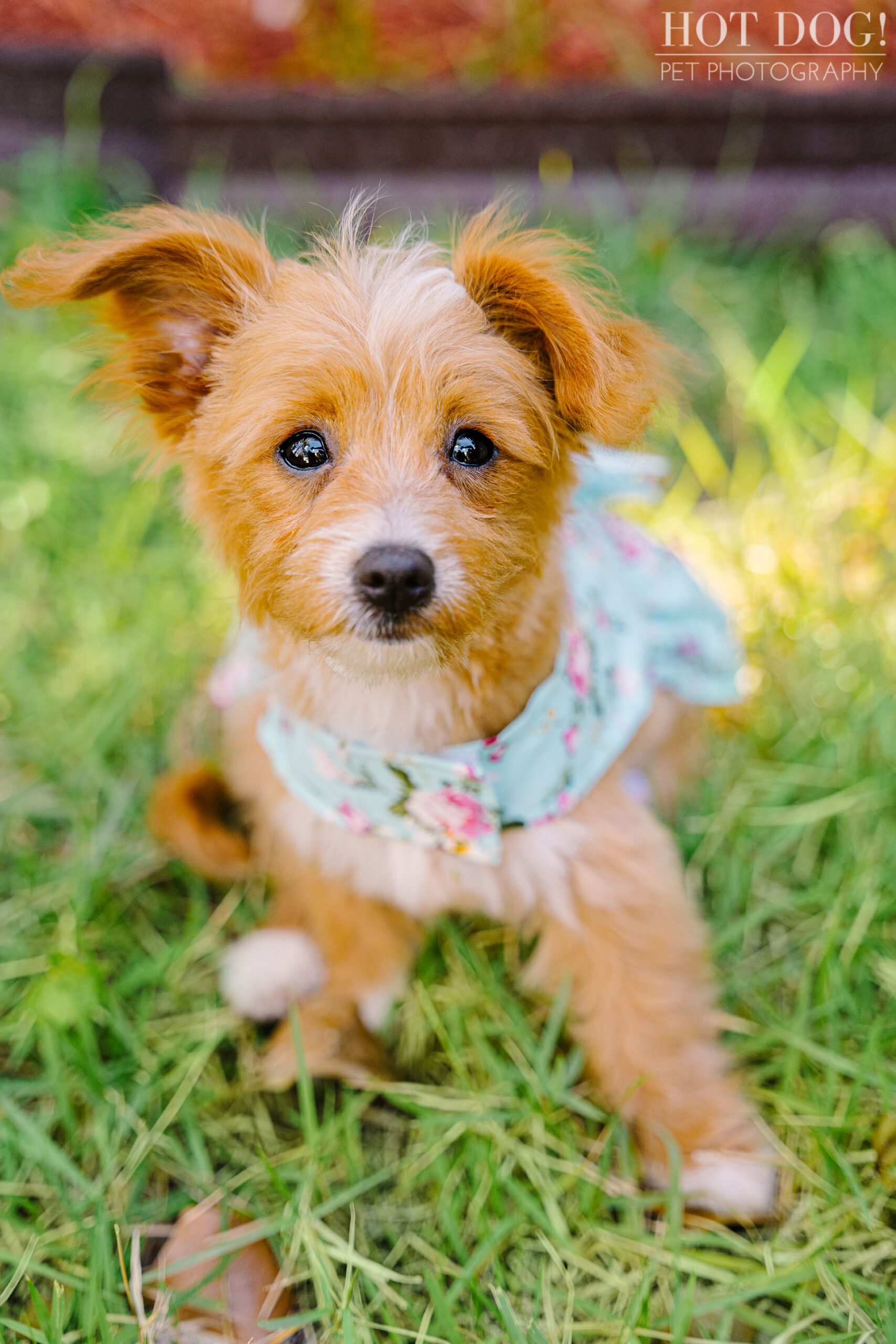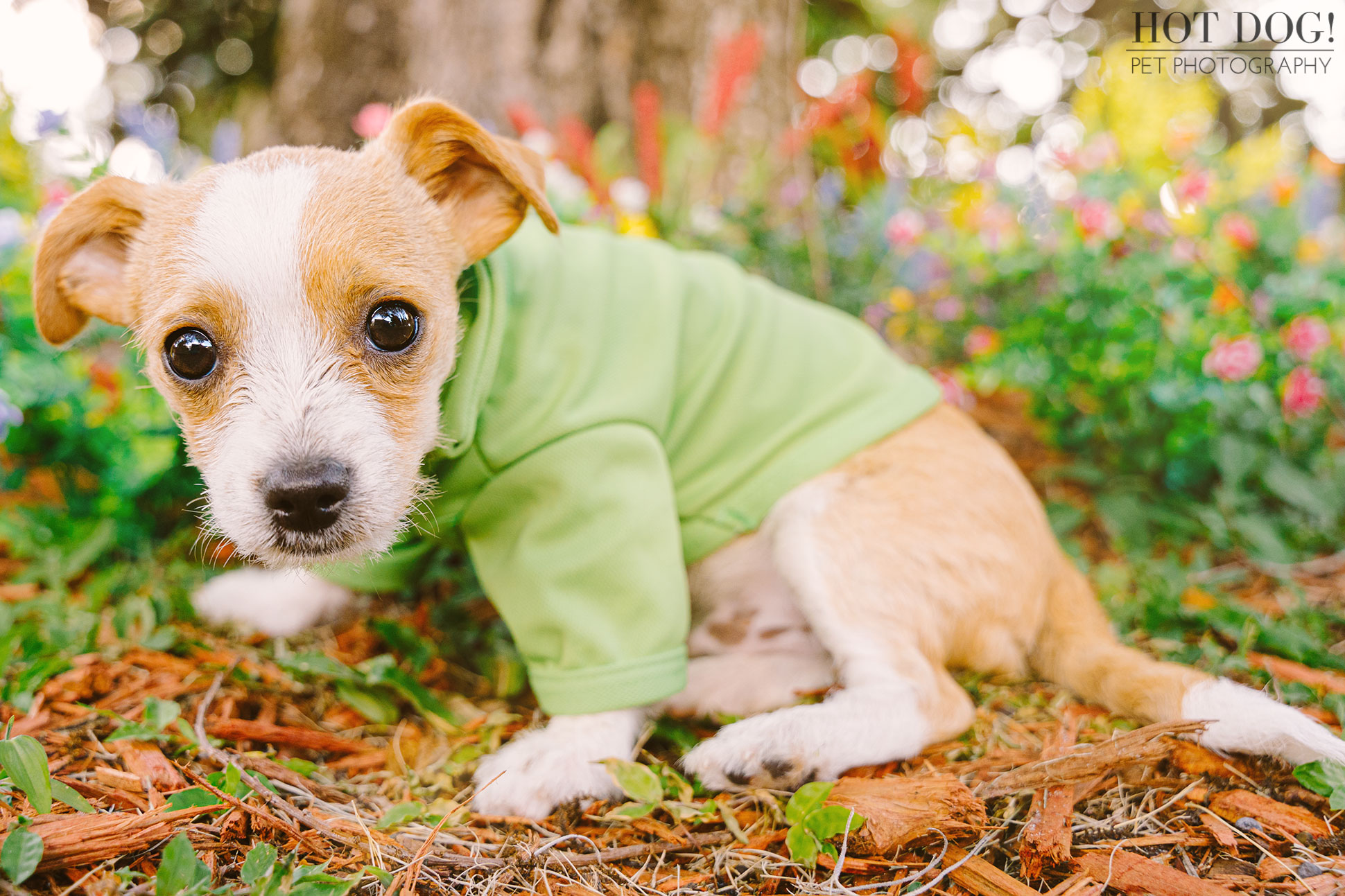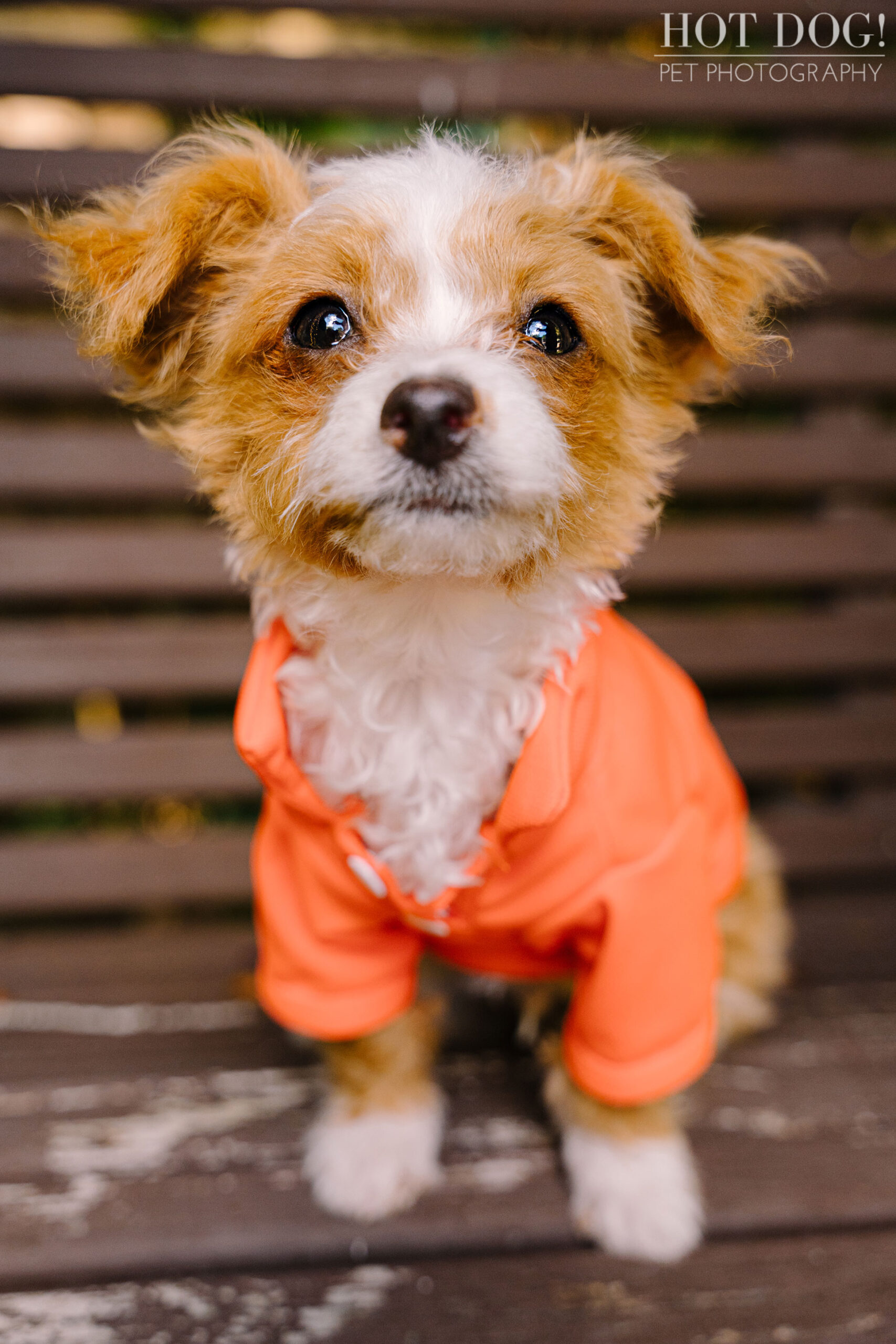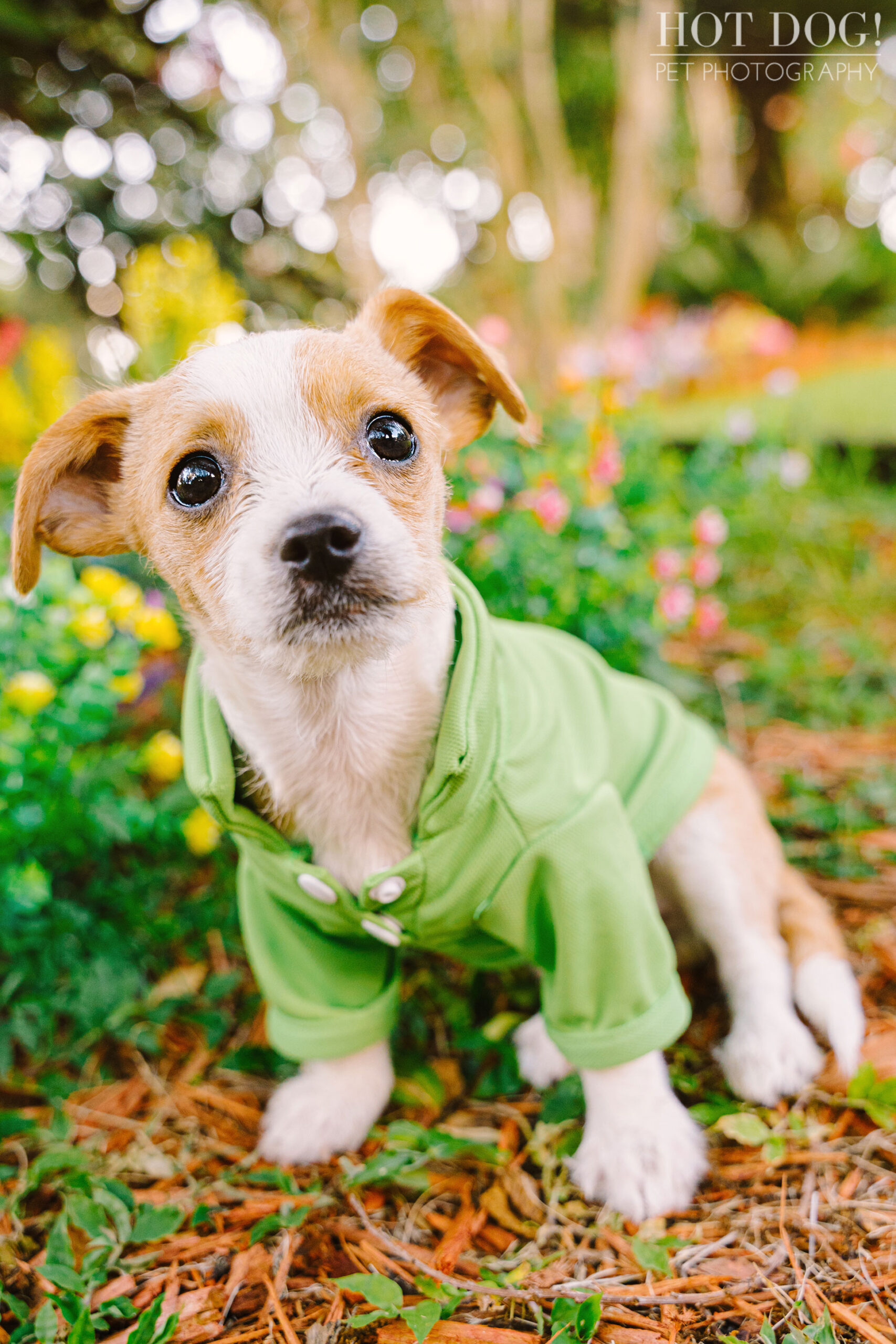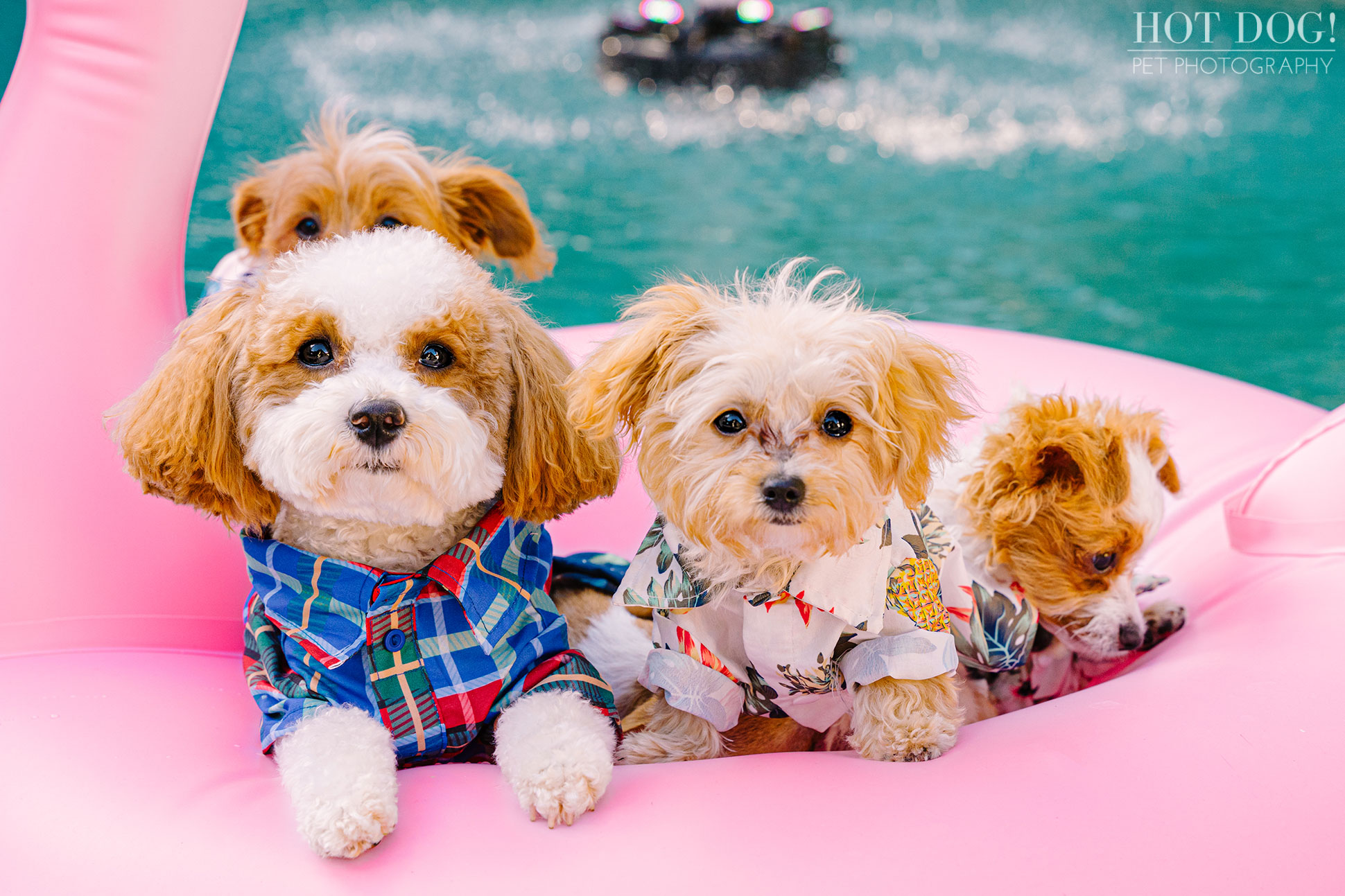 Ready to create your own adorable pet portraits? Book a session with us today!