This past weekend, we had the chance to meet some very lovely ladies (and a gentleman) with Great Dane Love! Great Dane Love is a Central Florida-based non-profit network of foster homes rescuing and re-homing the Gentle Giants of the canine world.
Each and every one of them is so incredibly special – please be sure to read about each pup!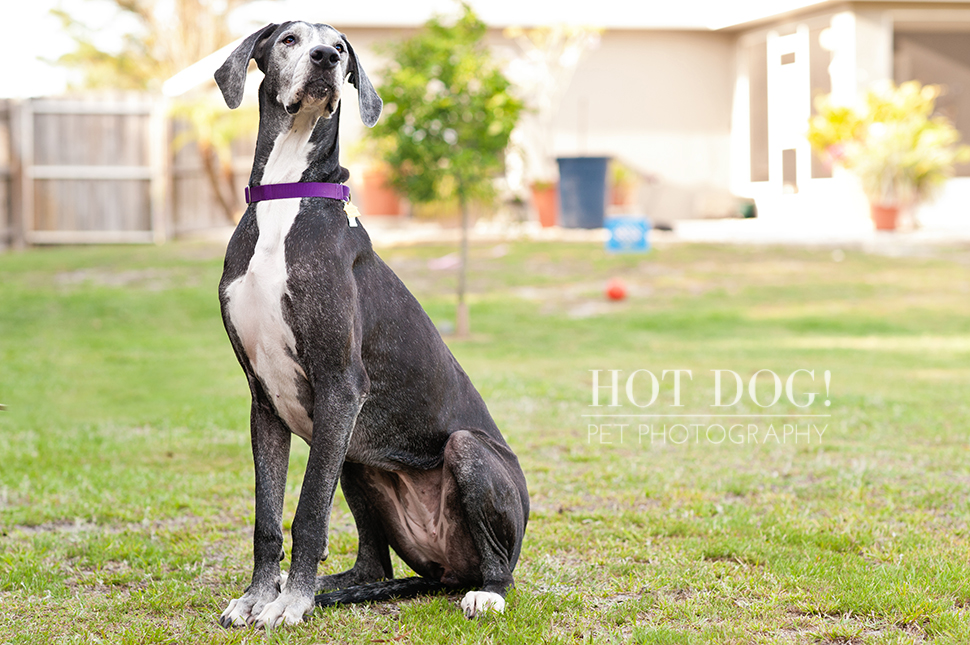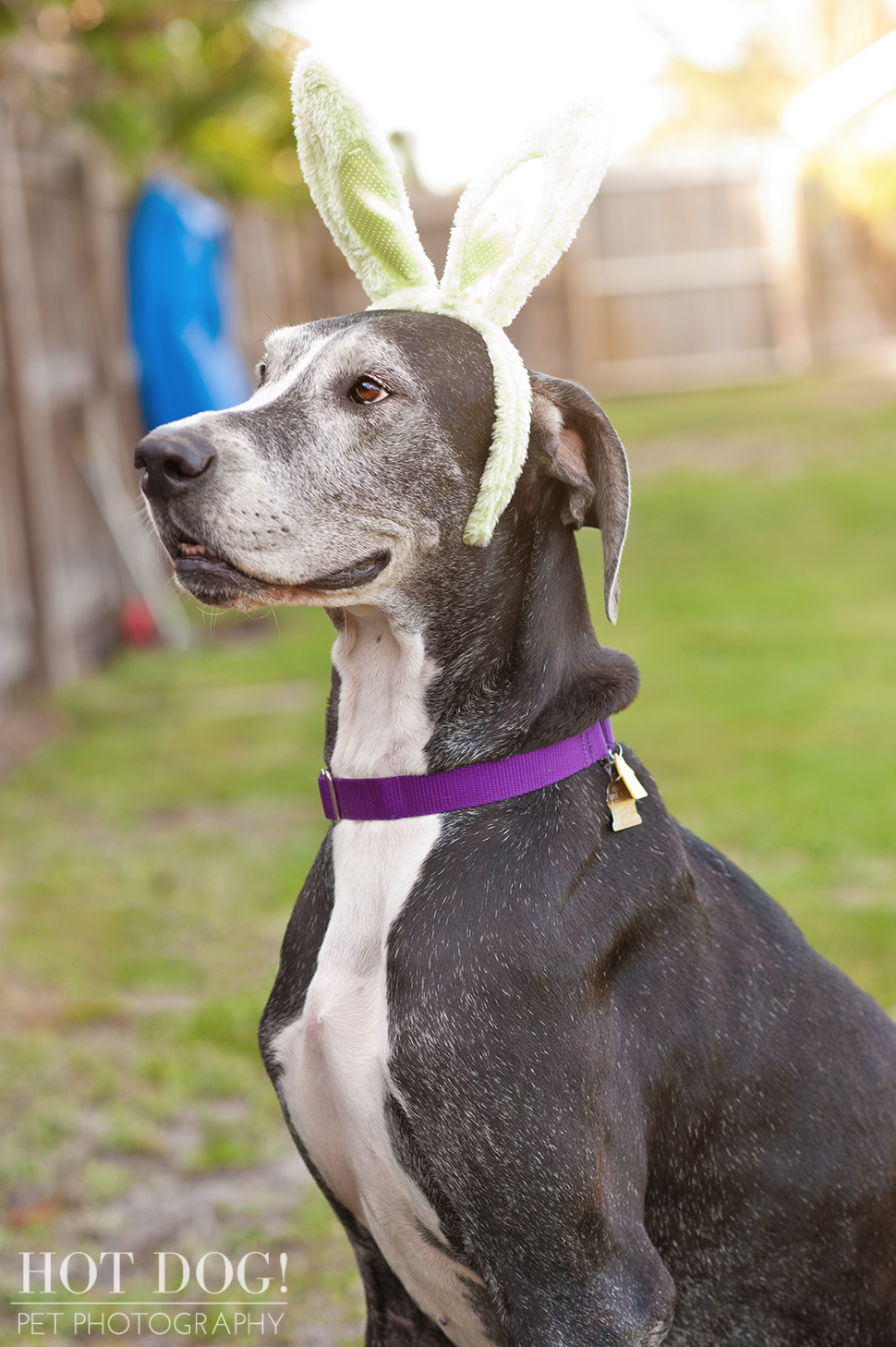 This is Hula! She's a sweet and loving frosty-faced 6-year-old Dane with awesome manners. She is crate trained, good with kids and a total Velcro dog. You can read more about her here!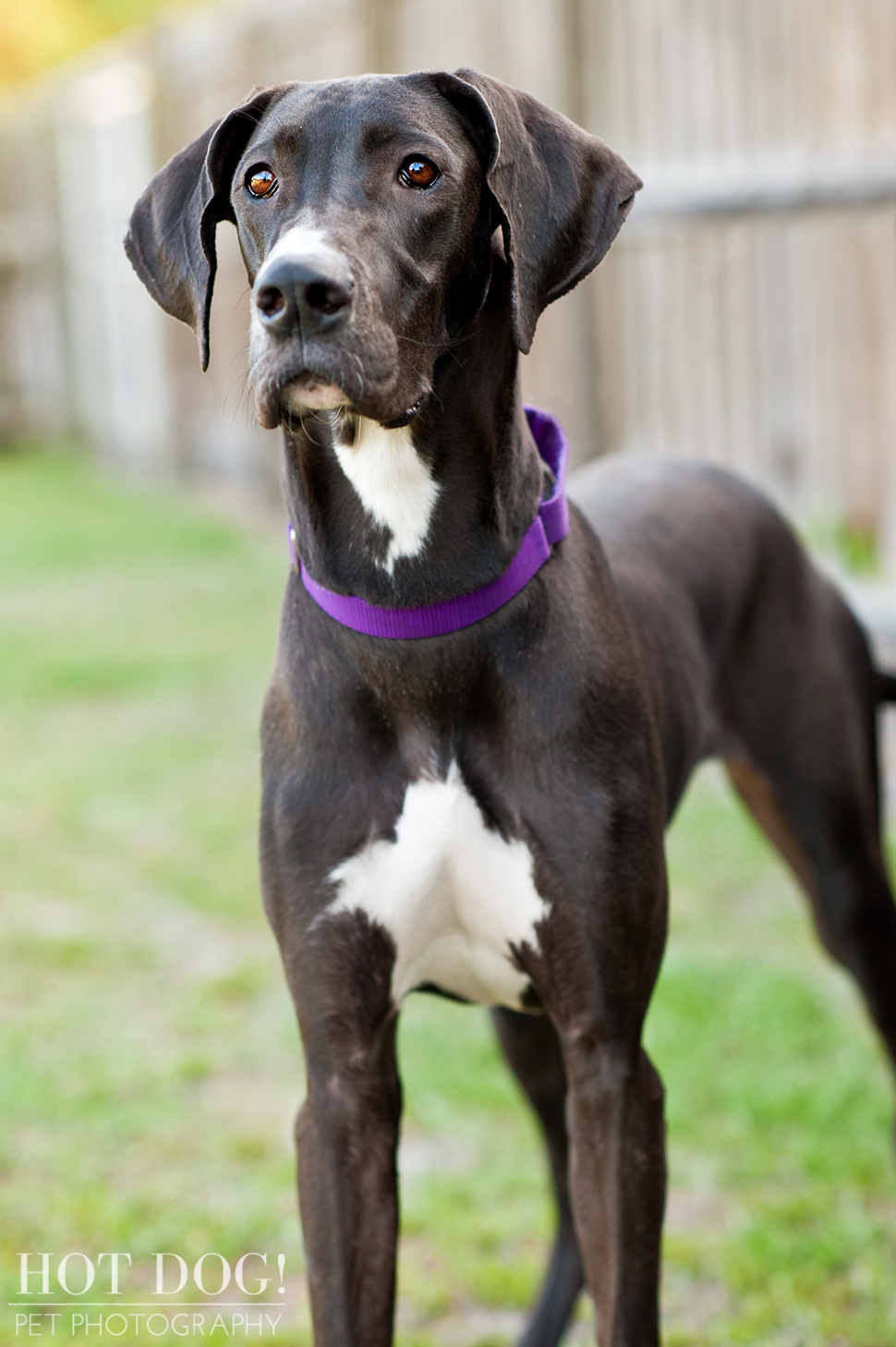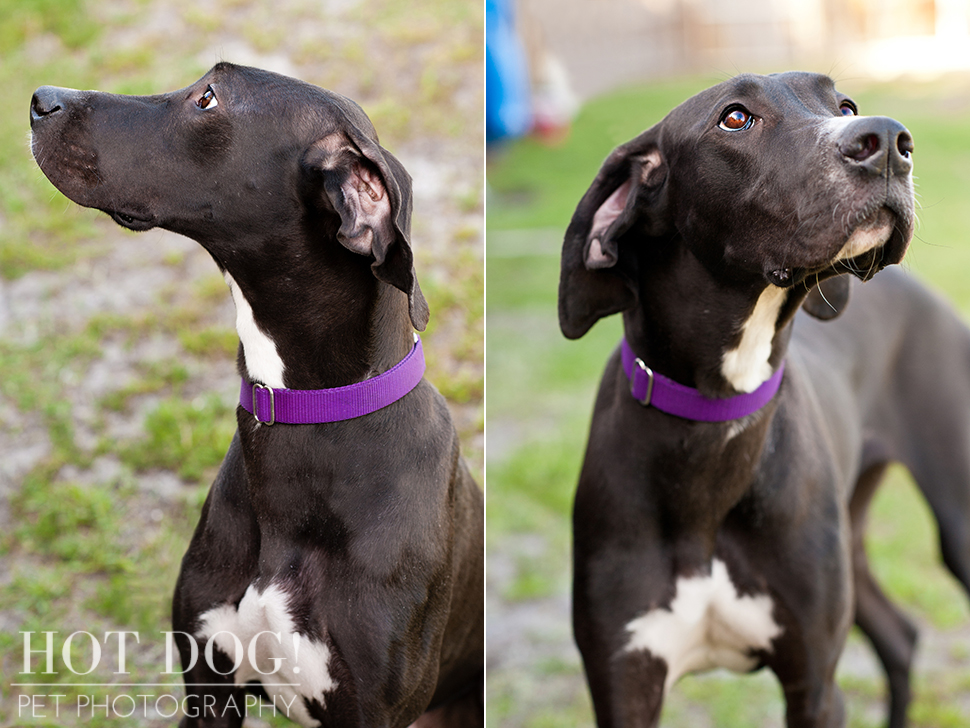 This gorgeous young lady is Bella! She was very skinny when she first came to Great Dane Love, but she's putting on weight and working on clearing up a skin infection. She's about 1-1/2 years old, and she will probably remain on the smaller end of the spectrum for her breed. She's an absolute doll with a great personality, and you can read more about her here!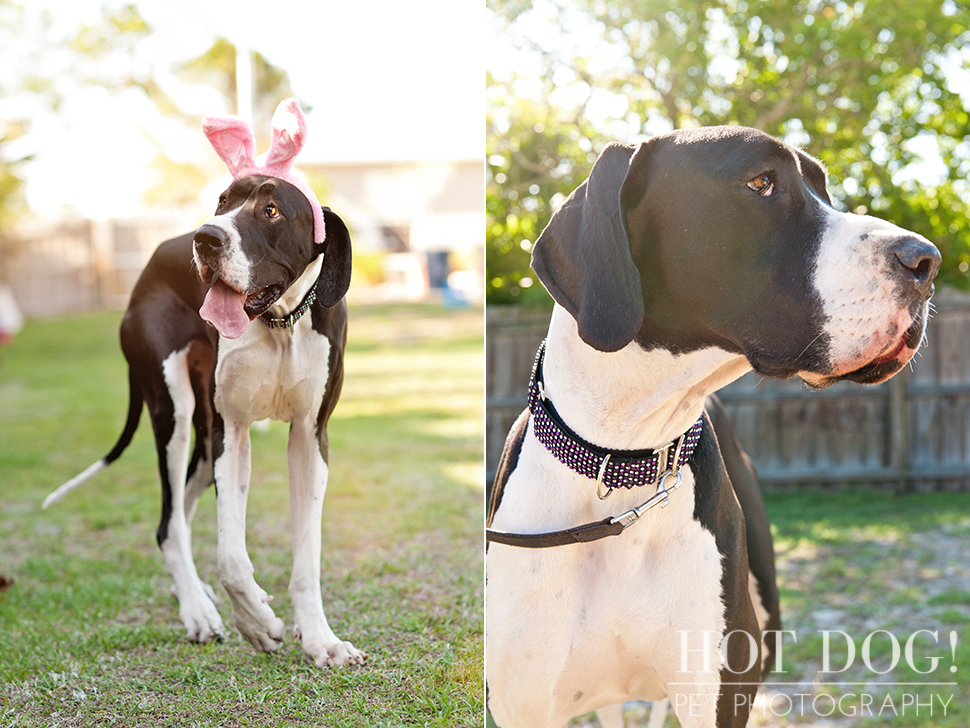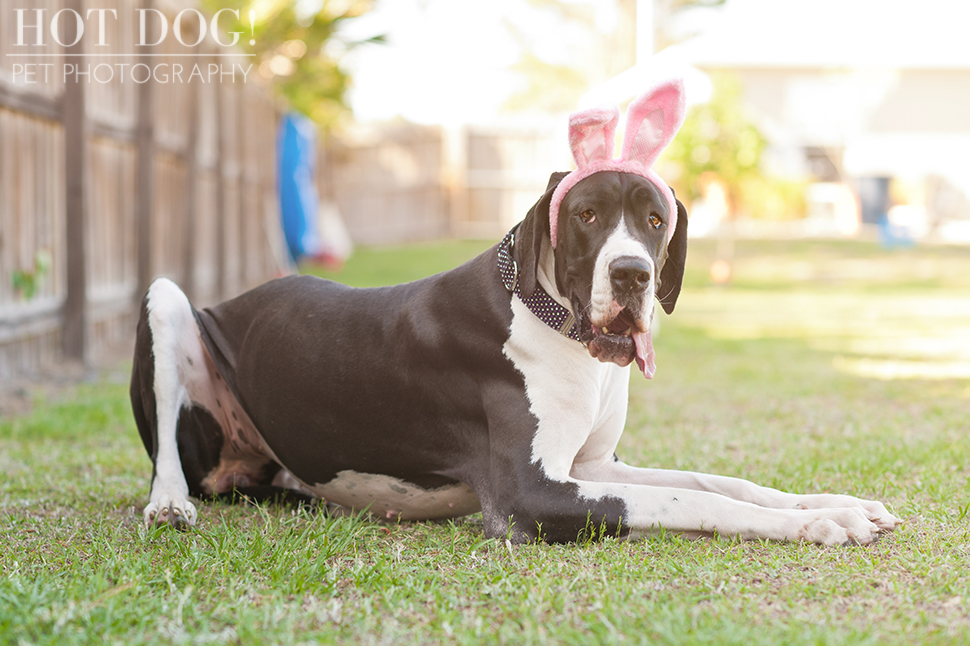 This big bunny is Ms. Kendyl! She's been with Great Dane Love for about a year, and she's not quite what you'd call graceful, but that only adds to her charm! She loves running around the yard, chasing squeaky balls and jumping through the air!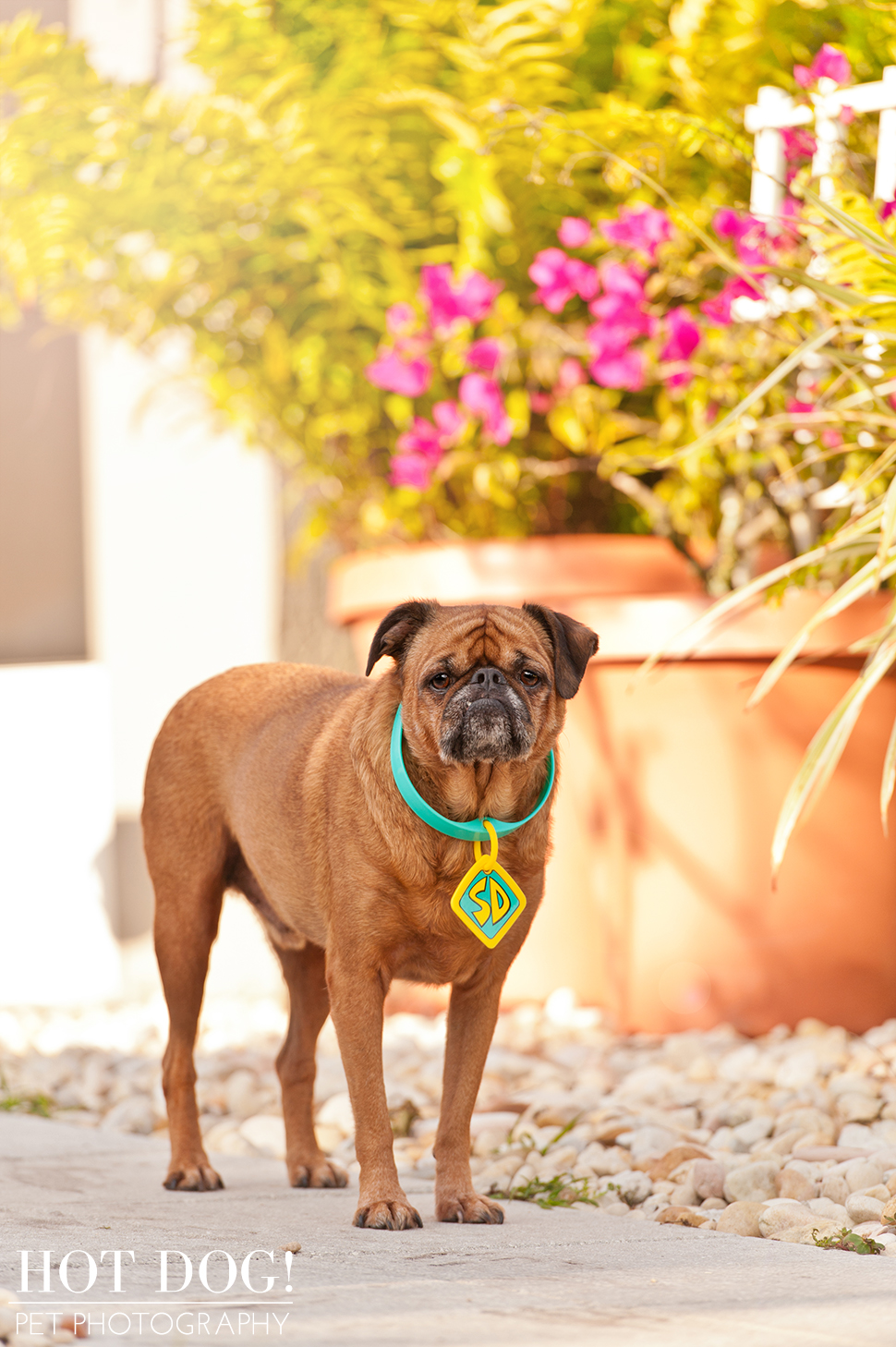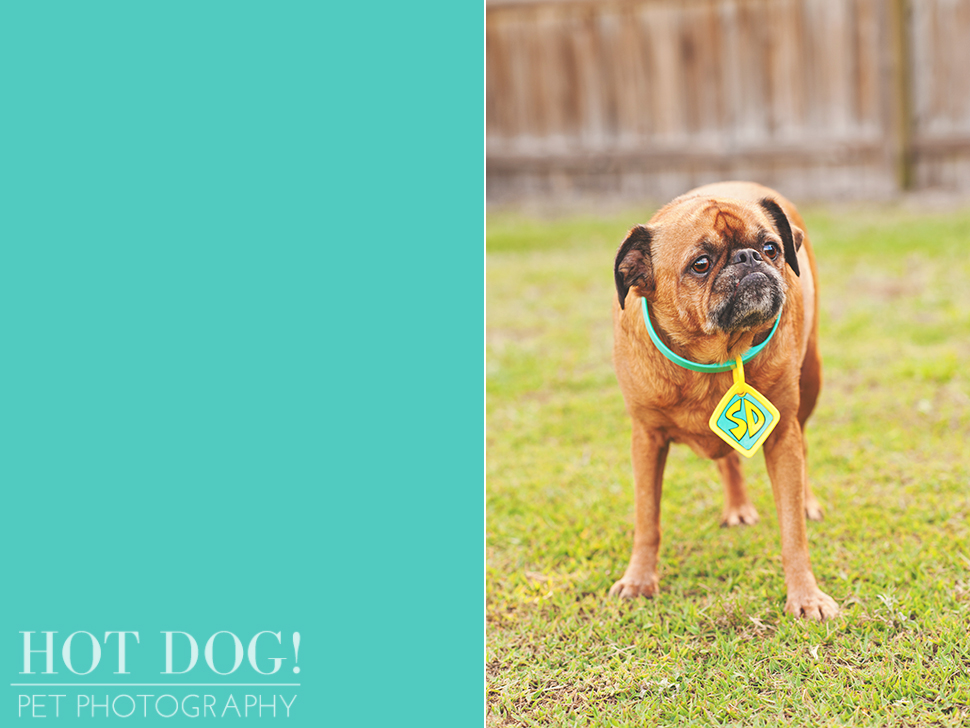 This is Wally! He's a smooth Brussels Griffon with the National Brussels Griffon Rescue, but he's happy living with his giant roommates! He's about 6 years old and fairly shy around new people, but we dare you not to fall in love with that underbite! You can read more about him here.
For more information about Great Dane Love, to keep up with the adoptable pups and to donate to their wonderful cause, please visit them on Facebook!