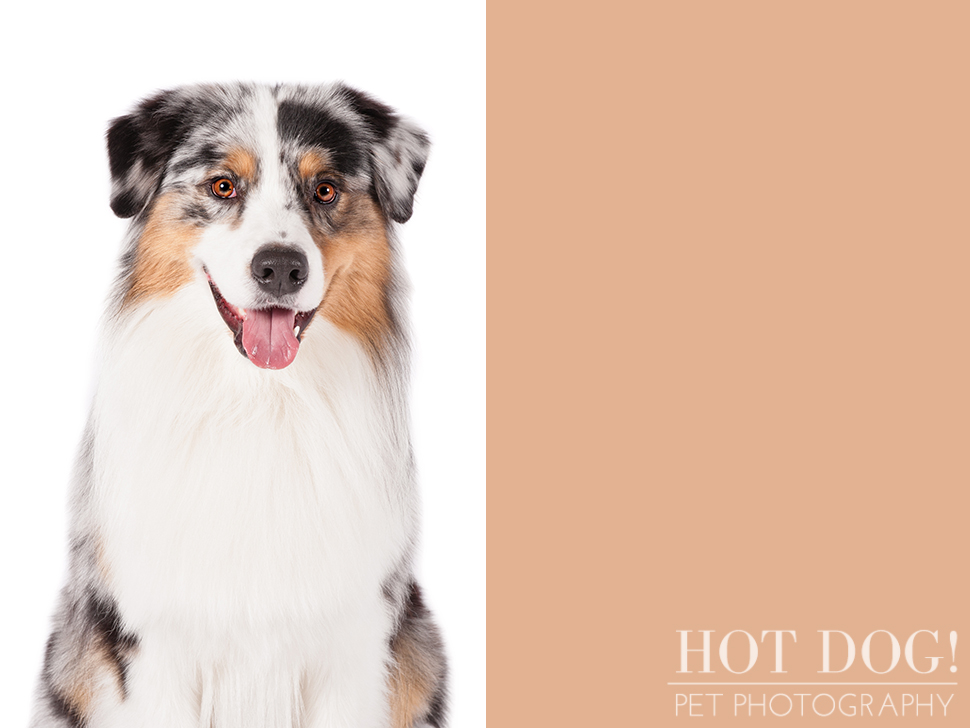 The tenth breed in our dog of the day series is the Australian Shepherd!
This friendly and agile breed is at home herding livestock and working as a farm and ranch dog! The Australian Shepherd comes in a variety of coat colors: black, blue merle, red merle and red with or without white.
Don't let their name fool you, though – Aussies likely originated in the Pyrenees Mountains between Spain and France (the Basque region). They became a popular breed in the U.S. when Western "cowboy culture" boomed after WWII and were often featured in rodeos, horse shows and film and television.