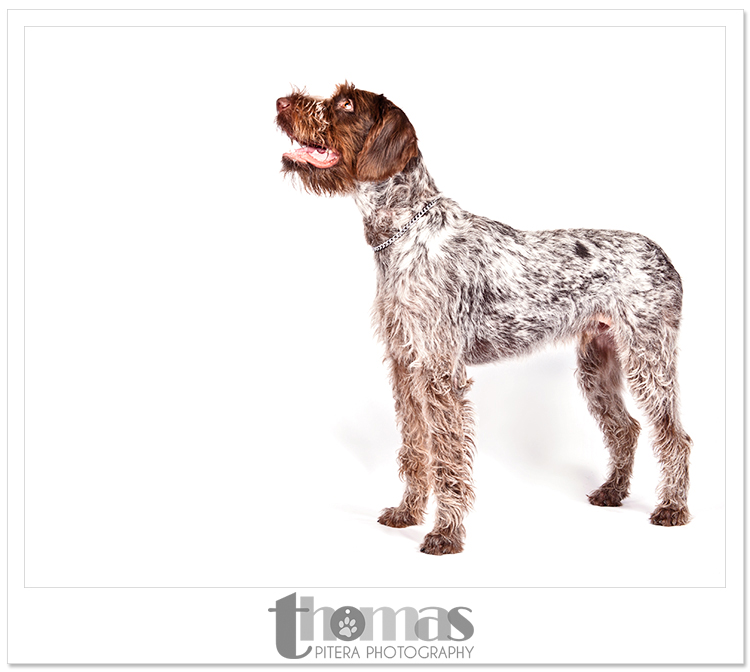 Today is the final installment (for now, anyways) of the "Best in Show" blog series!
First up are the sporting breeds: a German Wirehaired Pointer, a Vizsla, a Boykin Spaniel, an Irish Setter and a Lagotto Romagnolo.
The German Wirehaired Pointer is a griffon-type breed developed in the 19th century for hunting. The Vizsla originates in Hungary and is the smallest of the all-round pointer-retriever breeds. I love their beautiful red coats. The Boykin Spaniel is actually an American breed, developed by South Carolina hunters for hunting wild turkeys and ducks. It's also the state dog of SC. The Irish Setter is a breed of gundog that's also popular as a family pet. The Lagotto Romagnolo is traditionally a water retriever from the Romagna region of Italy, but it's also used to hunt for truffles!
To represent the toy breeds, I selected this handsome Cavalier King Charles Spaniel. This breed is one of the most popular in the UK today, and it originated as a popular breed in the 16th century for England's nobility.
Lastly, this gorgeous Great Dane represents the working dog category! This breed is one of the world's tallest. This guy was a beautiful example of the brindle coat pattern.