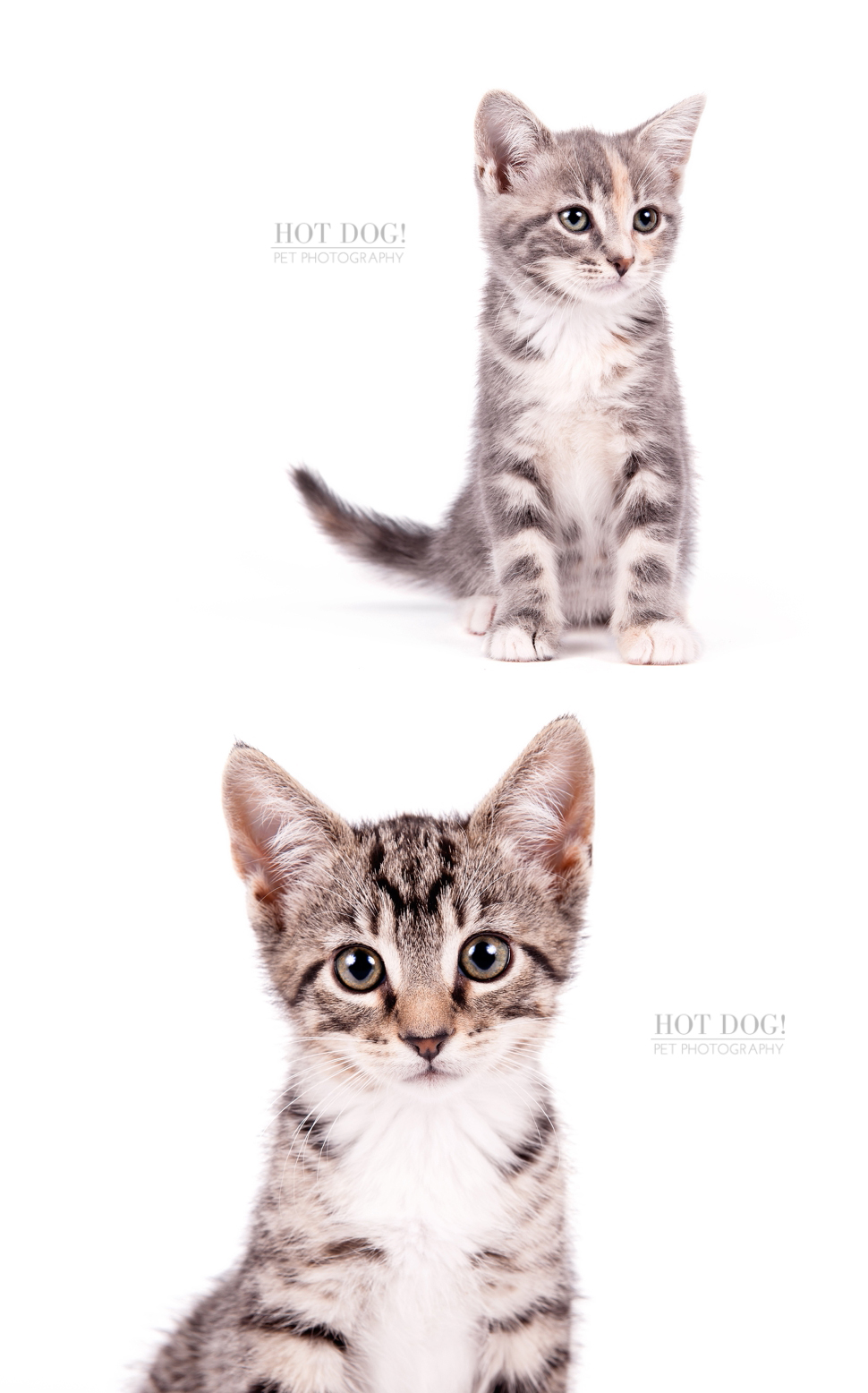 Some of you may already know that we've become foster parents for Orange County Animal Services, but now it's time to meet the babies! We brought home this trio of cuties about two weeks ago at just 5 weeks of age. They've grown like little weeds, and they've positively captured our hearts.
We named them Jack, Gus and Ella (inspired by the characters in Disney's Cinderella). Jack is the tabby, Gus is the gray and white cutie and Ella is the gray tabby with a hint of orange.
They'll be available for adoption in early May from OCAS, so if you or someone you know is interested in adopting, please let us know and we'll put you in touch with the proper channels.
They are wonderful, playful and sweet little loves; we adore them, and our only wish is that they find amazing furever homes to love them as much as we do!