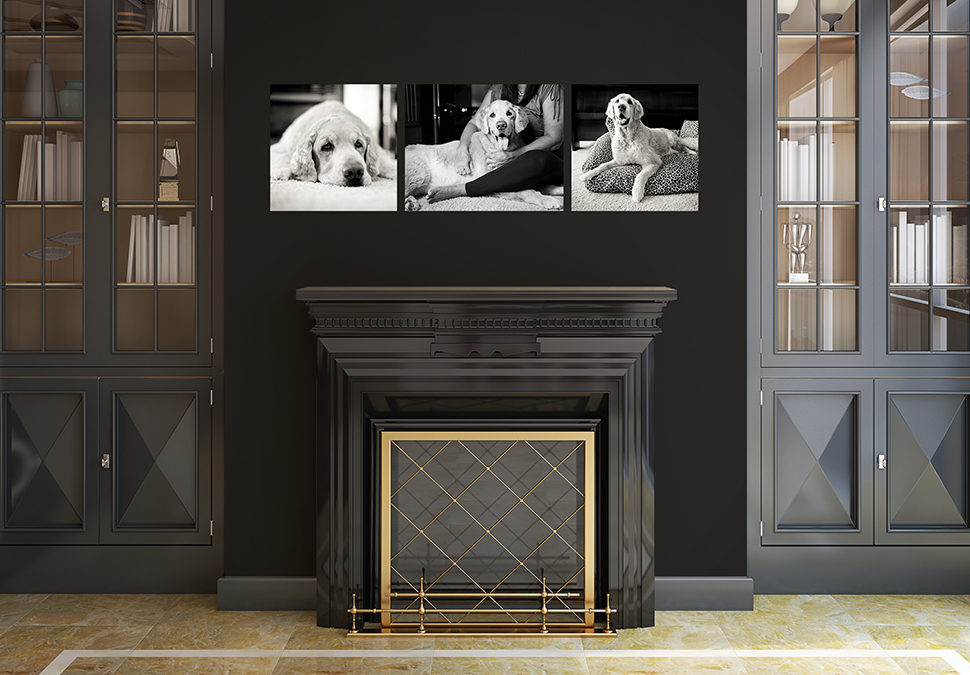 We specialize in custom wall art and highly recommend our fine art gallery wrapped canvases! We also offer individual high-resolution digital image files, web-resolution image collections, and unframed archival quality prints.
All product payments will be due in full at the time of ordering. For payment, we accept all major credit cards and PayPal.
Digital Images
Individual High-Resolution Images – $75 each
Your session fee includes your choice of 5 high-resolution images, but you can also choose to purchase additional digital files at $75 each. You'll receive the high resolution image(s) you choose from your session and a print authorization to make unlimited prints of these images up to size 16×24 for your personal use only. You will be able to download these images directly from your online gallery.

Collection of Web-Resolution Images – $100
These image files are designed for digital photo frames, social media and web use. You'll receive all of the edited images from your session (approx. 30-40 images on average) at web-resolution with a small, unobtrusive watermark. You will be able to download these images directly from your online gallery.
Fine Art Prints & Canvases
Unframed Prints*
All prints 11×14 and larger are mounted on 2mm-thick black styrene for archival quality and durability. They are printed at a professional lab using archival photo paper and inks.
Prices
5×7 – $45
8×10 – $50
8×12 – $60
11×14 – $90
16×20 – $145
16×24 – $165
*Our minimum order for unframed prints is $150.

Gallery Wrapped Canvases
Gallery wrapped canvases transform your photos into high-end art pieces worthy of any museum wall. Our gallery wrap canvases feature premium canvas printed with fine ink, stretched around a 1.5″ deep wooden block, finished with a UV coating – materials that are formulated to work together to provide the highest quality, longest lasting product available.
Prices
11×14 – $200
12×12 – $200
12×18 – $220
16×20 – $220
20×20 – $245
20×24 – $255
20×30 – $270
30×40 – $415
Please click here to view our discounted Gallery Wrapped Canvas collections and prices.

For every print or canvas purchased, we will include a complimentary web-resolution version of the image purchased.
If you would like to view any product samples in person, please let us know prior to your session and we will bring them along!
Note: You may see leashes in your proofs; we will remove leashes from any images you plan to purchase, except in extreme circumstances in which the image quality would be diminished by doing so.
Rates are subject to change at any time without notice. 6% Florida sales tax (plus applicable county surtax) is applied to all purchases and sessions.